Reading Time:
7
minutes
Over one million users tweet about customer service per week, and 80% of those conversations are negative, as per a survey by Reputation Refinery. These numbers give you a surface-level understanding of how important it is to listen to, interact with, and engage your customers on social platforms. Brands need to implement a well-rounded social strategy in the current environment where most consumers are on social media.
Social listening is explicitly an essential aspect of marketing strategy as it peers into customer opinions about your brand. This article will walk you through the importance of social listening, how to get started, and the best practices that help you gain an advantage over your competitors.
Social Listening
Social listening is a monitoring practice where you research and collect data on conversations and trends from and around your brand's social media presence and industry. This is followed by analyzing all collected data to get actionable insights and opportunities for brands to leverage.
Social listening lets you get a clear picture of how your brand is perceived and how it stacks up against your competitors. It is based on brand mentions, competitor mentions, hashtags, and market trends. 
Brands have been increasing their focus on social listening as it gives them direct customer feedback on the brand image. It takes the onus from numbers to evaluate campaign effectiveness. Social listening doesn't measure the quantity of engagement but rather gives a breakdown of positive and negative interactions. This information plays a critical role in refining content strategy, improving messaging, and redefining brand perception.
Social listening and social monitoring are often used interchangeably, but there are some fundamental differences between the two. Social monitoring is essentially tracking, observing, and recording conversations about your brand, campaign, or product. It focuses solely on registering metrics like mentions and hashtags. On the other hand, social listening involves interpreting organic and unstructured data to improve the overall social media strategy and monitoring. In short, social monitoring tells you "what" and social listening helps you understand "why."
A vital monitoring aspect of a social listening strategy will enable you to derive maximum value from your marketing investment and cognizance of customer opinions.
Social Listening Strategies: What You Need To Know
In today's business landscape, data is of utmost importance. It has the power to change the course of your business and maximize ROI if used effectively. The data that social listening generates is nothing short of a treasure trove. It forms a bridge between your brand and its market positioning, enabling you to set it in the right direction.
Social listening helps you listen to the online web, social media, and a lot more. Do not miss out on any conversation anywhere on the web. Listen to your customer's voices, engage with them, and make them happier. You can even get real-time market intelligence to analyze customer data from anywhere on the web and on social media. Fine-tune your strategies and make valuable business decisions.
You can learn from your customers, and understand their sentiment, share of voice, media type, classification, influence, demographics, and campaign insights. With great dashboards and smart suggestions (KISS) reports. You can even perform competitor's/industry analysis benchmarking. See how you are faring against your competition. Understand what is working for them and what is working against them. Understand global trends with support for over 190 languages.
Konnect Insights is an omnichannel customer experience management platform that helps brands and businesses better understand their customers, potential customers, competitors, and more with its amazing features such as social listening, social analytics, social crm, social publishing, online reputation management, crisis management and much more…
Social listening creates several opportunities for you to act on. They can be clubbed under the below five categories:
Customer Acquisition
People come on social media platforms primarily for entertainment. Therefore, your social followers include your loyal customers and people who are aware of your brand but have never made a transaction. This gives you access to a unique audience that actively engages with your content and could potentially be your customers.
With intelligent content strategy and brand positioning, you can turn these viewers into customers and save money on expensive ad campaigns. It is entirely plausible that the audience that enjoys your content will be inclined to make a transaction with your business.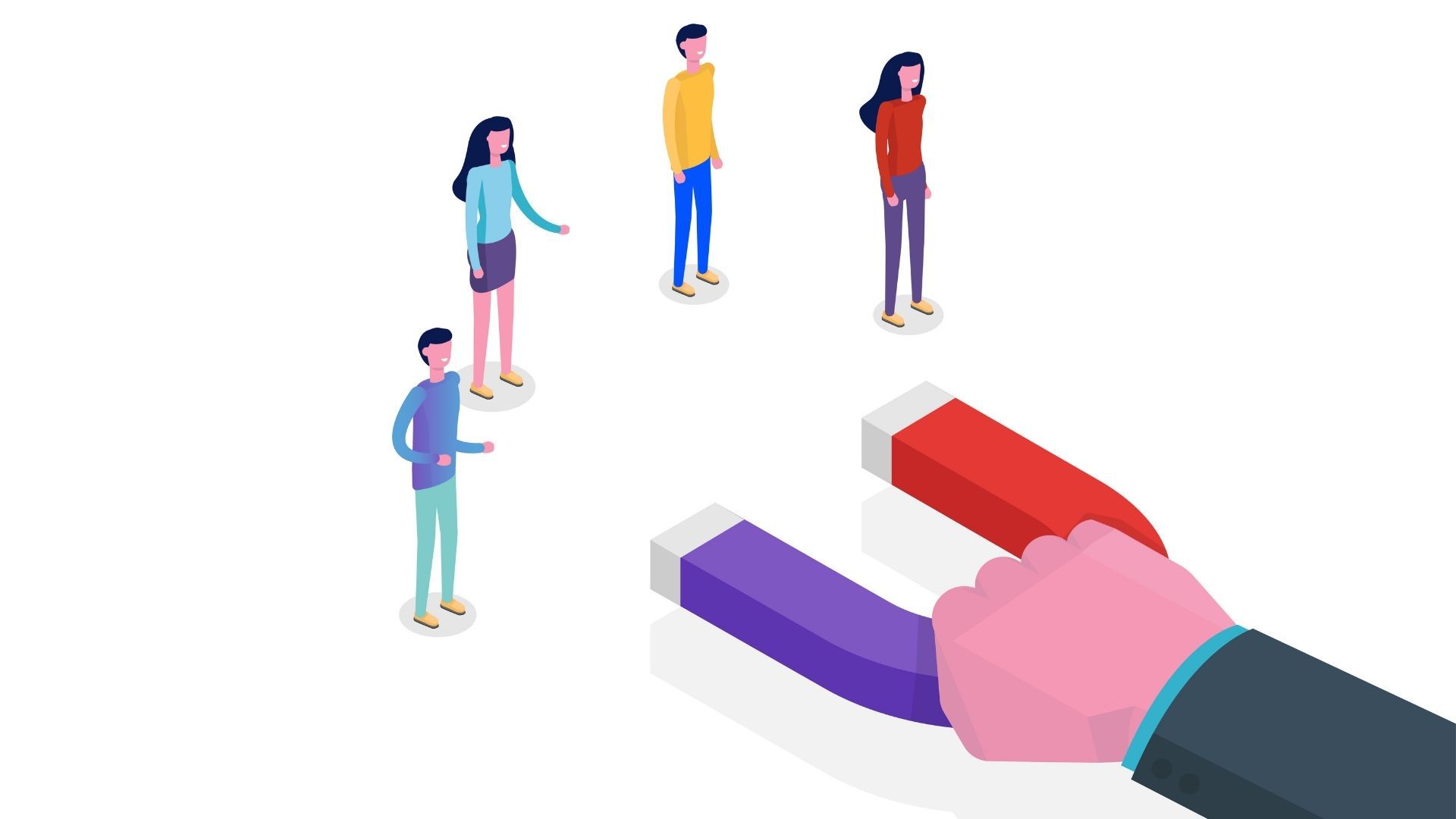 User Engagement
Everyone likes to be heard, and no one wants to be left out. This extends to customers interacting with brands. Being responsive is the easiest way to keep your audience happy and engaged. Most brands make one blunder, which is making a mess of negative feedback or complaints on social media. It would help if you were empathetic and mindful when interacting with customers who have had a bad experience.
You can prepare a template of responses for different scenarios, which can avoid 'in-the-heat' moments causing PR issues. You need to show your customers that you care about their experience and feedback.
Market Intelligence
Besides customer impressions, social listening also helps you understand the market climate and competitor standing. You can use this social listening data to build brand authority by predicting exactly what your customers expect from the industry. Move away from guesswork and general assumptions and leverage data-driven insights.
Most brands closely monitor any crisis on social platforms and build a case study for their teams to prepare for any such occurrence. It is better to learn from other's mistakes than from your own.
Product Development
Engaging in online conversations about not just your offerings but also industry-level topics can give you recommendations on product improvements. You can discover opportunities to upgrade your offering based on these natural and unbiased interactions. Many brands engage directly with their audience through surveys and polls before introducing new features.
Letting a small section of the audience in to try a new capability or offering and using their feedback for further enhancements has been a fool-proof strategy that most brands use. You can seamlessly implement the same through your social channels.
Crisis Management
The best way to protect your brand's reputation is to be prepared to manage any crisis. When offering products or services to various clients, the chances are that something might go wrong sometimes. Instead of grappling with stopping it from spreading like wildfire and becoming a social topic of discussion, you can contain the damage. Social listening can assess the type of upset you can expect and prepare templated responses and preconceived plans to appease the customer.
Social listening also enables you to avoid crises by highlighting unusual activity or suspicious profiles creating noise around your brand. The better you analyze the data, the better the chances that you will maintain your reputation.
Social listening: How to
Here's a step-by-step process for beginning your social listening plan to get the pulse of your audience, derive feedback from their interaction, and improve your branding.
➡️    Build your ideal audience profile of the customers you are trying to attract, the kind of content they engage with, and the platforms they are on.
➡️    Define the goals of your listening approach or what you are searching for. You might have to have different methods to understand audience interests for a new product launch, to learn brand image, compare yourself against competitors, and so on.
➡️    Create a list of keywords that you actively use for social media marketing and branding, and the typical keywords relevant to your industry.
➡️    Set clear guidelines on the search parameters – how deep you want the search to go into customer interactions.
➡️    Use a spreadsheet, an excel sheet, or other data management tool to host your findings. Put them into buckets and prepare guidelines for your response strategy.
➡️    Prepare message templates to make sure you respond to any customer interaction – negative or positive – quickly. Be wise in how you deal with negative feedback and grievances. 
➡️    Run regular social media scans to reiterate your approach and keep an eye out for keywords that get you the most engagement.
Social Listening Best Practices And Tips
As a beginner, managing a social listening strategy might seem daunting. You might have an overwhelming amount of unstructured data but are not sure how to go about analyzing it. Below are some of the best practices that most successful brands follow.
✅   When starting your search, add different spelling variations of your brand name, competitor's name, and other relevant words.
✅   Identify all the social mentions of your brand and note the context of each mention.
✅   Analyze the reigning sentiment to detect a potential crisis; if the number of negative comments is high, you might have to kick in a damage control plan.
✅   Social listening isn't a one-way track, so ensure that you respond to every comment and participate in every interaction around your brand.
✅   Derive the differences in audience profiles of you and your competitors to find your niche. You can compare the geolocation, gender, mentioned sources, and related factors of the audience.
✅   Ensure that your content strategy is based on your audience's preferences, as they are the ones to engage and promote it.
✅   Use social proof and user-generated content as a part of your social media marketing to highlight the market impact your brand is making.
✅   Open direct communication with active users to generate transactional opportunities.
✅   When looking for an influencer, ensure that their target audience and reach are relevant to your brand positioning and social listening results.
✅   Actively evaluate the trends and data sources your audience engages in to build a common ground for enhanced customer relationships.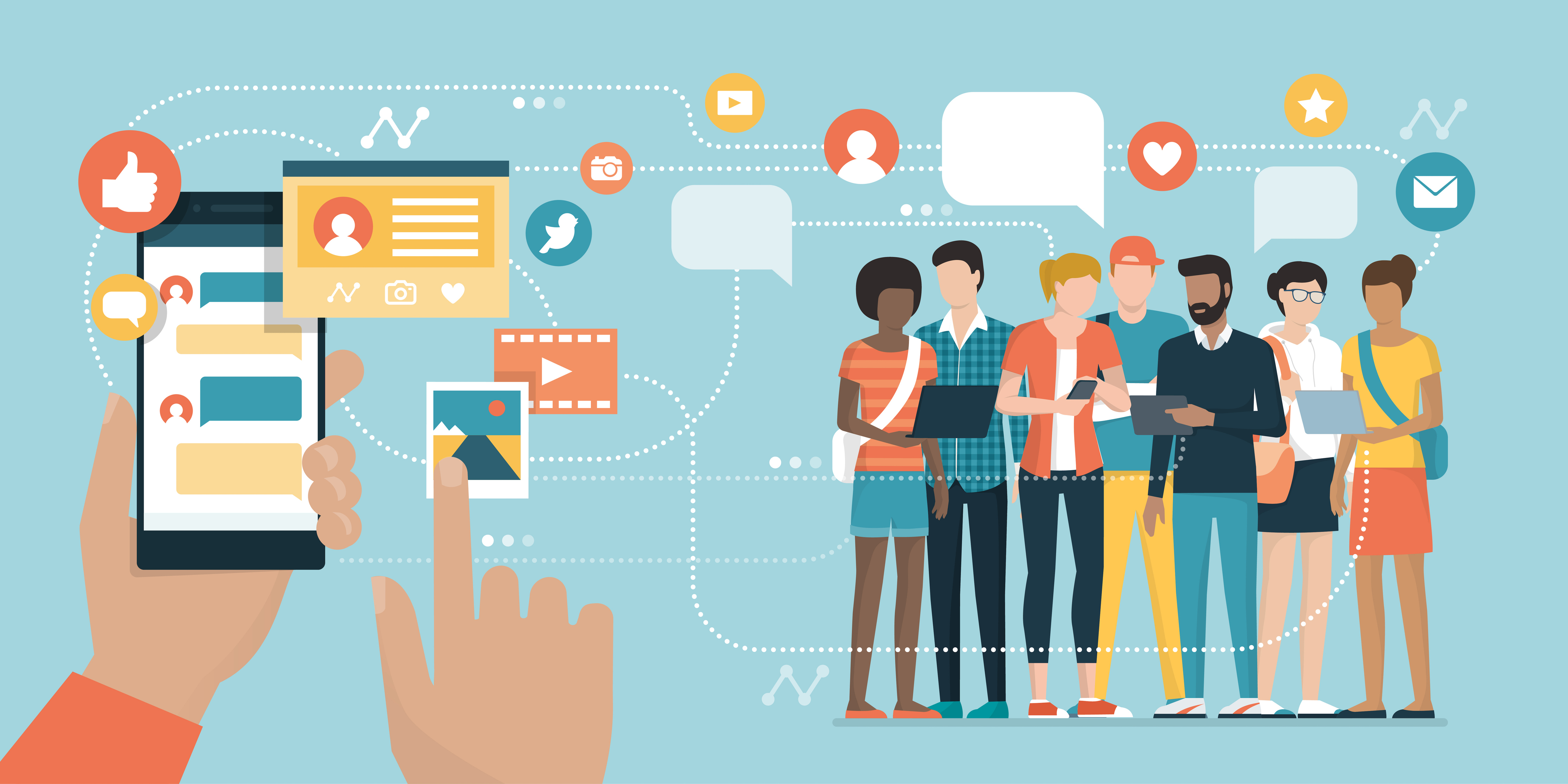 Conclusion
Social listening makes you aware of every social activity around your brand and the industry. By implementing holistic listening and monitoring strategies, you can discover opportunities, tackle emergencies, and improve customer engagement. 
However, to make social listening an integral part of your branding strategy, you need to streamline your strategy. The best way to do that is by using an easy and powerful tool to make sense of the volumes of data that pour in every day.
Konnect Insights is an innovative and user-friendly customer engagement platform that helps you derive maximum value from your social media strategies. Click here to learn more about our venue or to get started.
Tags: Crisis Management, Customer Acquisition, customer analytics, customer engagement, customer experience, Customer Experience Management, Market Intelligence, Product Development, Social Listening, Social Listening Tool, Social Media, Social Media Marketing