Reading Time:
4
minutes
The success of a marketing campaign depends on how much customer attention it can grab and how much of an impact it has. Thus, the timing at which a campaign is launched becomes a crucial factor. Even well-designed campaigns launched at the wrong time and directed at the wrong audience fail to deliver results. Today, many brands have realized this and understand the benefits of striking while the iron is hot. This is known as 'Moment Marketing'.
As the name suggests, Moment Marketing is a way of marketing your brand at the right moment. You pitch your product at the very moment when a customer is looking for it. This form of marketing leverages current events relevant to the general public and somehow inserts its brand in day-to-day conversations. The brand needs to find a way to link its products with the moment being targeted. 
Amul has been spearheading the Moment Marketing approach in India for a long time now. We can find the Amul girl with amusing one-liner ads in OOH Media celebrating all important events and personalities. Google, Netflix, and Pepsi are some of the global brands making the most of 'Moment Marketing'.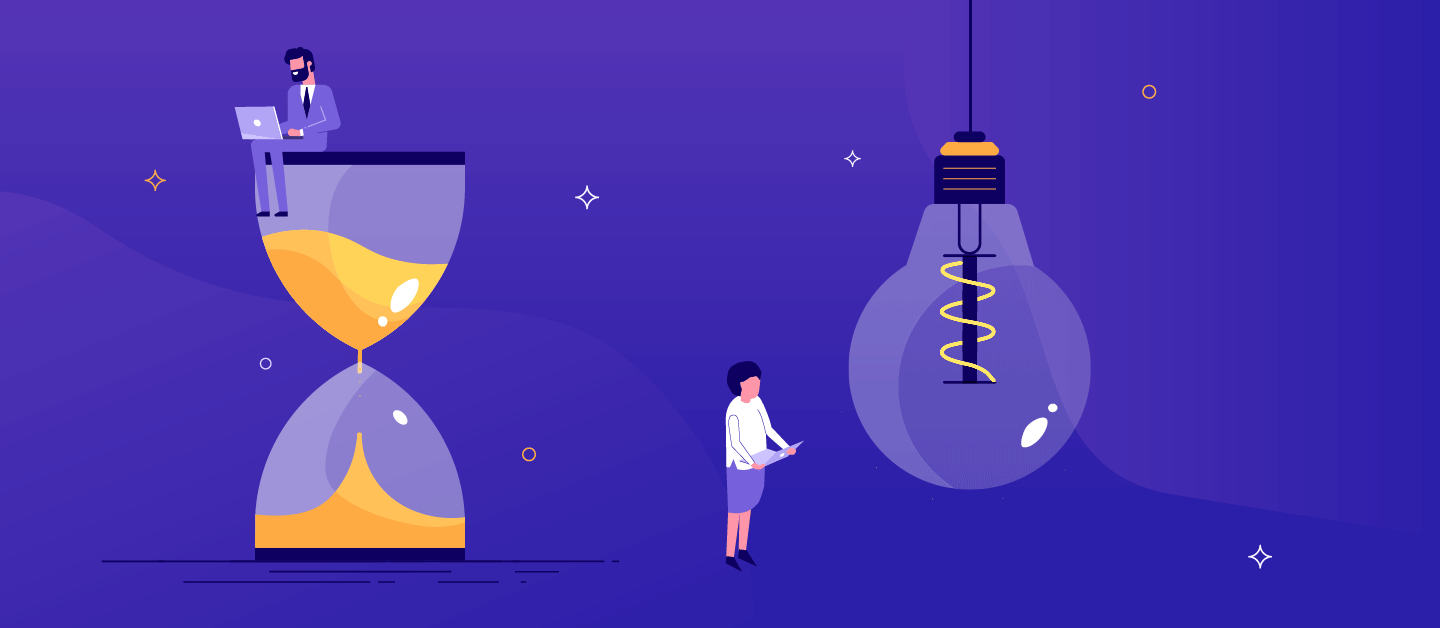 Advantages of Moment Marketing:
Cost-effective: A large sum of money is spent by companies on marketing campaigns with no guarantee of success. With Moment Marketing, it's different. It reduces costs since you only need a team updated enough on recent trends to leverage real-time moments to reach customers. This also fulfills the relevance factor of the customer-brand relationship

Right moment: Its most significant appeal lies in the fact that it immediately attracts a user's attention. Attracting instant attention leads to increased traction, benefits brand awareness and sales.

Many right moments: A customer is already aware of these moments and trends. Marketers have to work to design a campaign or ad around these trends. Thus, it needs less effort compared to other ways of marketing.
Wider reach and impact: If a brand utilizes the moment or trend the right way, which resonates with millions of people, it can increase its brand value and user engagement manifold.
Points to remember while building a Moment Marketing campaign:
Seize the moment. Act in real-time and don't let the moment pass. Moment Marketing is all about capitalizing on the right moment. It will have the maximum impact only then. For instance, in 2013, Oreo took advantage of a half-hour power outage during a Super Bowl game with an appropriate tweet, which went viral in real-time.

Don't forget that your ultimate aim is to drive sales. Weave such a narrative around the current event, which works in your interest. It should redirect customers' attention to your brand. Find a way to align your brand with the ongoing events. It should make people see the value in your product and go for it.

The posts should be humorous, witty, and reflect a brand's personality. Humor captures attention quickly. The posts should be spontaneous and can spark conversations instantly. It would be even better if customized according to the local culture. For instance, the Netflix post, "Mumbai rains. Now streaming", appealed to many people.

The campaign should cover a particular event or moment. Don't digress from the narrative, and leverage people's sentiments to connect. The broader the conversation, the less its impact will be.

Capitalize on the pop culture trend, and anything that is already viral or people are obsessing over. A great example is the Game of Thrones-related posts made by brands. Many brands created related social media posts when the series was airing. Brands have capitalized on every possible situation or an opportunity to increase brand recall and influence at the top of the funnel.

Stay true to your brand values. In between all the conversations happening, don't drift away. Always keep values that you adhere to, fundamental to all your social messages. For instance, if you stand for eco-friendly products, draw the public's attention to the issue even if it means incurring a slight loss. Being true to values will improve your brand's credibility and get you a loyal user base.

Be authentic and don't just make superficial or fake connections with the current events. People can easily see through you if you try to forcefully exploit an event for the sake of promoting your brand. Therefore, form narratives, which flow naturally from that moment, and be honest.
Some success stories:
Dunzo: The online food and grocery delivery app became the talk of the town when it posted a picture to celebrate the most awaited FRIENDS reunion episode.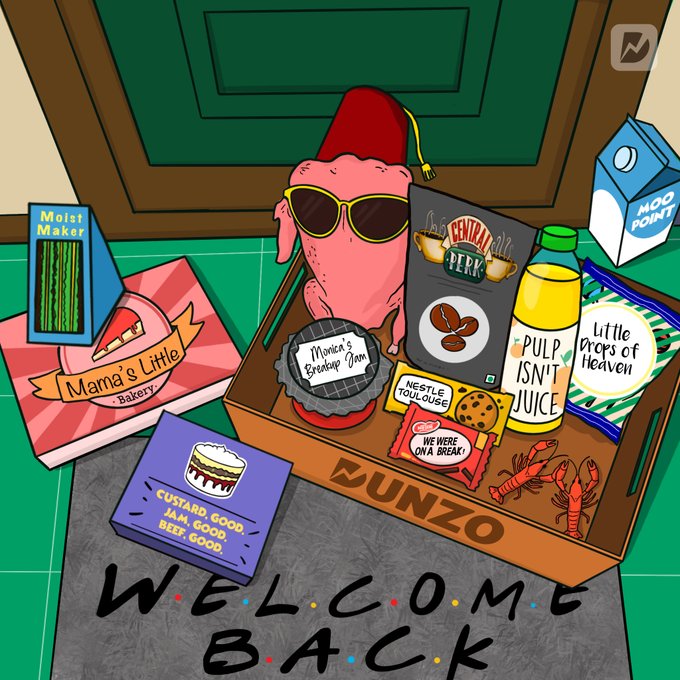 Domino's: Domino's tried to spread awareness and encourage people to get vaccinated during the pandemic.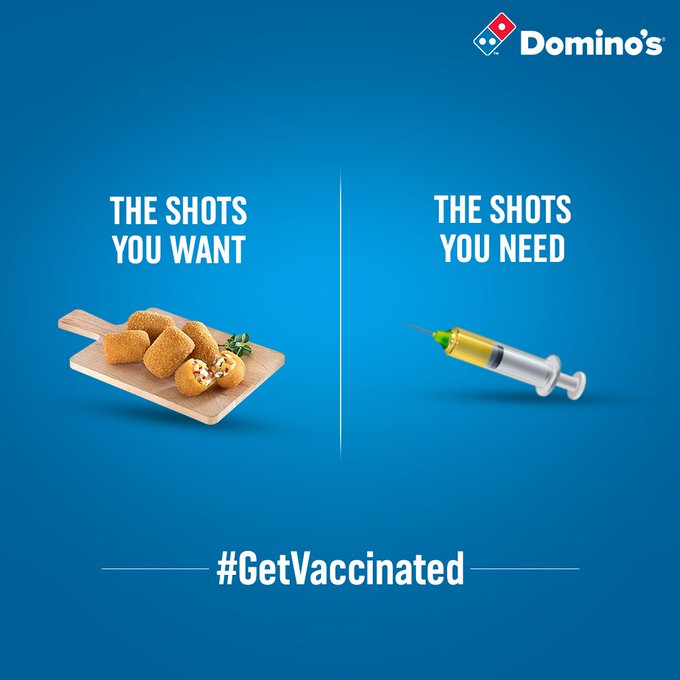 Pepsi: Pepsi India leveraged the buzz created around ICC Women's T20 World Cup by appointing cricketer Shafali Verma as its brand ambassador on the occasion of International Women's Day.
Uber: In support of LGBTQ+ rights and gay pride, Uber India incorporated the rainbow colors in its logo and route map. Uber Eats also did something similar with a sandwich.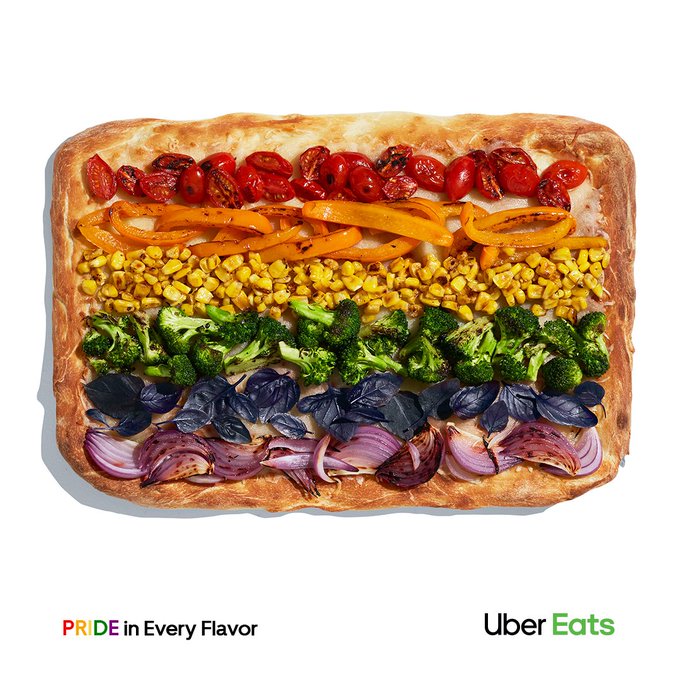 The use of Moment Marketing by many prominent global brands is proof of its utility and success. The brighter you are in making use of that very moment, the more dividends you will earn. Moment Marketing forges a deeper connection between customers and brands since they connect on a particular opinion or event, just like two like-minded people getting along. It provides brands an opportunity to be a part of customers' conversations and brands should make use of such trends to catch the attention of the customers and be on the top of their minds. Thus, Moment Marketing is an excellent asset for marketers worldwide.
Tags: Branding Strategy, Digital marketing strategy, Moment Marketing, Right Moments