Reading Time:
6
minutes
We face many risks if our content is sent directly to our audience. Before publishing and distributing the information, we must edit and fact-check it.
When reading thoughtless, inaccurate material, readers lose interest or become upset. Furthermore, unpublishing information is almost impossible in the digital landscape.
It's not enough to have the right talent in our content team. The business has to lay out its procedures in a content pipeline if we want to produce high-quality content every time we post. We'll discuss content workflow in this article, including what it is, how to manage it, and how to develop one for our businesses.
Introduction to content workflow
A content pipeline is a set of activities to move content from conception to delivery as quickly as possible. A content pipeline strongly depends on the people, technologies, and resources required for content development, even if it describes the procedures.
Typically a content team includes managers, authors, editors, and strategists. Planning, writing, editing, publishing, and other duties are among their responsibilities as viewed in a workflow; however, not all content types need the use of every function.
The workflow will vary depending on the type of material. Businesses may produce various materials, including blog entries, social media updates, and newsletters. Each asset has a separate content pipeline.
Consider contrasting a newsletter release with a social media post, for instance. The main distinction in this procedure is the use of several channels for the various content categories.
Once we've broken them down, the workflows might each need different people, procedures, technologies, and resources. Managing the process becomes a significant concern since many moving parts are involved in developing a content workflow.
What is content workflow management?
Our staff may feel confused and overwhelmed by the content pipeline if we let it get out of control. We should start by identifying the procedures, participants, and tools used to manage the workflow effectively during the content development process.
Workflows
First, we must determine the procedures to develop content to manage the pipeline. Although this will be a fundamental workflow for content, depending on the kind of material, each stage contains additional procedures. As we develop the content pipeline, we might add these different processes. We should define a content plan at this point.
People
Although people are the most important component, an efficient content pipeline relies on the procedures required to publish content. Finding and managing important stakeholders is one component of managing content workflow. These people are responsible for carrying out the tasks stated above in creating content.
For instance, we would need a strategist to strategize the required content. We would need an editor to review the content. The tools required to complete the task are covered by content workflow management, in addition to managing the personnel and their procedures.
Tools
The content team needs tools to carry out its responsibilities and move through the content development processes. Managing the required tools involves managing the content process for that team. For producing blog entries, content management systems (CMS) are needed. Design tools like Canva and Adobe Photoshop are excellent.
These are only three of the many tools that our business may incorporate into its content technology stack. However, our organizations must grow to keep up with the booming content marketing market. This growth is due to an increase in the number of people, procedures, and technologies used in the content pipeline. Integrating content workflow tools helps alleviate the management challenges of expanding the scope of the workflow.
The need for a content workflow management system
A program that controls the content creation process's planning, production, and publication stages is known as a workflow management system or content workflow software.
Workflow management tools assist in setting up a central spot for the team to see its processes. This contrasts with teams utilizing various techniques and strategies to monitor the content process. It encourages the implementation of the content strategy in line with our business objectives. Using content workflow software has other advantages:
✅    An improvement in output
✅    A decrease in mistakes
✅    A increase in teamwork at work.
Productivity growth
Team members have extra work and lose time when they don't use a content workflow software solution. Because content workflow software is automated, these problems are eliminated. Because the program sends email updates on our behalf, we can stop sending them. Because the technology maintains the timeframe, content teams are spared from making educated guesses about it. Everything proceeds well and swiftly.
Decrease in errors
Nothing is perfect, so we shouldn't expect the content pipeline to be either. However, content workflow software helps minimize mistakes. The team benefits from being ahead of schedule. It enables us to determine which workflow procedures for content need to be adjusted. Content workflow management software provides the capabilities for streamlining our company's content publication process.
Improved collaboration in the workplace
The content workflow management software enhances our team's engagement with the platforms they employ at work. The content strategy must be implemented by a variety of individuals using a plethora of methods.
The content workflow management software connects with several CMSs, email providers, messaging services, and social media platforms, enabling our content team to stay alert and update others.
How to design a content workflow
The people, procedures, and resources required to carry out the content strategy are valuable benchmarks for developing our content workflow. We must construct a content process by:
✅    Determining the content to produce
✅    Outlining the doable tasks
✅    Establishing roles and calculating the time needed to complete each activity
✅    Keeping track of the content workflow
Choosing what content to produce
It is important to determine, first of all, "what" we are making. Is it a post on social media? Is it a newsletter? We may choose to produce a variety of content formats, including infographics, blog posts, videos, and more, so we'll need to set up a workflow for each.
Outlining the doable tasks
Outlining the processes required to take a piece of content from strategy to publishing is vital after we've decided on it. Take into account this model workflow for a blog article. Its procedure can resemble this:
✅    Strategizing
✅    Planning
✅    Creating
✅    Editing
✅    Publishing
✅    Analyzing
Even though these are general tasks for blogging, this is where it needs to get more specific. Performing content audits, developing buyer personas, and doing keyword research are all common strategic activities. Implementing SEO tactics or adding photos and links are examples of editing. We must track every step to ensure that each stage of the process is allocated to the right team member.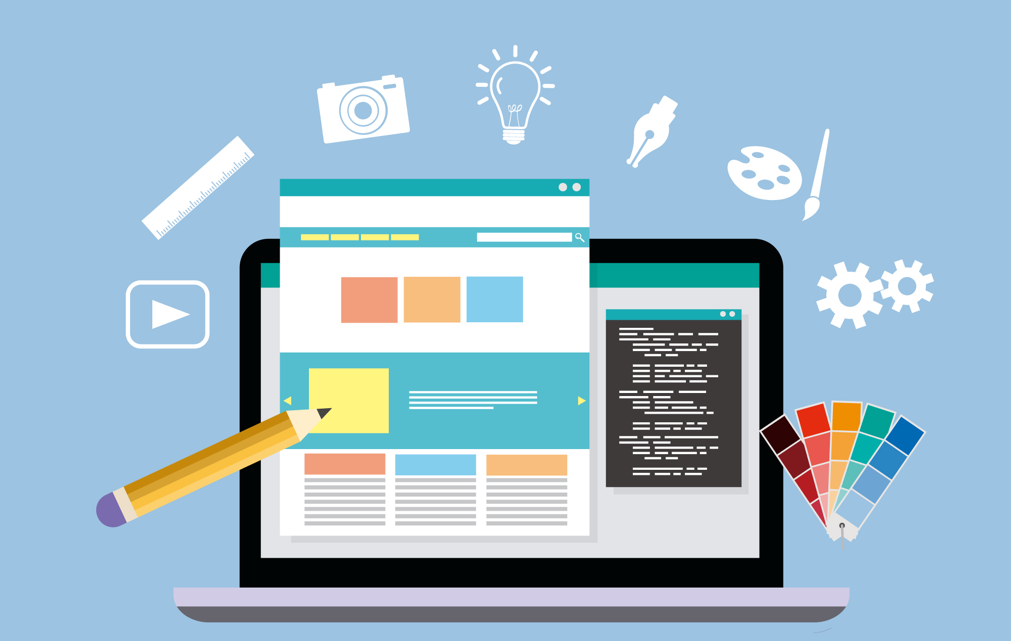 Establishing roles and finding out how much time is required for each job
It's time to choose who will complete our tasks for the content process once we have them. This phase might help us determine whether somebody is performing to the limits of their function and whether we need to add more people. We can only choose the time required for completion after deciding who is responsible for each task.
It is also important to consult the content team to decide how much time is needed for each activity. How long does it supposedly take for the writer to compose a 500-word post? How about a post of 2,500 words?
We should utilize the time they allot us while also allowing extra time. It can help the business stay ahead of schedule and avoid missed deadlines.
This is how we would assign responsibilities, and the content process can be summarized as follows after these steps:
✅    Strategizing by a content strategist for one day
✅    Planning by a content manager for less than a day
✅    Writing by a copywriter for two days
✅    Editing by an editor for one day
✅    Publishing by a content manager for one day
✅    Analyzing by a content manager is ongoing
The content pipeline is finished once we have specified the steps, resources, and amount of time required for producing the content.
Keeping track of the content workflow
Documenting the content pipeline is the last stage in the creation process. We frequently use standard operating procedures (SOPs) to keep our people on the same page with the process. Systems like Marketing Hub, Trello, and Evernote are a few examples of ones that make SOPs and other documentation easily accessible to teams.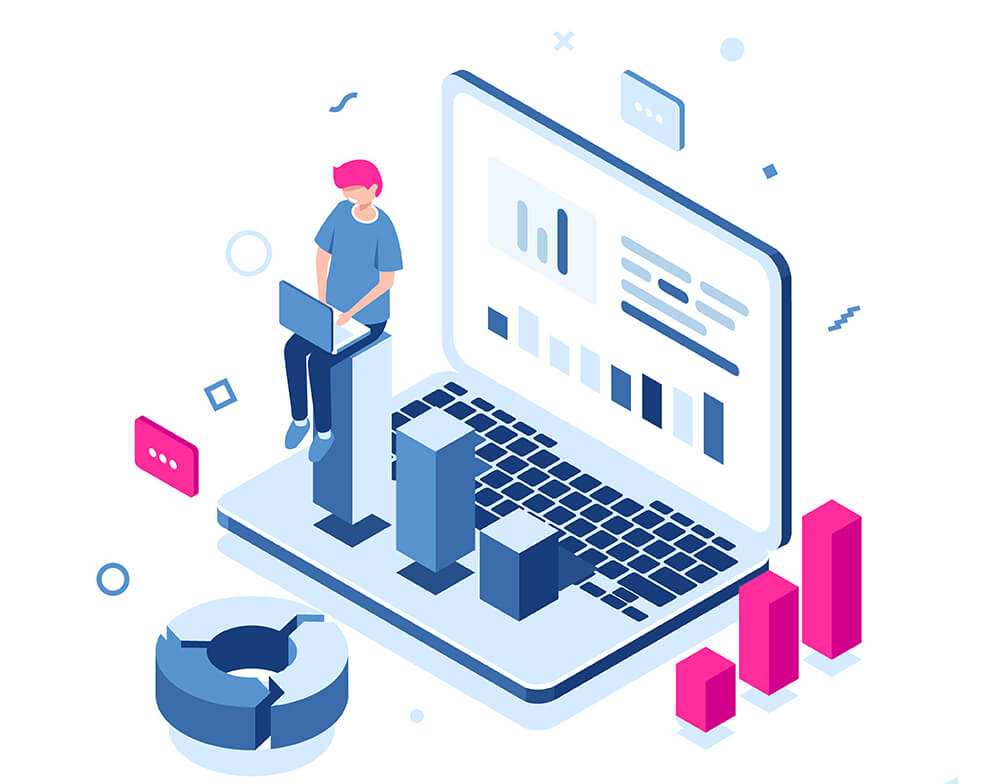 Conclusion: Workflows for managing content do the job 
Content creation is not easy. Seamless publishing and successful implementation of the content strategy require a variety of factors. By enhancing workplace cooperation, boosting productivity, and lowering mistakes, developing a content workflow may help our team stay on target.
It is simple since each operation has a set flow, but handling individual jobs gets progressively chaotic without content workflow software. Content pipelines do the heavy lifting when it comes to controlling the transition of content from a concept to publishing. 
Tags: branding, Branding Strategies, Content Management, Content Management System, Content Management Workflow, Content Marketing, Content Marketing Strategies, Digital Marketing, Marketing, Marketing Strategies