Reading Time:
8
minutes
A state-of-the-art marketing plan may help you realize the full benefits of your efforts. It will make the path to your business goals clearer by pointing to the right course of action. So it becomes easier for you to prepare an outline of your actions that will, with time, drive the results.
But what exactly is a marketing plan? Well, it's a plan or a roadmap for the campaigns you will run to achieve your business goals. It will cover resources, budget allocations, choosing the right media, etc. So, coming to the next question—how can you get started with one of your marketing plans?
It is as clear as water if you know where to start. And, we will help you make the right move by guiding you step-by-step in creating a marketing plan.
How to Create a Marketing Plan
Creating a marketing plan becomes super easy by following these basic steps:
1️⃣   Conducting a Market Analysis
A wise business person will conduct market research before jumping right into the main course of action. Market research fills you in with all the relevant information you will require to affirm your next step—for instance, gathering knowledge about your competitors, their tools and methods, SWOT analysis, what gives them the edge, etc.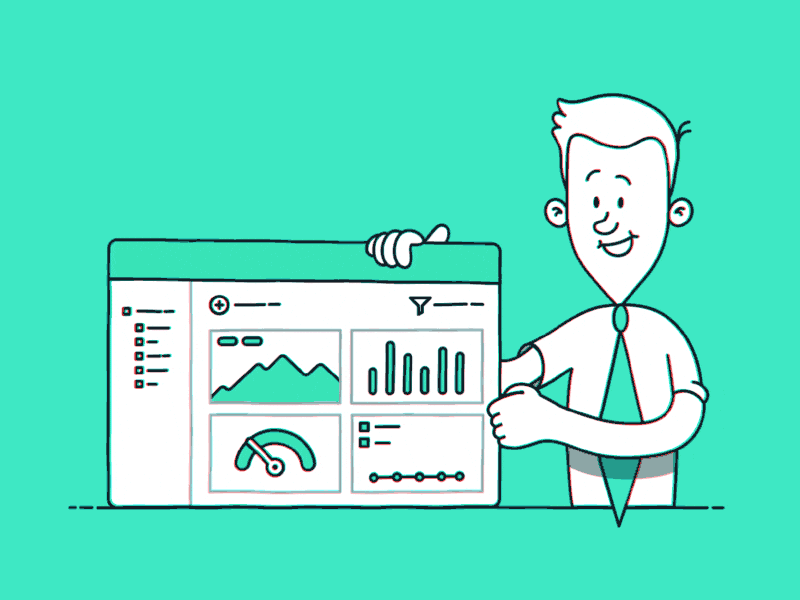 2️⃣   Target Audience
After you have conducted ground-level research of the market, it might have become clear where you, as a business, stand. So, the next thing would be to finalize your target audience. If you know your buyer persona, then that's a plus; but even if you don't, then there's no problem. Under this step, you can take your time to survey your audience based on demographics like age, gender, income, and even some psychographic information like goals.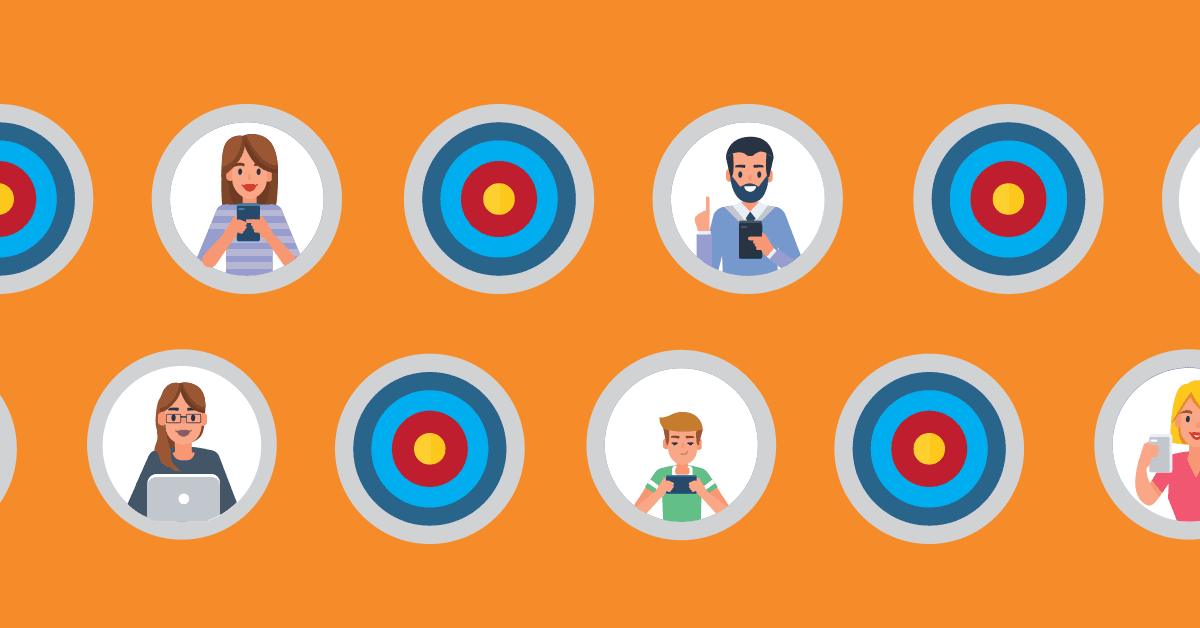 3️⃣   Organize Your Data
You have all the relevant information, but it's still a mess. Having information doesn't help much if you are not clear about how you will use it. Therefore, you need to organize your data and prepare a draft to gain that clarity. This will give you a broad idea of what your approach should be, but will also help in straightening things out.
4️⃣   Define Your Goals
You already have a broad idea of your mission, so now you can begin writing smart and effective goals. From the market analysis, you know your strengths and weaknesses. Hence, you can lay out your business goals and maximize the ones that look promising with better ROI. Don't forget to put a timer on your goals because the bottom line is that we are preparing smart goals that are attainable and relevant.
5️⃣   List Your Marketing Channels
This step is crucial in your marketing plan as it puts stress on the tactics and strategies you will apply to achieve your goals. The more specific channels and tactics you execute, the better your chances are of attaining those goals. For instance, if you are aiming at brand awareness as your initial step, then free giveaways or tips and tricks would be suitable for your business.
6️⃣   Budget Allocation
Before you sit down to elaborate on the tactics, you should first know your budget, or how much you are willing to invest in terms of your marketing plan. Zeroing in on the budget is important as you have a limited amount of funds and many tasks to get done.
Therefore, if you plan to invest in extensive social media marketing, you should have a budget like that. Hence, to avoid spending over the limit or being extra careful with spending, proper budget allocation is a crucial step.
The Outline of the Marketing Plan
After having a brief idea about the marketing plan and how to create one, we still need some hand-holding. We understand the importance of a marketing plan since it constitutes action based on the business's long-term and short-term goals.
Hence, we have made the job easy for you by drawing in an outline of the marketing plan. All you need to do is to read the content carefully and analyze it.
1️⃣   Goal Statement of the Business
A goal is a broad description of what you, as a brand, hope to accomplish. It's a milestone (or milestones) in the process of executing a plan. Start with the basic details like the name of the company or organization, location, mission, the purpose of the business, etc. Make certain that the objectives are focused on the critical parts of executing the plan. Set a limited number of goals or you risk losing concentration. Also, be sure that your objectives do not conflict or interfere with one another.
A goal should be set – 
✅   Understandable: Is it expressed simply and clearly?
✅  Suitable: Does it assist in the execution of a plan for how the mission will achieve the vision?
✅  Acknowledgable: Does it align with the organization's and its employees' values?
✅   Adaptable: Is it flexible and changeable as needed?
2️⃣   Business Initiatives
Business initiatives help us differentiate between a business plan and a marketing plan. When you are preparing a marketing plan, your goal should be to stick to marketing. Therefore, by listing the initiatives and achievements that you have made so far, you come to know the specific areas that require highlighting.
3️⃣  Potential customers
You are not selling a general product. Your product has relevance to a category of users. Therefore, through market research of your potential customers, you can narrow the target customer base and stick to it for starters. The aim is to create a buyer persona that will help you understand your customers.
You can create your buyer persona by surveying your audience in terms of:
✅   Age
✅   Demographic
✅   Gender
✅   Goals
✅   Pressure points
✅   Facial Expressions
✅   Body Language
✅   Personal Challenges
And the list goes on, including honest feedback from the focus groups. Apart from surveys, you can also experiment using different testing methods, including A/B testing.
4️⃣   Competition
Another thing that will be a deciding factor in the success of your marketing plan is competitors' analysis. Note down your big and small competitors and study their marketing techniques, positioning, how often they change it, what channels they are rocking, what price they are offering, etc.
You don't need to follow in your competitor's footsteps, but it would be wise to understand their market positioning. Since it is only after you have gathered enough data on the competition that you will be able to do a SWOT analysis of your own business.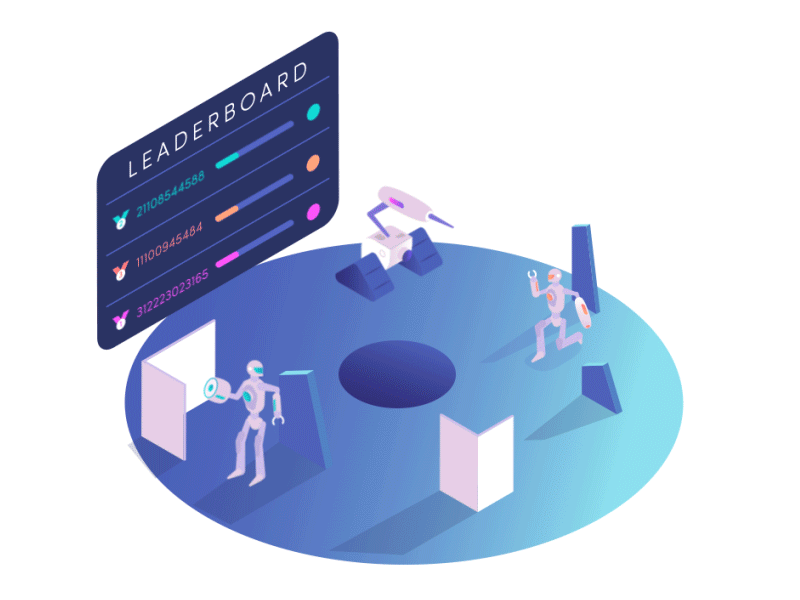 5️⃣   The Ps of the Marketing Strategy
In brief, a marketing strategy revolves around the Ps:
✅   Product – Product is your brand's offering. It is what you produce and/or offer to your consumers.
✅   Price – A metric that indicates what a buyer should pay (give up) to receive a quantity of your brand's goods or services.
✅   Place – How your product reaches your customers; distribution is another term for it.
✅   Positioning –  Determines the main message for your target audience. It improves reliability in your communication and acts as a platform to make the brand attractive and distinguishable from its competitors. This has a big impact on how people perceive your brand and offers.
✅   Promotion – Everything your brand does to generate revenue and profit.
✅  People – The target customer is the person or company with whom your brand wants to do business. Consumers or prospects that have unfulfilled requirements that your brand can satisfy uniquely.
✅  Process – This is your brand's secret spice! It's how you do everything to establish your brand, generate demand, and deliver outstanding customer experiences.
✅  Physical Environment or Evidence – The brand's marketing is reflected by the actual environment (also known as "physical proof"). It makes it concrete in the customer's eyes. Understanding such external conditions is an important aspect of the retail marketing mix.
✅  Packaging – Packaging is significant in marketing because it influences all of the other Ps in the marketing mix. It is used to showcase your products in the most appealing manner possible, to convey the pricing and other valuable information.
✅  Performance – Analyzing and monitoring the financial as well as non-financial aspects of the outcomes of a brand's actions or decisions is performance.
✅  Purpose – This is your brand's "WHY." The reason you do what you do.
6️⃣   Marketing Channels
The endgame is to generate leads and accelerate scalability by educating your buyers. Hence, apart from the usual marketing places, like ad spaces, you will decide on which social media platform will be best suited to launch your product.
Social media has gained huge relevance in terms of the business marketplace. Therefore, some companies also prefer to have a dedicated plan for social media marketing.
This is where we leverage the comfort space of social media to grow as a business by enhancing our brand awareness and positioning. 

Tools for a Marketing Plan
Now, you know the basics of a marketing plan and how you can create one. But there is still something amiss that might make the whole procedure smoother. So, what is that? Marketing tools act as a catalyst that supercharges your marketing plan to achieve perfection.
The five most important marketing tools are:
HubSpot
It is a complete marketing package for businesses looking to venture into lead generation, inbound marketing, customer relationship management, etc. With the HubSpot marketing software, you can keep track of your marketing campaigns by drawing the attention of the right customers to your landing pages, emails, websites, etc. Moreover, they also have a free plan if you don't want to jump right into the premium plan.
Marketplan.io
It is a one-stop solution for all your marketing needs. Marketplan.io will help you plan, map, collaborate, and track your marketing plan through live projections of your analytics. Moreover, even solo marketers can find their path with Marketplan.io. You will be able to prioritize your activities, track your progress, and make informed decisions with the help of this marketing tool. They also have a free as well as a premium plan.
SEMrush
This tool is useful for enhancing your online presence and is focused on improving brand awareness. If your business is online, then you might want to use SEMrush for search engine optimization. It will present you with data regarding the keywords, cost per click, keyword volume, etc., which will be helpful in ranking on Google. So, basically, SEMrush is a data-driven tool that will give you relevant details on where to start.
Canva
You will need to appeal to your customers through catchy creativity and taglines. Canva is a graphic design platform that has a myriad of built-in templates and stock images to choose from. This will not only make your creatives stand out but also look professional. This tool is easier than Adobe Photoshop and Illustrator, and maybe that's why it has made it to our list.
Mailchimp
Once your business is live, it will record data and information that will be useful in taking your marketing strategy to a new level. Mailchimp is marketing automation and email list software. It manages the email list and email campaigns that will be sent to the customers and potential leads. As we know, emails have gained popularity and had an open rate of 21% in 2021. Therefore, we will surely need Mailchimp to keep track of our email campaigns.
With the right approach and planning, an effective marketing plan can do wonders to elevate your business. We hope that with all the relevant information on what a marketing plan is, how to create an effective marketing plan, various tools used, and other practical aspects, you will gain an edge over your competitors.  
Tags: Brand Marketing, Brand strategy, branding, Content Marketing, customer experience, Customer Experience Management, Customer Service, Digital Marketing, Digital marketing strategy, Marketing, marketing trends, Social Listening Tools, Social Listening Trends, Social Media Listening, Social Media Strategy, social media trends