Reading Time:
6
minutes
Social media platforms have given customers a medium to express themselves freely. Customers, in turn, have been using social media platforms to voice their opinions and ideas to the largest possible extent. Some customer testimonials shared by customers have been very moving and even helpful to other customers in making the right purchase decisions. However, customers don't always have a good experience with every brand.
Sometimes, a customer can negatively experience a brand and then voice this opinion or experience on their social media handles. When this happens, it can cause quite havoc for the brand. The brand's reputation takes a hit, but its reliability and credibility are often questioned. Handling dissatisfied customers Venting their experience online is tricky and requires a brand to be very careful about what it says and does. Let us help you with things you can do to handle dissatisfied customers online.
What is a negative customer experience?
A dissatisfied customer results from a negative customer experience or poor customer service somehow. Not every time this happens is because the brand is at fault. Sometimes there can be an expectation mismatch or something that didn't work out.
Every brand could have a dissatisfied customer, which is a part of the game. A negative customer experience is usually a consequence of some shortcomings in the brand's product, services, or experience. It could be about the product or service quality, the overall customer experience, the pricing of the product or service, the business conduct of the brand and its representatives, an unavoidable technical glitch, or anything else.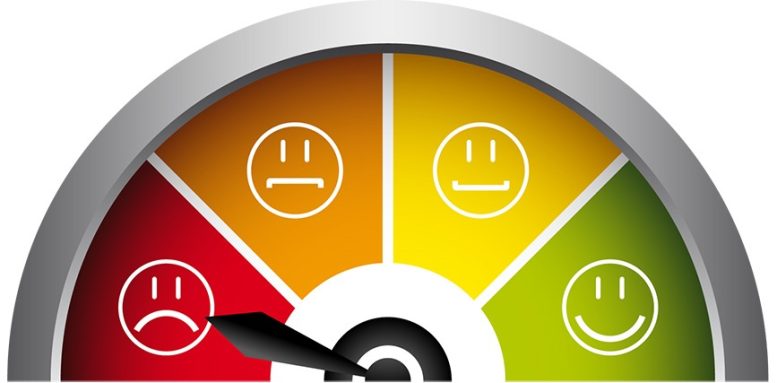 Let us take an example.
Suppose you are a medium-range hotel located in a city's business district. You have a customer who has requested a cab be arranged to take him to his meeting in the city hall. The night duty manager missed informing the travel desk about this. In the morning, the customer comes down and asks where he can find his cab. When the room is cleaned, the duty manager has no idea what he is talking about. It is peak hour traffic, making it very difficult to find a cab. Your hotel's in-house transport car is already picking up another customer at the airport. You are in a bad fix. While trying to find an alternative and arrange transport for the customer, the customer gets irritated and angry because the meeting is crucial for his work. 
Unfortunately, the cab did not arrive on time, the customer missed the meeting, and his work took a hit because of that. The customer has had a negative customer experience because of a customer service shortcoming at your hotel and decides to vent out his anger and narrate his experience on Twitter. He goes to his Twitter handle, where he has over 20,000 followers, many of whom are a part of your target audience, and narrates his experience in a thread of multiple tweets. Within minutes, his negative hashtags about your hotel catch on, and more people join in. People express empathy and support for the customer while spreading the word to an even larger audience. The whole thing has become a nightmare for the brand in an hour.
How to handle customer dissatisfaction?
The short key to this important exercise would be: to be thoughtful and respectful. Nobody likes being mistreated, paying for bad service, not getting what they paid for, or just having a bad experience. A dissatisfied customer is probably already angry and frustrated. Jumping onto the defensive boat isn't exactly the best idea in such situations.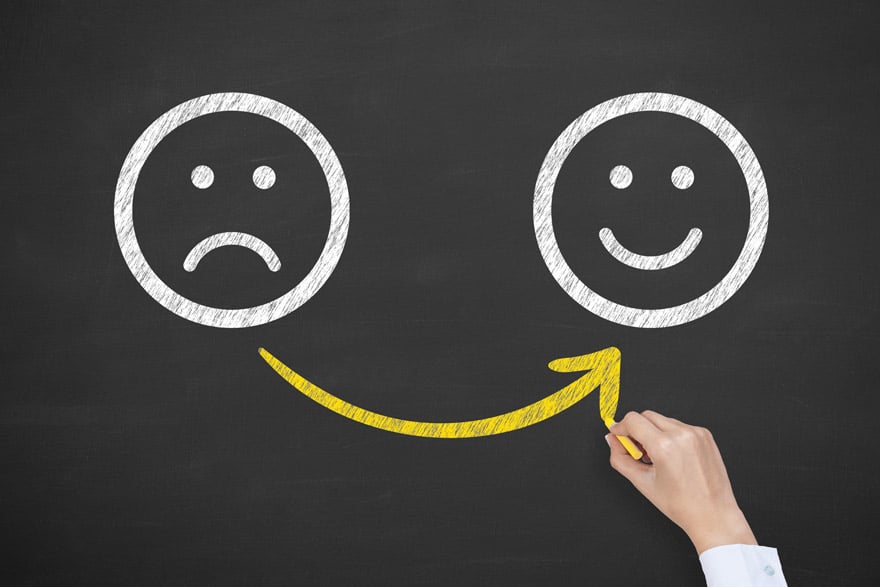 Do not reflect the customer's anger
.
Reflecting on the customer's tone and clapping back at them would only make the situation worse, further angering the customer. Instead of offering a listening ear and hearing the customer out, let them tell you everything that happened and vent it out to you.
In the case mentioned above, the hotel should DM the customer, asking them to give them a suitable time to reach out and talk. The hotel would most likely already have the customer's details so that they can be pulled up, and they could call the customer directly or text them, asking for a suitable time to speak to them about their experience. This task is best done by someone with some authority, preferably a manager.
Seek a time to speak to the dissatisfied customer.
Always insist on asking for a suitable time to speak to the customer instead of calling right away. Be respectful of the customer's time. Once a time is agreed upon, call during that time. Don't delay it any further. If seeking a time to speak on the phone is not possible, talk to them over a web chat or a messaging app or even in the DM of a social media platform where the customer is present and has likely vented out their negative customer experience.
Show empathy
Be warm and empathetic. Try keeping yourself in their shoes, understanding what they experienced, and responding accordingly. Apologize. An apology goes a long way in helping a customer calm down and feel better. You should publicly apologize for the incident.
Respond to the thread where the customer has narrated his experience and write out a sincere, genuine apology to the customer and convey a sincere interest in wanting to improve to ensure that this doesn't happen again. Avoid boilerplate content for this tweet, note, post, or comment. Make it personal and honest.
Ask how they can improve
.
Show a genuine interest in wanting to improve things and ensure this experience the customer has had is never repeated. Ask them how you can help make things better.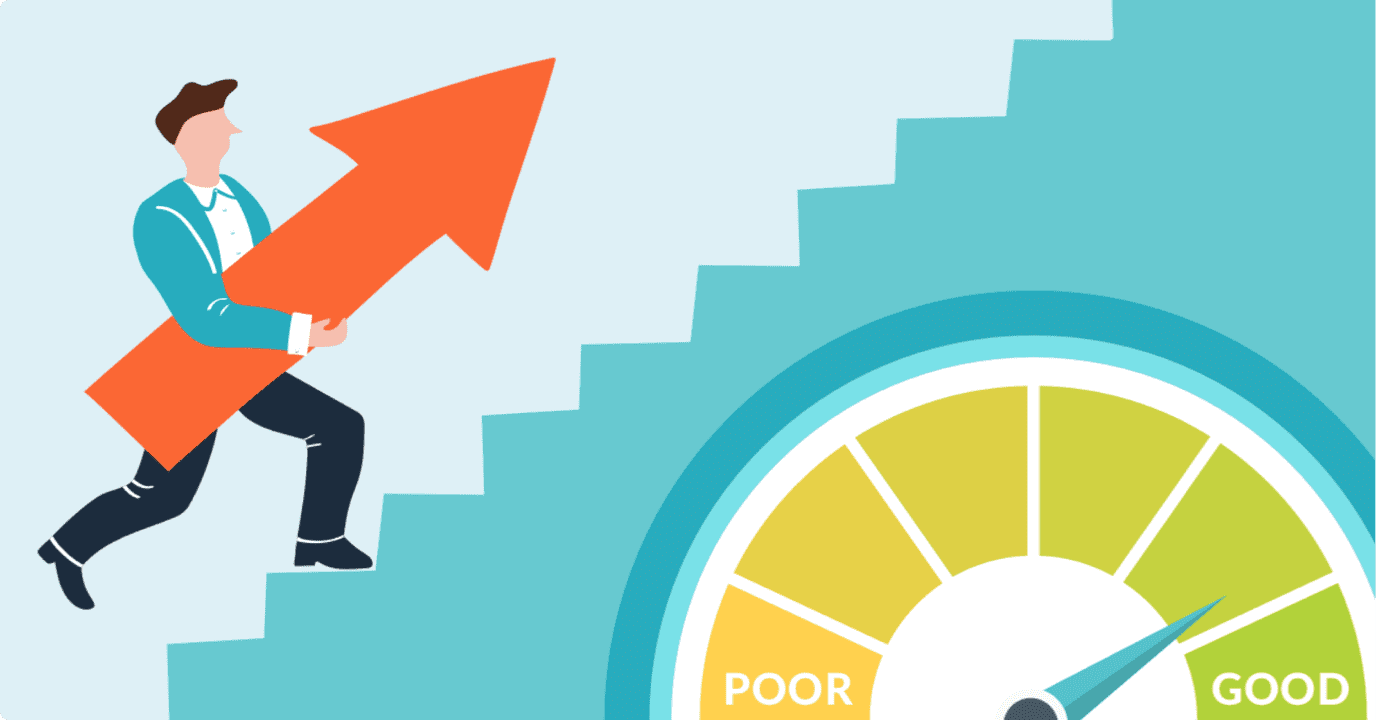 Offer some compensation.
Try to offer compensation – a free product or service as a token of apology, a free stay, something that could help the customer feel they are adequately compensated for the losses they incurred – monetary or otherwise – during the negative customer experience they had. Apologize again.
Not always, but ask if they would feel okay deleting the negative tweets or posts
.
This one would seriously depend on the situation and how much impact it has on your brand. Sometimes, it is okay to let a negative review, tweet, or post be. However, it goes into extreme territory, and having it taken down might be recommended. You don't want to anger the customer all over again or appear as if you are trying to cover up the whole incident and get away with it. Once the entire incident has been sorted out, and things are sailing okay with the customer, ask if the situation seems appropriate.
Do not force or push the customer, though. Please explain why you would be making this request and present your reasons. It should not seem like a selfish request. Make the customer see how they would be doing you a huge favor or help by taking the post down. If the situation is not all that good, let it be, but do not force the customer to do anything.
In Conclusion
A brand can never make everybody happy all the time, so dissatisfied customers will be a part of every business in every industry. It is unavoidable. The best way to handle customer dissatisfaction would be to try not to let it arise. Be extra cautious and extra mindful about constantly improving at what you do. However, for all those instances when it doesn't work out and a negative customer experience incident occurs, be thoughtful and empathetic.
When a customer vents their experience on the internet, or on any platform, they let out their anger and frustration. Customers connect better with other customers, and this customer experience could become a big black spot on the brand's reputation. However, most situations can be handled by following the steps listed above. Remember, anything posted on the return will likely be there forever, so take every step carefully. You want to turn the unhappy customer into a happy customer.
Also, encourage customers to have positive customer service experiences with you by sharing their experiences and thoughts so that when your audience sees your social media presence, they can see the excellent customer experiences and the negative ones and make informed decisions.
Tags: branding, CRM, customer analytics, customer experience, Customer Experience Management, Customer Experience Management 2022, customer relationship, customer relationship management, Customer Service, Marketing, online reputation, Online Reputation Management, online reviews, ORM