Reading Time:
7
minutes
A strong marketing strategy can help a company grow. It can assist in achieving business objectives by giving the team practical strategy, deadlines, guidance, and more. Let's look at what the statistics say:
✅   Google's SERPs have 810 different elements. 161 of them are discovered on more than 0.2% of keywords.
✅   Regarding marketing channels, websites come in second place to social media.
✅   In 2021, 69% of marketers spent money on SEO.
✅   A/B testing of landing pages is used by 17% of marketers to increase conversion rates. 
✅   64% of SEO marketers said that investing in mobile optimization is worthwhile.
✅   Using smart keywords is the top SEO tactic, according to 71% of marketers.
One of the most critical aspects of the strategy and the charm of inbound marketing is the opportunity to measure the efforts. Various tools can help you perform social listening and social analytics so that you can better understand your customers and create excellent and improved marketing strategies and plans.
An overview of a marketing plan
A marketing strategy is a strategic plan that aids in goal-setting, target audience identification, and project impact optimization.
In other words, it makes it easier for marketers to understand all advertising strategies' what, why, and how.
A solid marketing plan can communicate the "big" approach and the various approaches to the advertising department. Not to mention, it allows marketers to monitor the effectiveness of their ads.
Ideal components of a marketing strategy include:
✅   The immediate and long-term marketing objectives.
✅   A breakdown of the buyer personas or target market.
✅   One or more sophisticated marketing techniques.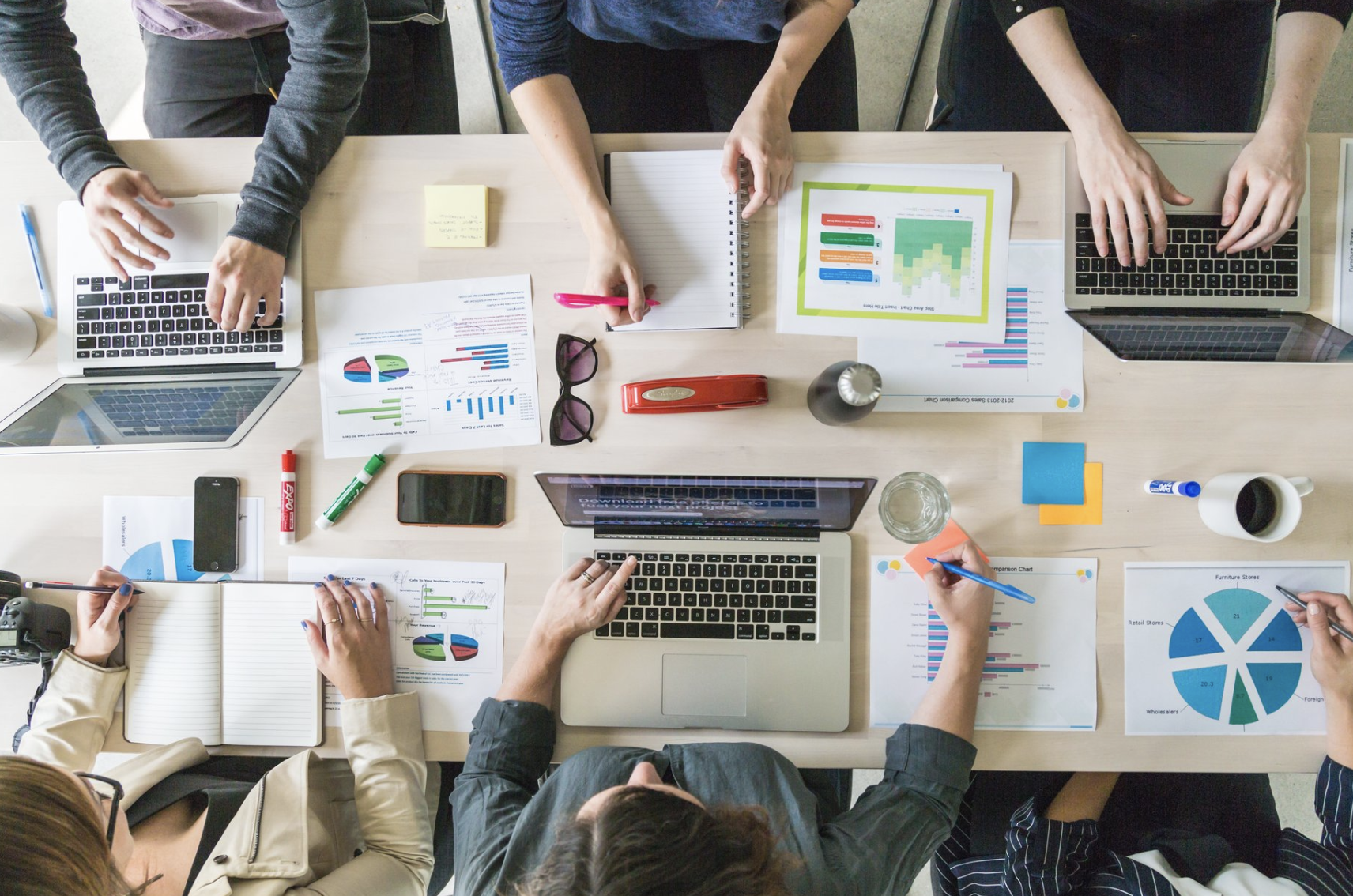 Why do marketers need a marketing plan for their business?
An in-depth marketing strategy will assist businesses in:
✅   Recognizing the company's needs. Find fresh prospects and the company's strengths and weaknesses by conducting an in-depth study of the marketplace and the position.
✅   Aligning marketing objectives with corporate targets. Without a strategy, it is easy to become disoriented. A marketing strategy can assist marketers in ensuring that their marketing objectives align with the company's vision, purpose, and goals.
✅   Ensuring that everyone is adhering to the same plan. A working document for advertising makes it much easier to operate as a team to complete a single task.
✅   Keep your attention on what matters. A marketing plan helps prevent distraction by serving as a regular reminder of our objectives and tactics.
✅   Make wiser choices. Making careful preparations can assist in avoiding reacting hastily under pressure.
7 Steps To Keep in Mind While Developing a marketing plan
There is no one right approach to writing a marketing plan, but a successful one should have a few essential elements. To establish a successful marketing strategy, adhere to the steps listed below.
Step 1: Create an executive summary
Typically, the executive summary comes first in a marketing plan. It is a condensed review or overview of the business and the most critical lessons from the complete marketing strategy.
There are many sample executive summaries that we may customize for our own company. Our synopsis can also mention the future ambitions and accomplishments of the company.
Remember that the executive summary needs to be concise and straightforward. Instead of boring the readers to sleep, it should grab their interest and pique their curiosity about the rest of the approach.
Step 2: Describe the organization's mission, vision, and values.
Reviewing the company's values, purpose, and goals is a brilliant idea before we start doing all the advertising—this aids in putting the data in our marketing plan into context.
This applicable mission, vision, and values template is available for editing and usage.
This area of our marketing strategy is crucial since it informs readers about the main objective of our company, which will help them understand our marketing objectives, procedures, and plans.
Step 3: Determine the market and competition.
The following stage is to use credible research to support our marketing strategy.
This analysis is frequently accomplished by examining the current market environment, competitors, and most crucially, the qualities and flaws of the business.
An available market share template can assist companies in visualizing that data and communicating it to their coworkers and stakeholders.
Another essential part of market research is rival analysis, which can be done by performing a SWOT analysis of our rivals.
The profitability of our firm depends on researching our competitors. We must know what they are doing, what is working for them, and what improvements we might make.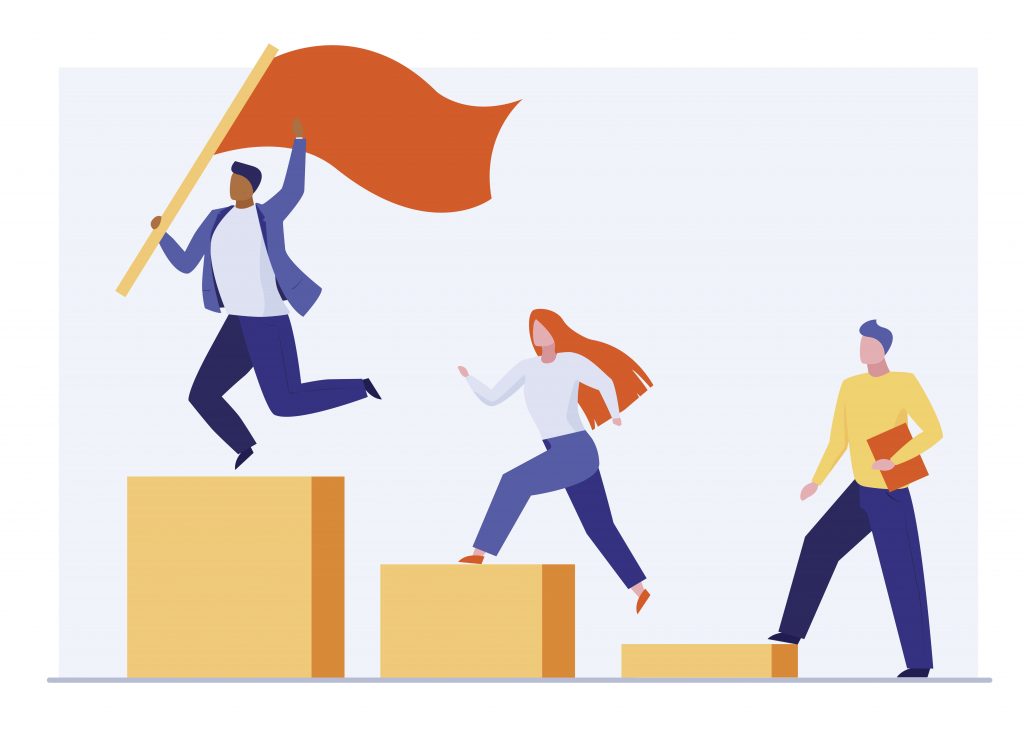 Step 4: Identify the target market
Understanding customers or target customers helps businesses/marketers/agencies develop extra effective and specialized marketing techniques.
Each company has a different target market; even then, raising client awareness is still the aim.
Additionally, we might have several types of customers. For instance, a clothes store might simultaneously produce items for older ladies and teenagers.
To see our different consumer segments, look for the target audience template. Use it to learn more about the views and behaviors of potential customers.
Designing a client persona to look like a resume is an excellent method. This helps to increase the amount of information on a site without clogging the style.
The particular type of buyer profile system uses displays and icon-based data panels.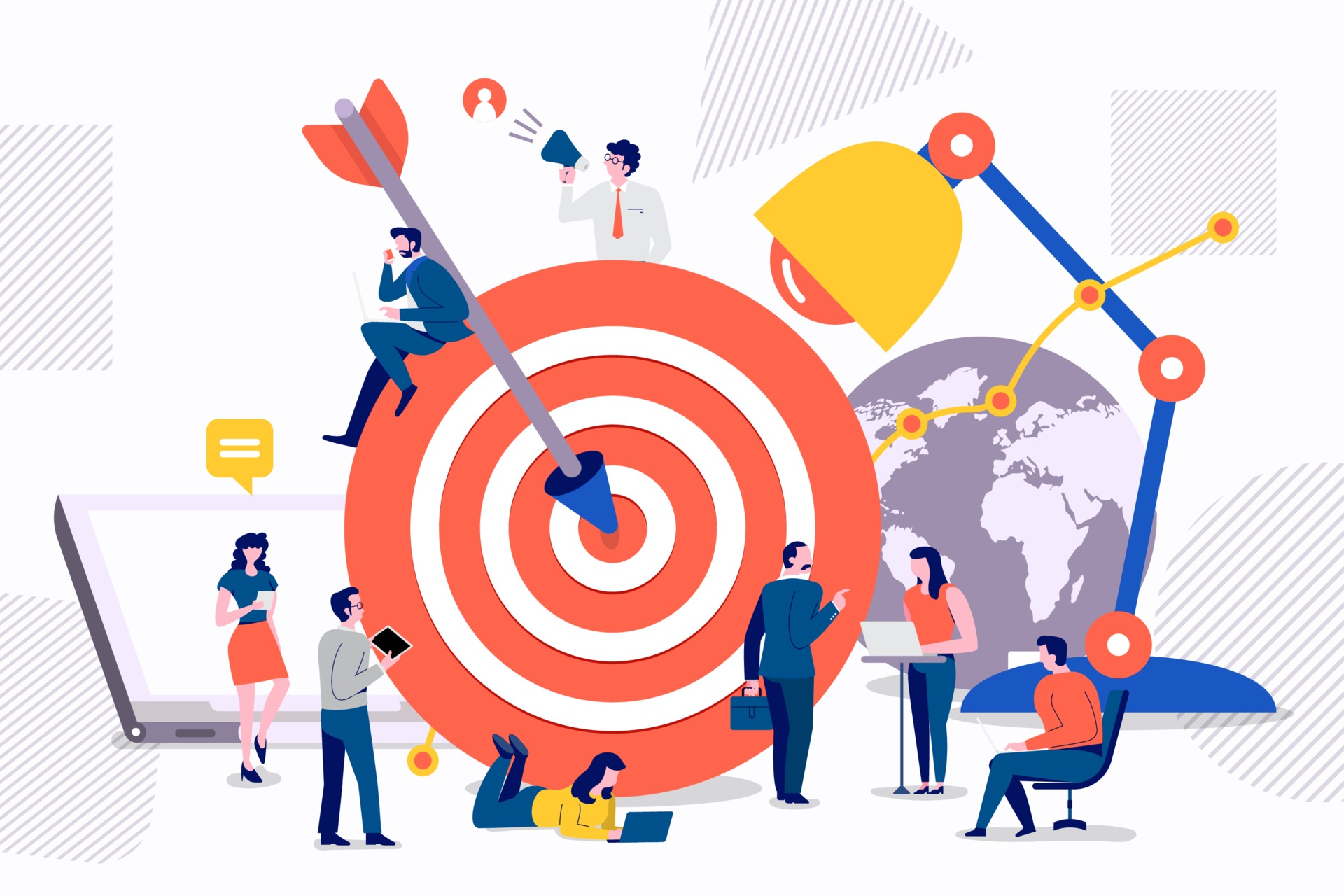 Step 5: Describe the marketing objectives.
It is best to state the goals in this marketing strategy section.
Write down the marketing aims and targets, and make sure to utilize figures rather than generalizations.
For instance, to increase website traffic, be sure to set a specific goal to track our progress and assess our success.
Always set SMART objectives for marketing plans and strategies. Specific, Quantifiable, Attainable, Meaningful, and Time-Bound objectives are SMART goals.
Step 6: Describe the marketing plan.
Now for the exciting part. Note down one or more marketing campaigns and the associated techniques in this step. Make sure to incorporate:
✅   What should be done,
✅   How to execute it, and
✅   Which channels to employ
Setting timelines for a marketing strategy is another way to communicate it. A timetable or Gantt chart can be used to accomplish this with ease. A roadmap can also be of great help in explaining the marketing approach. A roadmap, which can be created to resemble a Gantt chart, describes the methods used in the entire marketing strategy.
To approach things differently, try using infographics to depict the business model.
An infographic can be included in the demonstrations and presentations and is attractive. Even by itself, it can be distributed to the marketing team or other coworkers.
Using a mind map is another technique to visualize the marketing strategy. Mind maps are excellent for giving the team a broad perspective of the various components of the marketing strategy.
Step 7: Set a budget for marketing.
Last but not least, include information on the budgeting and resource concerns in the marketing plan.
This is crucial so that during execution and delivery, there is no losing track of the financial element of things. And besides, marketing is expensive and has a ton of unstated costs.
Including a thorough marketing budget also aids in selecting the appropriate workforce and pay resources so as not to exceed a particular limit.
Don't miss social media at all!
It is advantageous in social media to have a general approach that is modified according to the social channel.
For instance, Twitter marketing will differ from LinkedIn or Facebook marketing. The message must consider the fact that these sites have various objectives.
Using photos is one tactic that does apply to all of them. All posts with images receive more clicks and interaction. Furthermore, time is crucial because social media makes the messaging and content visible.
According to research, the secret is capturing people while idle, such as in the early mornings, during breaks, or at night.
Here are some tips concerning the timing:
Facebook: Between 9 a.m. and 1 p.m. on Tuesday, Wednesday, and Friday.
Instagram: At 11 a.m. on weekdays and between 11 a.m. and 2 p.m. on Tuesdays.
Twitter: 8 a.m. on Mondays and Thursdays.
LinkedIn: 9 a.m. on Tuesdays and Wednesdays.
Do social media platforms genuinely drive traffic to websites? The first step is to set up website visitor tracking for the site. At what time does the ideal client spend the most time online? Numerous social media algorithms prioritize the most recent posts. Posting while the fans are online is the simplest method to increase interaction. Check the Facebook and Instagram stats to post when the followers are online.
Leverage a content scheduling platform to post or schedule content on a daily basis on all kinds of online platforms. This allows you to maintain consistency and will assist you in doing multiple tasks.  Konnect Insights is a platform that allows you to post and schedule content as well as do multiple things simultaneously, such as social listening, social analytics, social CRM, online reputation management, crisis management, and more…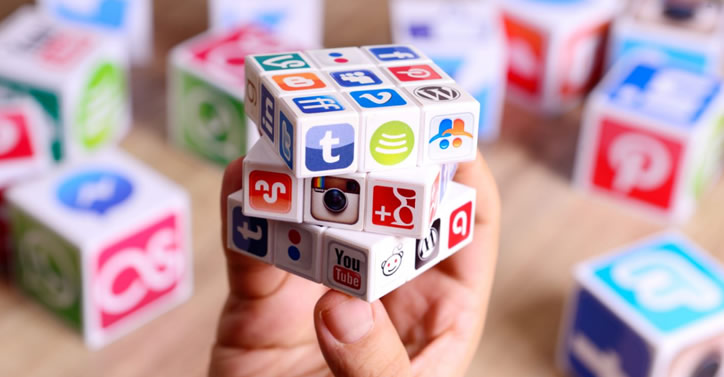 Conclusion
Start monitoring, measuring, and reporting as soon as the marketing strategy is implemented.
One of the most critical aspects of the strategy and the charm of inbound marketing is the opportunity to measure the efforts. An intelligent organization like Konnect Insights can help measure and test countless things. The ability to test and measure strengthens areas of weakness, provides quantitative outcomes, and convinces the rest of the business of the value of the marketing initiatives.
Working without a sound marketing strategy typically leads to unsuccessful campaigns, a decreased return on investment, and unforeseen costs. And no one wants that.
Marketing plans and actions can be coordinated with the overall company objectives through a marketing plan that also unites all team members.
Tags: Business Plan, Competitive Advantage, Competitive Analysis, Competitor Analysis, Competitors Research, Content Marketing, Content Marketing Strategies, Content Marketing Strategy, Marketing, Marketing Plan, Marketing Strategies, Marketing strategy, SEO, Social Media, Social Media Marketing