Reading Time:
5
minutes
When businesses or brands use hashtags to make information regarding their organizations more accessible and searchable, they resort to what is known as hashtag marketing.
Hashtag marketing allows companies to trigger conversations around specific topics. Including hashtags in a marketing campaign allows the audience to interact with one another and discuss the topic under consideration. Twitter started the trend of hashtags years ago; other social media platforms followed the suit, and soon it became a popular form of marketing.
Hashtags are specific keywords or phrases, which are related to a particular concept. One must choose appropriate keywords for hashtagging.
How Is Hashtag Marketing Useful?
Hashtags are an essential part of your content marketing strategy. Wondering how hashtag marketing can prove useful to your brand?
Here's how:
Boosts the Reach of Your Posts
Can people see the hashtags being used by you? If the reach of your content is not very high, probably you are not using the best hashtags. Hashtags aid in categorizing your content; this helps in attracting your target audience and getting more eyeballs to your content based on what hashtags or content they search for. Therefore, your posts get the reach they deserve, boosting the impressions organically, increasing your brand's popularity, and presenting your content in front of a larger audience.
Brands with a digital presence can make an impact in the market through strong social media engagement. Using relevant hashtags brings together a group of people looking up the same topic, which leads to conversations regarding your posts. This increases your engagement and doubles up the shares, comments, and retweets you get. Engagement grows anytime when anyone interacts with your brand's social account.
Creates Relevant Conversations
Being a brand, you should be striving for quality, not just quantity. Brands should go for both reactive engagement and proactive engagement. The benefit is that it allows you to follow conversations. This not only enables you to engage with your audience but also explores other topics you can discuss concerning your products and services. Smartly crafted engaging content related to your industry can bring in an amazing amount of conversations.
With hashtag marketing, you can pick up trending topics on all the social media platforms and deploy them to bring in more followers. It allows you to showcase your brand and products in front of a massive audience. social media users won't watch just any content. They have to be entertaining and engaging too. Hashtags are often used to search, so if your hashtag is a part of a trending thread of hashtags, your content will attract some eyeballs.
A hashtagged word may be attached with a hyperlink which will take the target consumer to the page of the company. They serve as a CTA to drive growth and increase sales for your brand. They are a great way of finding social content and it makes it easily discoverable. Strengthen your engagement by encouraging meaningful participation. Hashtags create an organic relationship with the audience.
Hashtag Marketing Tips to Remember
Hashtags are the direct way to engage with your audience. To maximize your communication and brand engagement efficiently, follow the tips given below:
Ø 
Brand hashtags
Create a brand hashtag for your company. Use it in all your social media content, and make it unique so that your brand name can be easily identifiable when your customers use it.
→ One of the most successful examples of brand hashtags is Nike. It posts all its content across all social media platforms using the hashtag #JustDoIt.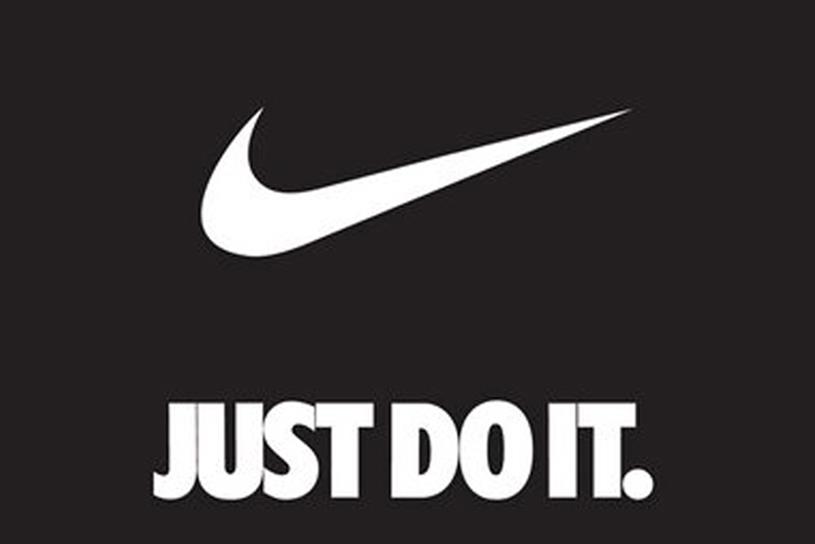 Ø
Chat hashtags
Chat hashtags allow you to have conversations with your audience directly. Interaction leads to your brand being discovered online by new people and makes you more approachable to your customers.
→ Kitkat is an example of Chat Hashtag, they initiated an engaging conversation by asking the question, "What are you doing to #HaveABreak this weekend?"
Ø 
Trending hashtags
Certain hashtags gain traction for different reasons. Use those trending hashtags in question, so that more people discover your brand, especially the ones following that hashtag. It could be a meme, a song, a film, an event, or even a moment, but blend it into your marketing.
→ For example, when #NationalFriedChickenDay started trending on social media, as many food enthusiasts wanted to dedicate a day to fried chicken, KFC capitalized on the opportunity and built a promotional campaign around it.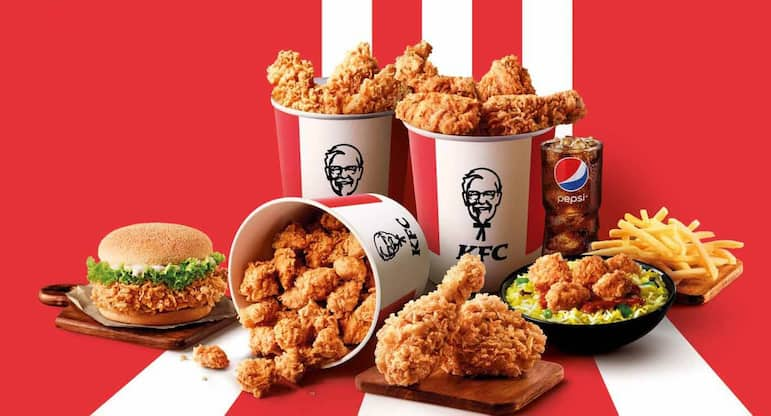 Ø 
Call-to-action hashtags
:
Call-to-action hashtags perform well in promoting your brand. By giving a clear objective to your audience, you encourage them to share your content and get the discussion rolling. Such hashtags also help in creating awareness and mobilizing people.
→ An example could be the clothing brand Forever21 calling its users to post their photos with Forever21 clothes, using the hashtag #F21xMe.
→ Another success story is that of Coca-Cola. They ran a very innovative campaign where they printed 250 most popular names on their bottles/cans. Customers were asked to look for the names of their friends or family members and share a drink with them and post photos using the hashtag #shareacoke. This campaign was immensely successful with 500,000 images shared during the first year and Coca-Cola gained 25 million followers on Facebook during the campaign.
Some of the best social media hashtag campaigns to date are:
#LetsDoLunch campaign by Domino's Pizza: People could get an immediate discount by simply posting with this hashtag.

#OreoHorrorStories by OREO: It was launched during Halloween when the brand posted hilarious images parodying the most famous horror scenes.

#WorthSaying campaign by L'Oreal Paris: It was launched to encourage women to talk about what matters the most to them.

#TweetFromTheSeat by Charmin: Charmin ran this hilarious campaign where it asked the audience to tweet real-life or imaginary scenarios "from the seat".
Conclusion
Everyone loves a great hashtag. Finding the right keyword for the right content allows your brand to surf a wave of popularity without hurting your campaign budget. Not any keyword will perform, of course. You can't just add a "#" at the beginning of your brand name and expect it to fly high; you need to find something relevant with your target audience and resonate with your brand goals. 
It's exciting to dive into the world of content with the help of hashtags, but most importantly remember that the goal is to build engagement and connect hashtags to your overall marketing efforts. Now that you know about the huge impact these hashtag marketing campaigns have on the audience, you should create your hashtag campaign without delay. The best thing about hashtag marketing is that it is free and needs no investment. You just need to be creative and innovative.
Tags: Best Hashtags, Hashtag Marketing, Hashtags, Keywords Strategy, Trending