Reading Time:
8
minutes
Social media analytics is the power to collect and find significance in data gathered from social media channels to support brand decisions — and measure the performance of actions based on those decisions through social media channels.
It's broader than metrics such as likes, follows, retweets, previews, clicks, and impressions collected from individual social media channels. It also varies from reporting offered by services that help brands sustain their marketing campaigns such as LinkedIn or Google Analytics.
It uses specially developed and designed software platforms that work similarly to web search tools. Data about keywords or topics are retrieved through search queries or web 'crawlers' from social media channels. Fragments of text and keywords are retrieved to a database, categorized, and analyzed to derive meaningful and actionable insights.
Social Media Analytics: What is it?
Social media analytics includes the concept of Social Listening. Listening is monitoring and observing social media channels for problems and possibilities. Social media analytics tools commonly blend listening into more comprehensive reporting that involves listening and performance research analysis.
Social media analytics is a means of analyzing the advance, making competitive, and product research. It is crucial for strategic marketing as the data collected are used for making business decisions. This helps in optimizing the marketing efforts and product strategy.
✅  Social media analytics addresses these points:
✅  Easy way of identifying the relevant social media trends.
✅  Quantification of ROI from the marketing campaigns and social media posts.
✅  Expectations of the audience and what they are looking for in a brand's content.
✅  Perception of content concerning competitors.
✅  Effectiveness of strategy.
Using the right social media analytics software helps answer all the above concerns for any social media channel perfectly. Instead of providing a complex data analysis, it indicates the things that are working and ways of fixing or improving those which are not working.
This is quite important because analysis of content and its performance is the only way of enhancing the results. A data-driven road map is provided by social media analytics to the social media marketers so they have clarity on what needs to be done to achieve the goals.
Importance of social media analytics:
➡️  Measuring the ROI and impact on audience:
Marketing analytics helps in providing feedback on a firm's performance on social media channels. Thus, one can know if the strategies are effective. Social media marketing campaigns can be controlled by monitoring the performance KPIs. When the strategies are not helping in reaching the desired goals, data analysis can help tweak them before a further reduction in permanence. In short, it identifies the downward turns at the initial phases and finds remedies to avoid deterioration.
The firm's CMOs and others can grasp the important metrics and quickly evaluate the marketing performance with less effort. They can understand if their marketing efforts in paid content promotion and other social media marketing campaigns are directly or indirectly bringing revenue to the organization.
Only 39% of marketers succeed to prove the ROI from content marketing efforts. Hootsuite's social trends survey in 2021 shows that 85% of firms integrating the social media data into other systems can prove their ROI more accurately. 
➡️  Making better business and strategic decisions:
Robust social media analytics let the marketing teams identify social media and content marketing flaws through the available data and insights. As there is a significant rise in the amount of data posted on social media platforms every year, so is our insight extraction ability with various tools.
Certain ways in which social media analytics enhances the critical decision-making in a firm are as follows:
✅ Social listening for analyzing the audience:
Social listening involves analyzing the large amount of data fed into the social media channels. Some tools can do this and automatically extract valuable insights to help a business flourish by understanding consumers' perceptions of a brand, product, service, or even an industry. Based on this, product decisions can be made to ensure a better consumer experience.
✅ Responsive to trends:
Responding to the trends on time by accessing the real-time data can help in instantly acting upon the bigger trends to stay ahead in the competitive market.
✅ Reduce business risk:
Since the decisions are based on real-time data, resources can be utilized most efficiently based on performance KPI. This saves the time and efforts of the team and increases the chances of profitability while creating maximum impact on the target consumers.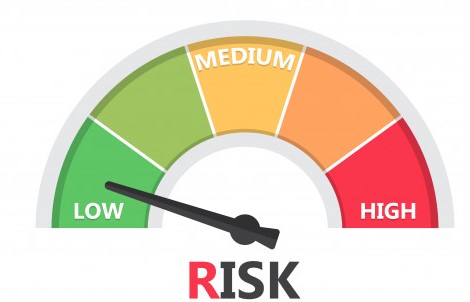 ✅ Comparing the performance of social media against the competitors:
It is essential to understand where a firm stands in the industry among other players. So besides the metrics, the context needs to be understood for measuring real success. Key insights can be obtained through benchmarking and accordingly make improvements to outperform others. 
✅ Gauging the efficiency of the marketing team:
It is crucial to monitor the marketing team's performance to guide them in the right direction. The work velocity needs to be high, and there must be no bottlenecks. It is especially relevant in community management, online customer service, and similar areas where using the right tool helps in measuring the important community management KPIs such as audience sentiment and response time.
Metrics that are important for brands
The marketing team needs to be clear about the business goals to use the relevant metrics for their business in creating the right content for the audience. This plays a crucial role in succeeding. Metrics are not the same for every business. For example, those having a sole goal of increasing revenue need to focus on "likes" on social media channels. But with time, there can be a change in plans; hence it is essential to understand the metrics to efficiently review and compare the firm's performance against the industry benchmarks.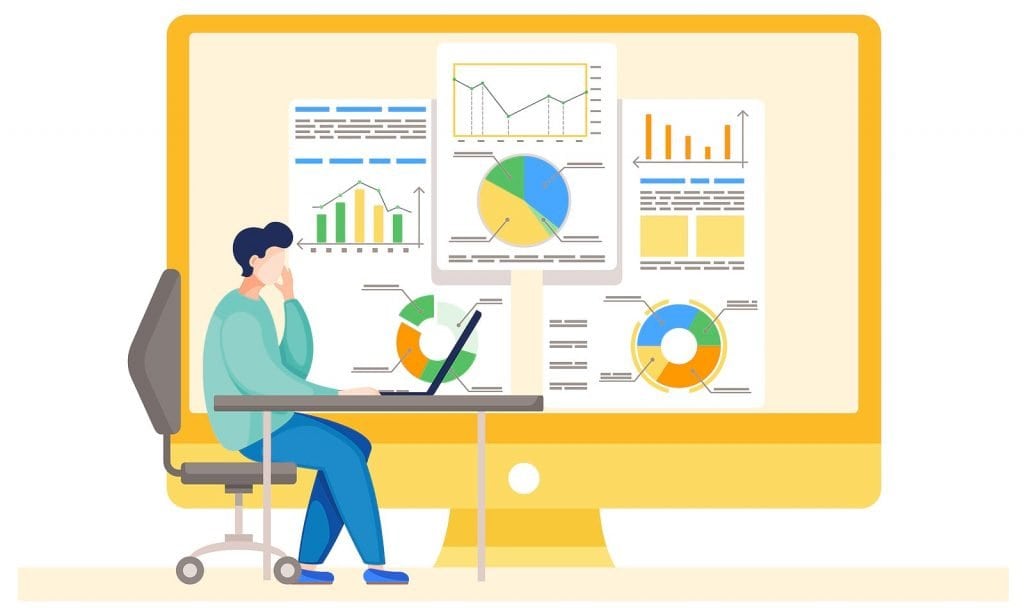 Some of these metrics include:
✅ Impressions: It is the number of views of a post and takes into account the views even when it is the same person viewing it multiple times
✅ Reach: It counts the unique users viewing a post and is lower than the "impression" metric.
✅ Viral reach: This metric covers a complete page and not just a single post. The focus is on the number of unique user visits for content because of any viral means such as a friend liking a post or following a page and similar instances. 
✅ Viral Impressions: It considers the number of times a user visits the contents of a page, found through viral means. Situations in which the user interacts with the content are considered in this metric to analyze the overall content rather than a single post. Notifications like "your friend liked this page" are an example of this.
✅ Engaged Users:
Unique users engaged with the content, such as a post, click a link, or picture, come under this metric. It is useful in calculating engagement rates.
✅ Total Consumers
It is similar to engaged users but focuses on content on a page instead of a single post.
✅ Frequency
It is the average number of times a unique user sees a unique post. Considering an example, the frequency would be 2 when the reach is one, but the user visited the same post twice.
✅ Negative Feedback
The number of negative reactions to posts describes this metric and can be seen when a user opts to hide a post or unlikes or mutes it.
✅ Click-Through-Rate (CTR)
This is the percentage of users clicking a link in a post and varies based on the platform and industry. It is calculated by dividing the number of link clicks by the "impressions". 
✅ Average time on page: 
When you know people are already viewing your content. You can check the duration spent on the page. It is crucial to plan strategies for better engagement. An average time of fewer than 30 seconds is not a good time, but when it is over two minutes, it is considered to be outstanding.
✅ Bounce Rate: The number of visors viewing the page just once. A high bounce rate implies that the content needs to be more engaging. Ideally, it should be below 40%.
Efficient social media analytics practices
Some ways of efficiently enhancing the ROI through social media analytics are as follows:
✅   Facebook tracking pixel:
This can be added to the key pages of a site and the pages linked to the social channel. It helps accurately attribute conversions related to certain content or ad campaign, no matter if it takes some days or weeks for the viewer to convert.
In case of no conversion, remarketing campaigns can be conducted through Facebook pixel to target users who previously visited the pages but haven't taken any action so far.
✅  Google analytics UTM parameters:
These can be added to the URLs of social media ads for understanding the traffic and number of conversions driven through the social media marketing effort.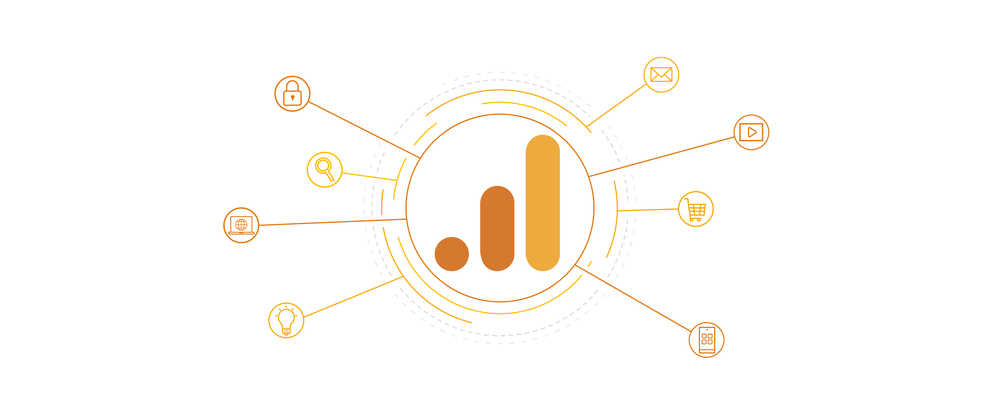 Strategies affecting a range of brand activity
✅  Product Development
Analyzing a sum of Facebook posts can produce a more precise picture of customer pain points, needs, and preferences. Trends can be pinpointed and tracked to shape the management of existing product development as well as guide the new product development.
✅  CX (Customer Experience)
Organizations are growing from product to experience guided brands." The behavioral study can be used across social media channels to capitalize on micro-moments to treat your customers and delight them and gradually increase brand loyalty and customer lifetime value.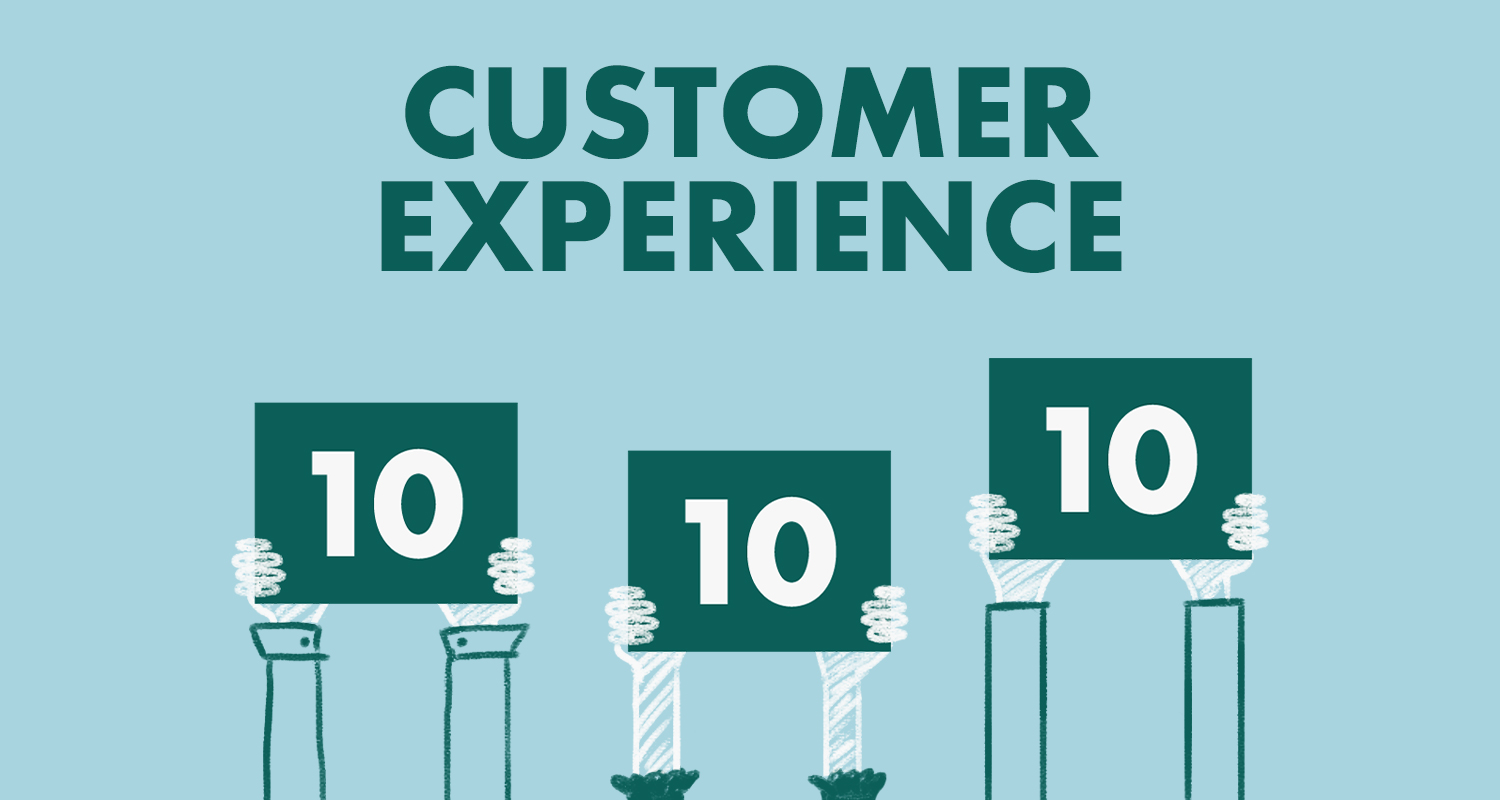 ✅  Branding
NLP and sentiment analysis can constantly monitor positive, negative, and neutral expectations to maintain brand health. It refines brand positioning, creates brand identity, and develops new brand characteristics.

✅  Competitive Analysis
Understanding what your competitors are doing and how customers are reacting is always very critical. For example – A competitor may imply that they are foregoing a niche market, and creating an opportunity, Or a spike in positive mentions for a new product can alert brands to market disruptors.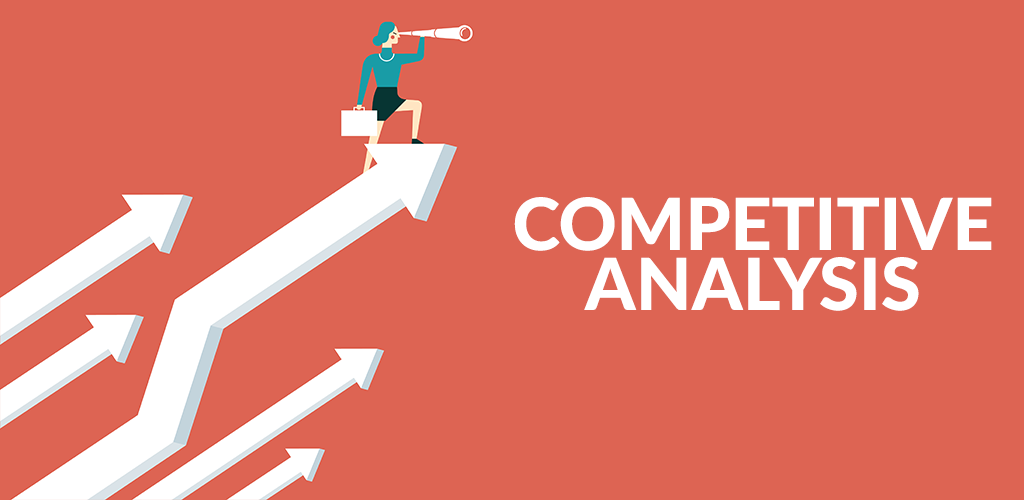 ✅  Operational Efficiency
Deep analysis of social media channels helps brands improve how to gauge demand and do forecasting. Industries use this information to manage inventory and suppliers, reduce prices and optimize resources.
Reap the fruits
While many brands use some sort of social media management tool, most of these are baseline publishing and scheduling tools that don't go far enough to provide the in-depth metrics, analysis, and data that social media analytics tools can provide.
This deeper level of insight goes a long way to report a successful marketing campaign, it can also be shared with the team to show high-level ROI across social media channels.
An efficacious analytics tool will have an instinctive, easy-to-use interface that allows transparency in a campaign; it should also simplify the social media marketing processes, strategies, and workflows.
Konnect Insights is an omnichannel customer experience management suite that not only provides social analytics but also social listening, online reputation management, customer relationship management, publishing and scheduling of the social content, crisis management, surveys, and feedback, and this on beautiful and customizable dashboards. 
Tags: Social Analytics, Social Media Analytic, Social Media Analytics