Reading Time:
4
minutes
A branded version of a viral meme trend used by brands is called Meme Marketing. Memes have largely become a part of our social media interactions. A meme can convey emotions that sometimes you cannot express in words. People connect much faster through memes as compared to conventional small talk. 
Using Memes to promote the narrative of your brand is a fun and cost-effective way to connect with your audience and gain engagement as memes are highly shareable. They can be concepts or ideas posted in media formats such as posts, videos, GIFs, text posts. A successful meme spreads like a wildfire on the internet gaining a high number of engagement on it. 
The popularity of memes has increasingly grown in every sphere. It is normal practice to share memes with your friends or acquaintances now. Thus, marketers are using several genres of memes to spread information about their brands.
Memes are basically anything humorous that has a tendency to trend and become viral. A wider audience can relate to it, making it very popular. It gives instant feedback, which can be of great value in your marketing campaign.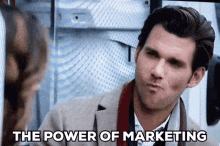 Let's see what makes meme marketing so popular among brands. 
Reach a wider user base
Memes are created in a way that they become relatable and funny. This makes memes the most shared media on social platforms. When it is shared, it automatically increases brand awareness. It can fetch you more customers.
Effortlessly created 
The everyday instances that are universal and relatable for everyone can become a meme. That is why people find it familiar and relate to it instantly. 
There are even tools available for this purpose today. Brands can use any theme or idea to create a meme to help increase their sales. 
For example, lately, Bernie Sanders sleeping off on a chair became a meme globally. It was because everyone could relate to him.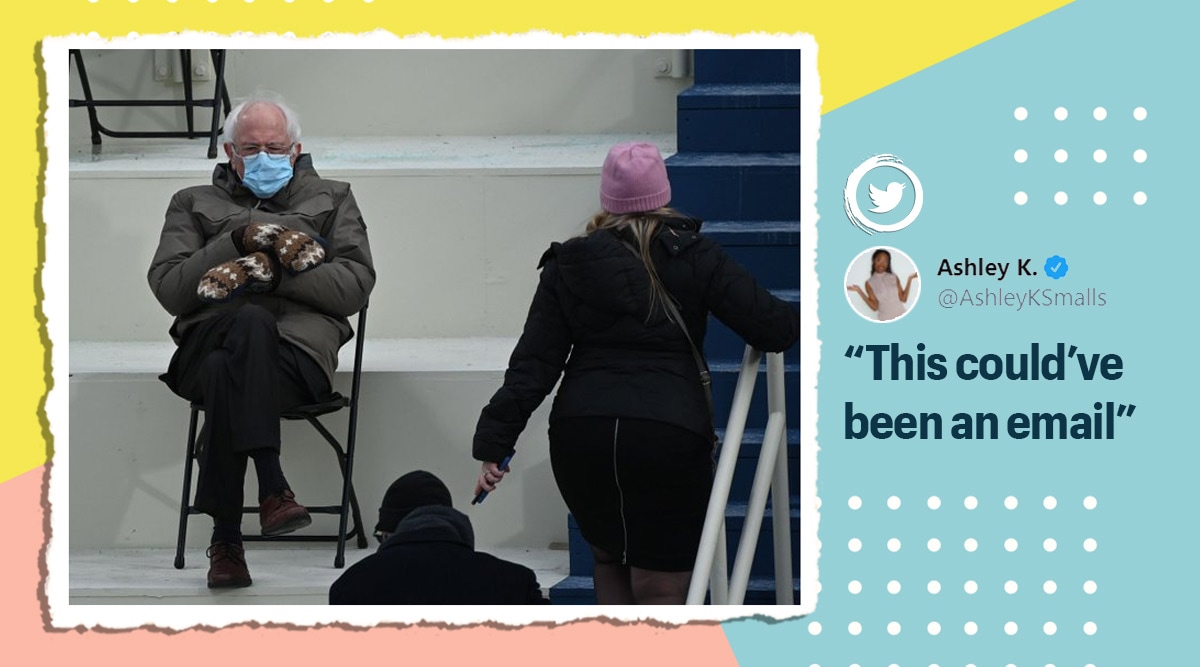 Economical marketing strategy
The cost-benefit ratio of meme marketing is quite high as compared to other forms of marketing. With less investment and effort, memes could help take your brand places. 
The appeal of memes is universal, which can connect your brand with people from all over the world. You just have to start with posting memes on your social media pages. The rest of it will happen by itself.
Longer life span
Memes can be shared for any length of time, and it can emerge time and again as soon as it reaches some new user or if there is some similar situation. 
Thus, the meme cycle can go on and on. Memes also remain on the user's mind for a considerably longer time.
How to effectively use memes in Marketing?
In order to make your meme marketing strategy a success, you need to keep certain things in mind. Read on.
Understand your audience
Your memes must be tailored according to the kind of audience it is targeting. You must be aware of your audience's age, race, location, cultural background, and other demographics to make appropriate memes.
Create original memes
Usually, a popular image or video that has already gone viral is used as a meme by many different brands. Even if you are using such an image, your message should be original and should relate to your product. 
Brands can even use sarcasm or nostalgia to convey their message. They can even make fun of themselves to make a point. This will make them look more human.
Your memes must relate to your brand
Don't just post any random meme to grab people's attention. If you get an opportunity, find ways to connect it to your brand values or products. Don't force your brand into every opportunity. 
If a trending meme does not relate to your brand in any way or is against your brand values, don't go for it.
Be sophisticated
Don't try to grab attention by making an inappropriate or indecent meme. Such wrong kind of attention can be luring at times but is harmful to the brand's image in the long term. 
There are certain topics that are too sensitive for memes. Brands should be well aware of it and tread carefully while dealing with such topics. 
Check out these successful memes for reference.
OkCupid
A dating platform shared this video-based meme when the video of this running cheetah was viral on the internet.
Totinos
A brand that sells pizza products. It capitalized on the viral image of Bernie Sanders sitting apart from the crowd to promote its pizza rolls.
Netflix
The popular online streaming platform shared many memes on the occasion of Thanksgiving.
Disney
They came up with a meme to promote the movie High School Musical 3: Senior Year on its platform.
We all know that memes spread like wildfire. What else can be a faster medium to reach the target audience? The brands know this better than anyone else. Thus, more and more brands are capitalizing on meme marketing to connect with customers, increase sales, and raise brand awareness.
Tags: Marketing strategy, Meme, Meme Marketing, Memes, Trending, Viral, Viral Post