Reading Time:
6
minutes
Gone are the days when we used to physically travel from one shop to another and browse for the best products according to our needs. Most of the operations are now being implemented on the online platform. An online platform is one of the most convenient ways of reaching the target audience and customers. 
As most businesses have decided to take their ventures online, advertising and efforts to gain goodwill have also become digitalized. This is where the concept of "brand mentions" comes into play. A company will gain people's trust if it is mentioned by people and on blogs of the highest order. A mention of your brand in a reputed blog post can do wonders for your business. 
Getting more brand mentions will impact your business in positive ways. It can also increase your cash flow and spike your revenue. 
Companies usually have dedicated teams and researchers to analyze the market and provide strategies. These strategies include unique marketing campaigns and offers to attract the customers' attention; changes in business strategy, etc. Companies have to devise ways to get brand mentions, but they also have to strive toward leveraging them constantly.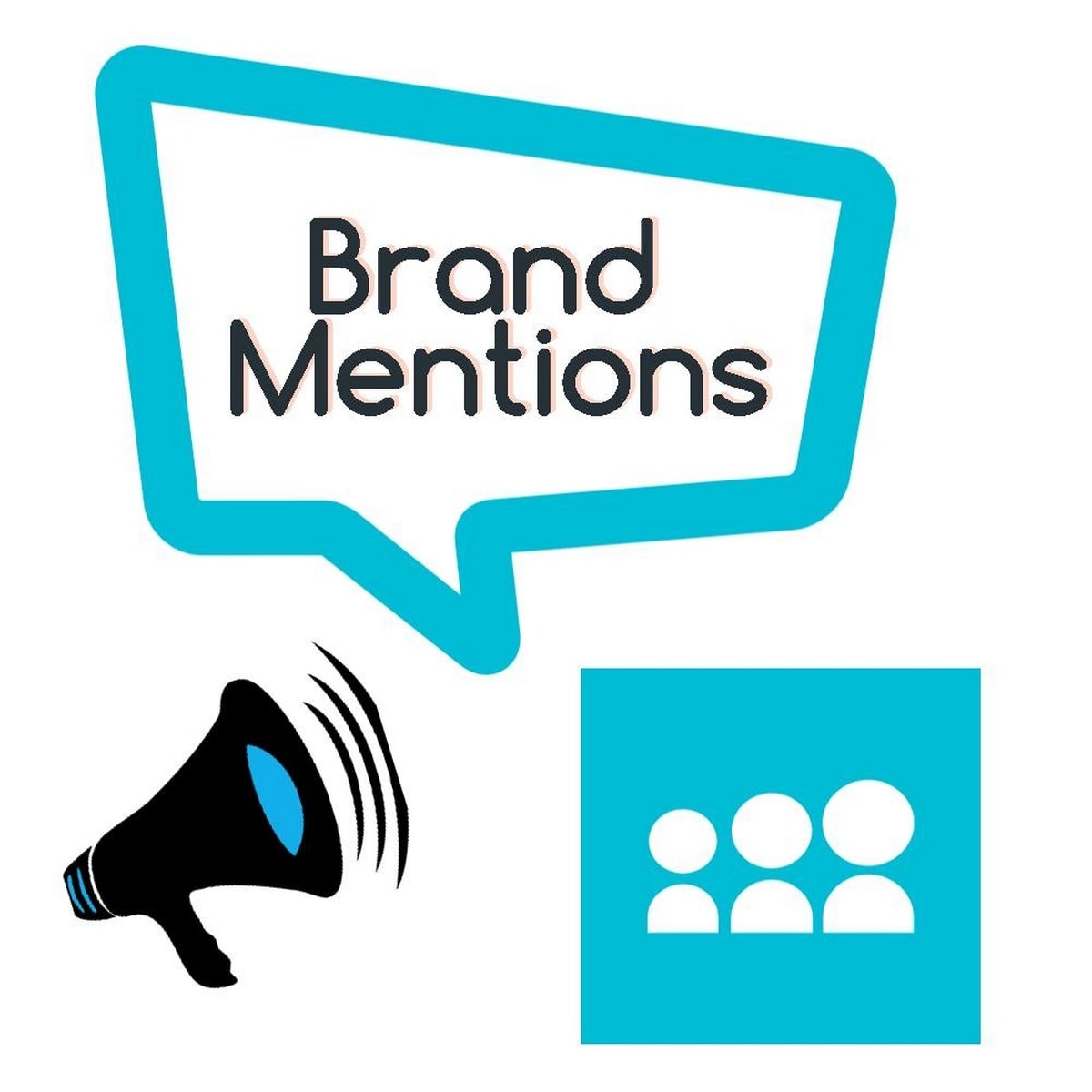 Let us learn about brand mentions and ways to leverage them in detail below. 
What are brand mentions? 
Brand mention is described as the references made to your brand by other companies or platforms. The mentions can be about your brand directly or about a product or service that your company is an expert in. These services have become increasingly popular to make life more convenient for customers.
Mentioning a brand name in a related post will allow consumers to browse the brand and make their preferred choices. This saves them the time and hazards of performing the research themselves. Mentioning a brand is also crucial for the brand itself. The more mentions a brand gets, the more popular it gets in the long run. Brand mentions usually occur in news articles, blogs, product descriptions, or social media content.
However, there are numerous drawbacks to this. Mentioning a brand online will directly affect the goodwill of the company. Thus, every brand needs to keep in mind that all the mentions must be made on a positive note. Any negative publicity should be nipped in the bud at once.  
Tracking the Brand Mentions
To ensure the smooth operation of a brand's online campaign, experts use several monitoring tools for the media. These tools identify any negative reviews on the Internet and help to rectify them. Every brand must have a team of experts that will dedicate themselves to figuring out the trends in the market. 
Tracking the mentions is important to eliminate the negative mentions and to understand the voice of the consumer. As a company, you must know what the customers want from you.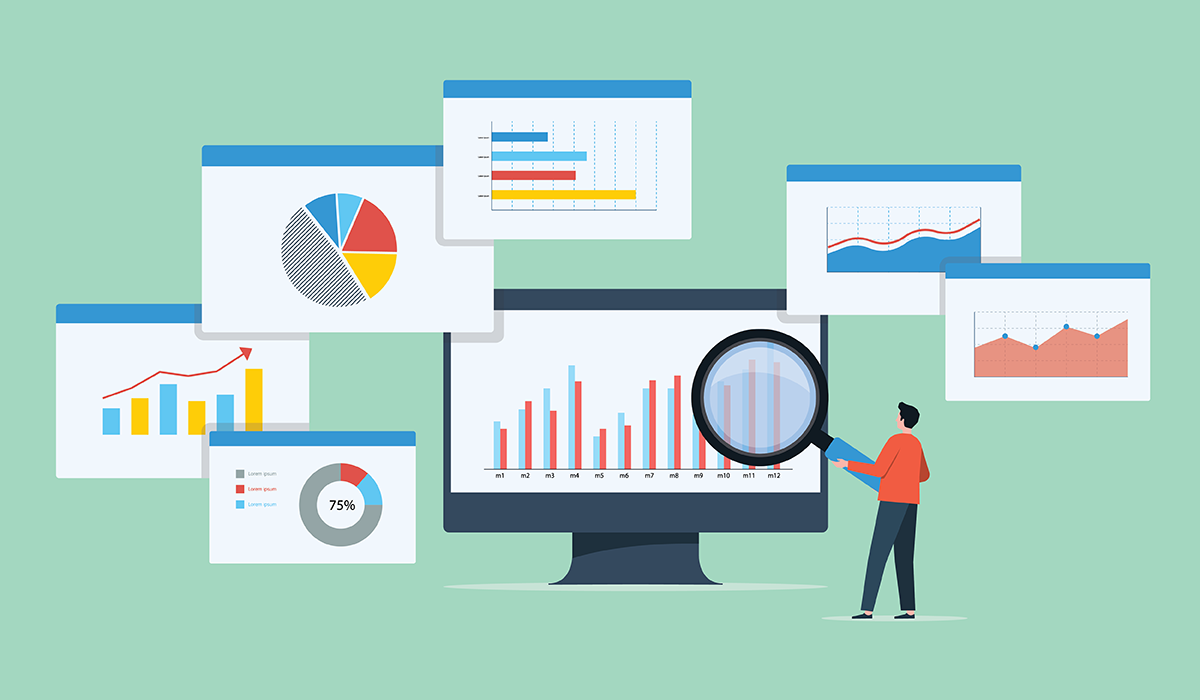 Social Listening
Social listening is the key to success in forming a positive brand voice. It is normal for a brand to misread the market. However, what is important is flexibility and social listening. Every brand must be ready to listen to the needs and demands of its customer base. 
Companies should not be rigid and stick to their decisions even when consumers do not like them. This will, in turn, result in a negative brand voice on the Internet and affect the number of brand mentions of a business. Another important aspect of brand mentions is to have a tally.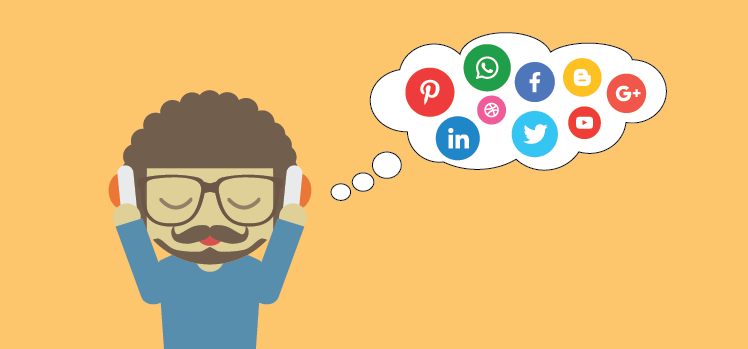 Calculating Brand Mentions
The brand mentions can be calculated using some simple methods. You can count the number of times your brand's name has been mentioned or referred to by other companies and blogs. If you have significant goodwill in the market, you will have difficulty manually calculating the number of mentions. 
To make things simpler, social listening tools will do the job for you. Konnect Insights has a powerful suite to listen to, evaluate, and analyze brand mentions. 
Using this software will give you a fair idea of how your brand is performing in the market. More mentions will provide you with superior awareness and visibility. People outside your customer base will also be aware of your brand and might as well get into your ecosystem. 
Now that you have understood how important brand mentions are, here is a detailed account of some ways to leverage brand mentions to fortify your company's reputation.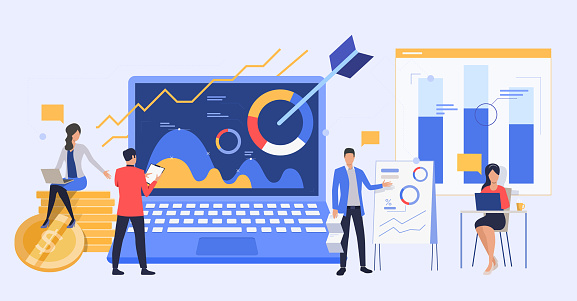 How to Leverage Brand Mentions?
Recent years have changed the perspective of how we perceive the world. This has also been carried forward to the online business market. The market has grown and changed by leaps and bounds in the last few years. 
Previously, generating backlinks was enough to provide leverage for your company. However, in recent times, backlinks are becoming more and more insignificant. Instead of backlinks, direct mention of your brand or product has been cited as the most important criterion. These are also termed "implied links." Most companies are at a loss about how to provide leverage to their brand mentions. 
To make things simple, here are a few ways that you can work your company's path to glory in the digital market:
Be More Active on Social Media 
The key lies in conversation with the public. A company must always engage in conversation with its customers and interact with others on social media platforms. This will give the business a personal touch with the customers. The easiest way to engage in conversation is to be more active on social media.
Social media has become an integral part of digital marketing. Most of your brand mentions take place on social media itself. Being more active on social platforms will enable your business to reach a larger number of audiences. This will help to increase the number of your brand mentions significantly.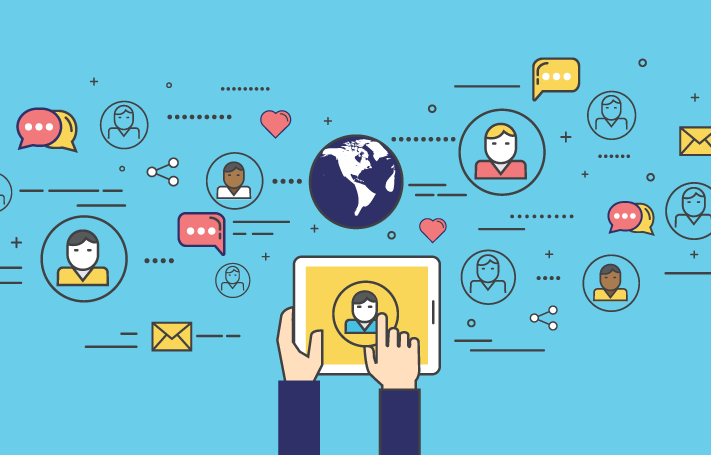 Focus on Giving Your Brand a Unique Identity
One of the most popular ways that a company can build its reputation is by forming a unique identity. As an owner, you need to work hard towards constructing your personality. Most reputed companies have their owner as the face of the company. You must try to elevate your presence and authority as an individual. 
An owner can attend regular meetings and seminars and post videos about his brand. These will help the people come to terms with the owner's brand. The owner can then use his brand influence to provide leverage to the business mentioned. 
Make Optimum Use of Forums
Get on strong forum-like platforms to keep your company engaged. Involvement in discussions in these forums will help you directly mention your brand's name and introduce the audience to your services. You can also make people discuss your brand by engaging them in an exciting conversation.
Dish Out Quality Content 
Quality content is the need of the hour. Every brand must be devoted to constructing content that is high in quality. Content marketing has become one of the most efficient tools for increasing the reach of customers. Some of the leading algorithms of Google, namely, Hummingbird, Penguin, and Panda, have indicated that the digital platform has shifted towards content marketing.
Producing high-quality, informative content is essential to leveraging brand mentions. Such practices will allow your brand to gain trust and flourish in the long run. 
Marketing Strategies 
Devising marketing strategies is the foremost need towards providing the required leverage to your brand mentions. A company has to channel its marketing strategies effectively to get more and more people interested in its brands. 
Some of the most common strategies include providing attractive deals and discounts on their products. You can reach out to Konnect Insights to add more leverage to your brand mentions.
Takeaway
Brand mention is an excellent way of expanding your network. It can also help a company to land new projects and clients. If your company's reach is higher, there is a possibility that a prospective client will notice your brand. You can also ask for collaboration from other companies about generating link campaigns.  
Tags: Brand Awareness, Brand Identity, Brand Mentions, branding, Branding Strategy, Content Marketing, Digital Marketing, Digital marketing strategy, Marketing, Marketing strategy, Social Analytics, Social Listening, Social Media, Social Media Marketing, Strategy