Reading Time:
7
minutes
Discovering trending social media topics is one of the best ways to understand your audience better and create fascinating and fresh content for them.
Just two decades ago, staying up with the latest trends was a straightforward task. You read newspapers or watch the evening news on TV. The rapid development in data and communication means that it's not exactly so easy these days. Fortunately, there are a few techniques for finding what is trending on social media platforms.
Trending topics change rapidly, and it's challenging to keep track of what's hot on all social media platforms. However, seizing a trend at the right time can boost your social media marketing.
To do so, you need the right tools at your disposal, and you should know what the social media trending topics are and how to find them. The following are some of the ways which can effortlessly help you to find trending topics on social media:
Google Trends
Google Trends is an incredible tool for finding trending topics and newsworthy headlines. It has a straightforward user interface and monitors search for a particular keyword by comparing them to all searches at a specific time.
The most popular topics are ranked by prevalence, and you can tap on them to understand why they're trending.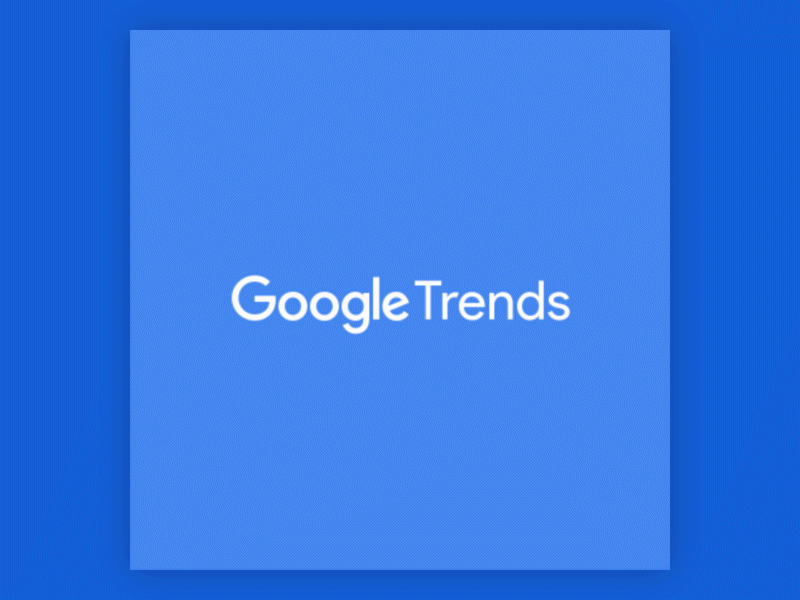 You can use Google Trends to precisely determine when a trend began, its highest point of popularity, and when it started declining. You need to recognize a repetitive trend that individuals constantly search for. Access the "rising" tab to recognize a trend early on to get ahead of your competition. 
In addition to time and location, you can access categories, industries, and types of search within Google (for example, YouTube, Google Shopping, News, and so on).
Twitter
While the idea has existed for quite a while, Twitter directly lists the latest trends on users' home and profile pages. It is an ideal way to discover ongoing political and social trends and a country's culture.
You can look at international trends or search for country-specific trends according to your requirements as you search the hashtags.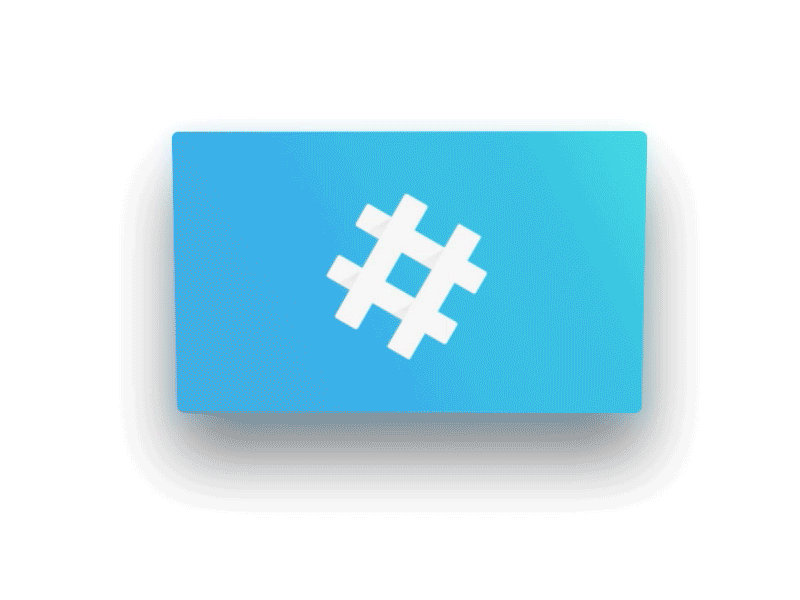 On the off chance that you have an adequate budget, you can also think about utilizing "promoted trends" on Twitter. These hashtags will appear at the top of the homepage of your target location.
Instagram
Instagram is an immensely popular photo and video-sharing social media platform, with more than one billion monthly users.
Trends develop rapidly here as organizations and influencers hope to capitalize by creating related content to grab more eyeballs.
Like Twitter, Instagram has an Explore section that makes it simple to track down trends. Whenever you tap the Explore button, Instagram takes you to a page of the most viewed content.
The explore page displays content depending on your interests and the type of content you have engaged with previously.
Hashtags are additionally a useful tool for finding trending topics on Instagram. You can also follow your preferred hashtags to see related posts on your feed.
When you discover fascinating trends, jot down all the hashtags others are using. You can utilize them to entice the ideal individuals to your content.
LinkedIn
LinkedIn is a well-known social media platform for organizations and working professionals. Individuals use this platform to grow connections and develop their networks.
You can discover LinkedIn trends by accessing the Content Hub section. You can pick a primary topic and then check out sub-topics. This will provide you with a rundown of trending topics on LinkedIn related to your chosen topic.
When you find trending topics related to your industry, you can approach your prospective audience by providing your viewpoint on the current trending topics.
One more effective method for finding trending topics is accessing the LinkedIn publishing platform, where you can effortlessly share long-form content.
Facebook
Facebook likewise has a "Trending Topics" section, which is a speedy and straightforward method for seeing which news stories, articles, and videos everybody is discussing. The topics have a short headline, and clicking them will redirect you to a compilation of articles and posts from different media outlets.
The 'Trending Topics' section lets your brand enter discussions that individuals have by posting content relevant to that conversation.
Reddit
Reddit is a well-known platform where regular individuals have conversations about every topic known to them. The topics can be upvoted or downvoted, and the ones with the most upvotes are visible on your homepage. Thus, one glance at the Reddit homepage can give you a clear idea of what is trending currently.
The ideal way to take advantage of Reddit is to find subreddits rather than simply scrolling through the homepage. Find subreddits devoted to specific themes and ones that offer specific experiences.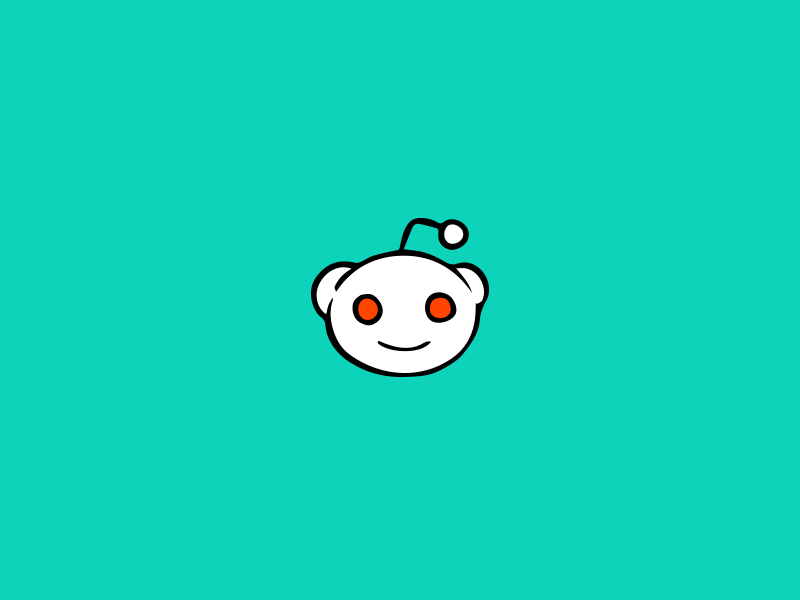 The Reddit homepage is a treasure-house of trending topics and incredible content, where the top bar showcases subreddits that are trending today. This is accompanied by a list of popular posts, pictures, videos, and news stories that you can categorize on the basis of their upvotes, popularity, and location.
YouTube
YouTube is another extraordinary platform to find trending topics on various subtopics. Simply tap the "trending" button on YouTube, and you will find plenty of popular videos. Likewise, you can find videos in various subcategories such as gaming, music, news, etc.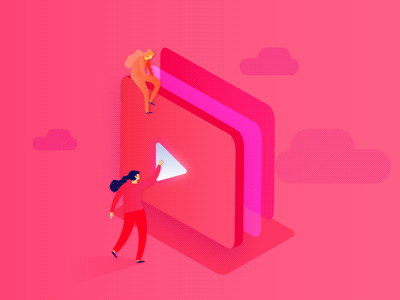 YouTube has likewise launched a new tool called YouTube Culture and Trends. It contains plenty of information on the types of videos users have been watching, videos that had the highest number of views this year; which videos were watched during the lockdown; or even the record-breaking most viewed music video.
Quora
Quora is one of the best question-and-answer platforms on the Internet. Ask a question, and you will get answers from all corners of the Internet. From life advice to social issues and trending topics, Quora has answers to any inquiry that you might have in your mind.
To find trending topics on Quora, tap the 'Top Stories' section on your homepage. This brings up the most popular content on the platform in real-time.
Likewise, you can discover trending topics on Quora by searching for your keywords in the search box. This will load up a page with questions and answers ranked according to their popularity, and is an excellent way to find trending topics related to your business.
Trends. co
Trends.co offers an intensive yet simple interface for understanding new trends across various categories. The Trends bulletin analyses a trend by covering:
➡️  Why is it essential?
➡️  What has made it a trend?
➡️  What is the solution?
➡️  What are the predictions, opportunities, and lessons?
➡️  What are the opposing perspectives on the trend?
➡️  Which resources delve deeper into the trending topic?
Likewise, there are a few paid features and ways of teaming up with other users in the Trends community if you want nitty-gritty details about trending topics.
This tool also provides the context, additional resources, and sufficient background to break down a social media trend.
The Significance of Social Media Trends
Social media trend monitoring is important for any type of business. For advertisers and social media managers, joining a well-timed discussion means that you can add something valuable to the discussion.
The following are some of the reasons why it is important to stay updated on social media trends:
✅   Source Of Inspiration
Creating content can be a hassle, particularly when you've run out of ideas for the sixth time on the same day. Investigating what's trending on social media can assist you with filling your content schedule with subjects and posting ideas that are intriguing to your followers. One more extraordinary result of finding trending topics is that it provides you with a source of inspiration to create unique content.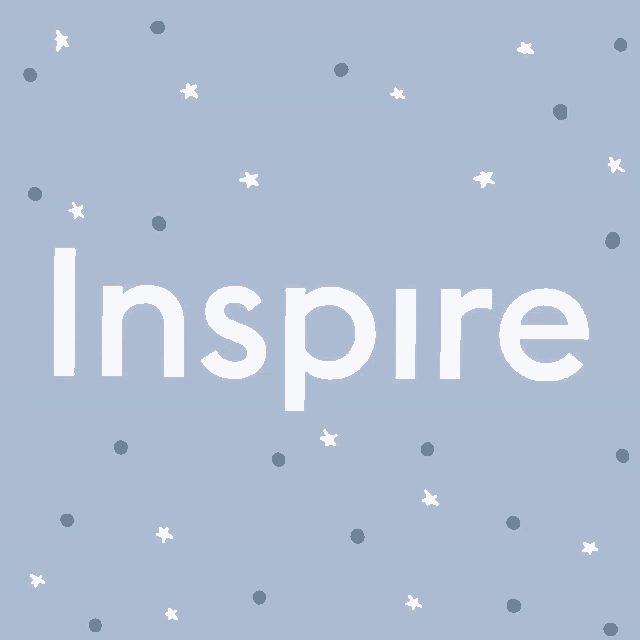 ✅   Informative
It's the Internet age, and if you're not punctual, the odds are that something else has already managed to grab your audience's eye. Simply take a peek at how rapidly memes age out, and you will realize how simple it is for the Internet to lose interest.
Finding trending topics consistently on social media assists you with being informed and updated about what's happening in your industry and, surprisingly, the rest of the world.
✅   Competitive Advantage
Are you searching for content that distinguishes you from your rivals? Something that will drive your followers to come back again and again? The best way to ensure this is to be aware of trending topics online.
Assuming that you continue to deliver extraordinary quality content to your audience, you'll notice that it becomes easy to attract an audience that will come back to consume more content. Moreover, being the first on the scene gives you a lot of pats on the back.
Final Thoughts
Watching out for what's trending or just about to trend is crucial for creating fresh and relevant content. Finding timely content is an incredible way to stay ahead of your competition.
There are plenty of tools and platforms that assist you with finding trending topics. Still, ultimately, your motive should be to create content appealing to your target audience to ensure long-term business success.
Tags: Brand Marketing, Brand strategy, branding, Content Marketing, customer experience, Facebook, Google, Instagram, LinkedIn, Quora, reddit, Social Listening, Social Media, social media trends, YouTube