Reading Time:
6
minutes
While many people believe that managing a social media page is all fun and games, only a few know what behind-the-scenes look like. From managing posting schedules to making sure that the brand's tone of voice is not confusing, you and your team run the show. Some days you go viral–well, at least hope to–and some days, you are busy calming the fanning flames. When things go haywire on social media, it is nearly impossible not to freak out and watch a few hairs turn grey. What do you do then? 
In such a situation, having a crisis management strategy in place is rudimentary. You absolutely must plan and be part of workshops that teach in-depth methods of holding the fort to the best of your capabilities. Here are some ways to navigate a social media crisis and not crumble under pressure.
Research and Listen
That's right; you absolutely need to be up to date with the latest tools and techniques to put out a fire. Nothing feels worse than realizing that you could have managed a crisis more effectively than you did. The world is ever-expanding in terms of knowledge, and there are new and better ways to make life simpler.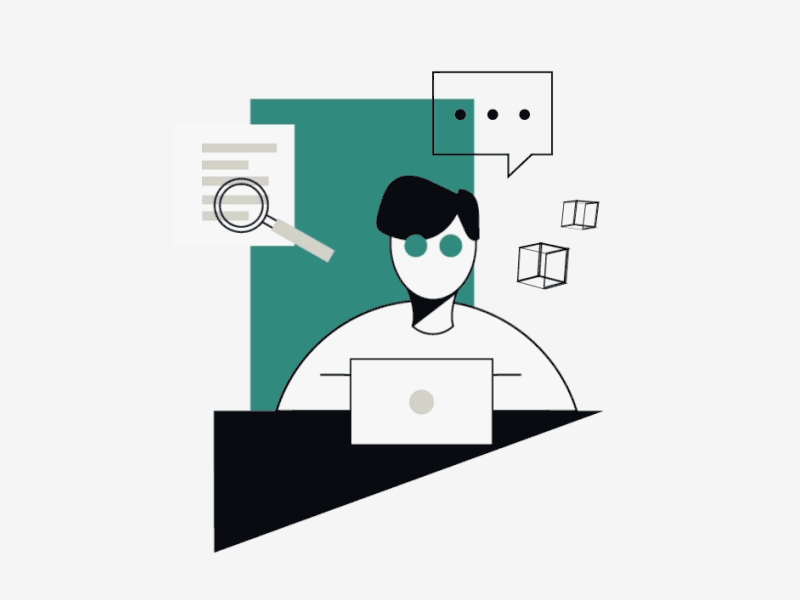 Explore ideas and experiment with resources available at your expense. You can never be too sure of what you already know since the chances of learning are exponential. When starting out, tutorials, workshops, and brainstorming sessions with your team are your best bet. Ensure that your mode of reference is verified and from a trusted source.
Have a game plan
As mentioned, understanding what works best only comes from trial and error. Once you have a draft, do not be afraid to tweak your game plan. Open your mind to understanding what works and fits best with your brand's tone of voice, and pivot your game plan accordingly. A good game plan lets you experiment and carve a path in times of crisis. You will be surprised at how many iterations you will come up with when you have a solid game plan in place. Tip: Do not rely entirely on just one method of solving a crisis; this will limit your abilities and handicap you if it does not suit your narrative. Have multiple game plans planned as a plan B to fall back on.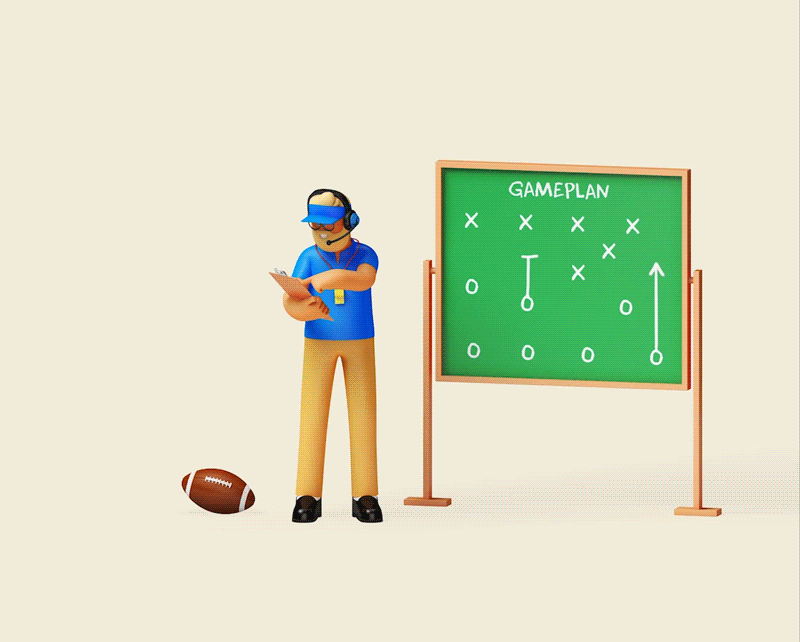 Be in the zone
You and your team need to create life-like situations where your responsibility is to dodge errors. One cannot imagine what a battlefield looks like unless one has been on one. While one only learns from mistakes, one can also take a look and feel of what the actual situation will look like with mockups. These mockups can be created with help from free resources or even your own team.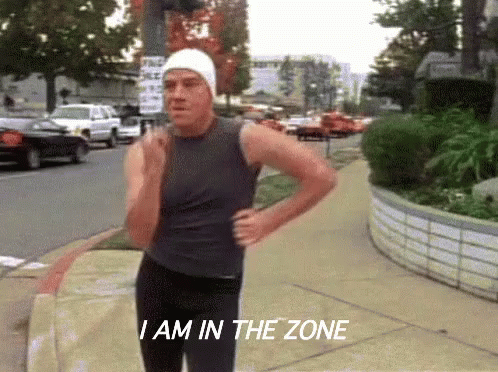 Ask team members and managers about their personal experiences in handling social media crises or if they can help you connect with professionals who have been in similar situations. Networking and speaking to relevant profiles will help shape the possible situations you or your team may face.
An apology is your friend
The sooner you realize this, the easier it is. There is no shame in goofing up and apologizing for it. The best of us make mistakes and struggle with them, but asking for forgiveness is sometimes the best way to let bygones be bygones. This, of course, depends on the given situation and must never be brushed off casually.
The biggest brands and labels have goofed up on the internet and owned up to their mistakes. Read up on case studies and try to dissect what must have gone on in the minds of the professionals who were responsible for the same. This will help shape your thoughts and words.
Silence is gold
We know we just advised you to own up, but one must also let things slide depending on the situation. While most crisis management situations are legitimate and genuine mistakes, plenty of internet trolls are waiting for one goof-up.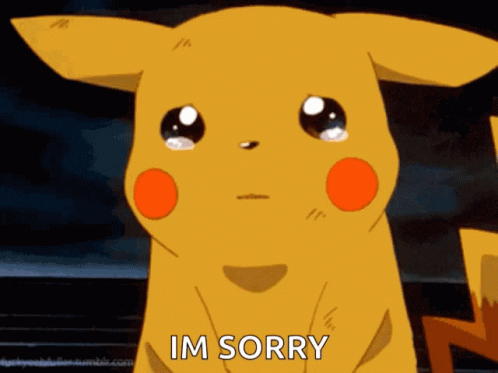 You don't have to actively reject abuse on the internet; you can simply avoid receiving it in the first place. Ignoring trolls is essential to stop the abuse. A mistake is a mistake, and taking ownership is wonderful, but not at the expense of abuse or hate from anonymous folks on the internet. Issuing a public statement on the matter is a healthy way of dealing with a crisis and must never be taken for granted.
Get alerts configured
Having alerts set is essential during any crisis management effort. Your alerts will notify you in times of crisis. This can assist your team to be prepared beforehand. A good tool will aid you in times of crisis and help you keep your cool in difficult situations.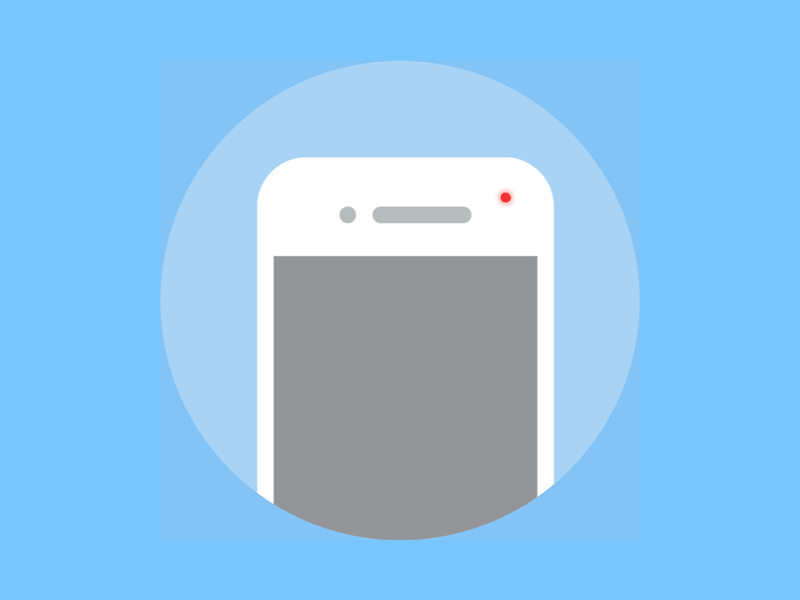 Dealing with a crisis on hand when time is ticking and with millions of eyes on your next move can be daunting, but an alert will guide you to take a decision to the best of your capabilities. Getting the time frame to be prepared with the right kind of solution, can save you from falling into crisis. 
Practice soft skills
Being a decision-maker is a quality you will have to imbibe within yourself–even if it can be scary at times. Being a quick thinker will help you act fast and get on your feet, but if that is something you are currently struggling with, practice making smaller, easier decisions that will keep you from feeling overwhelmed or confused when the time comes.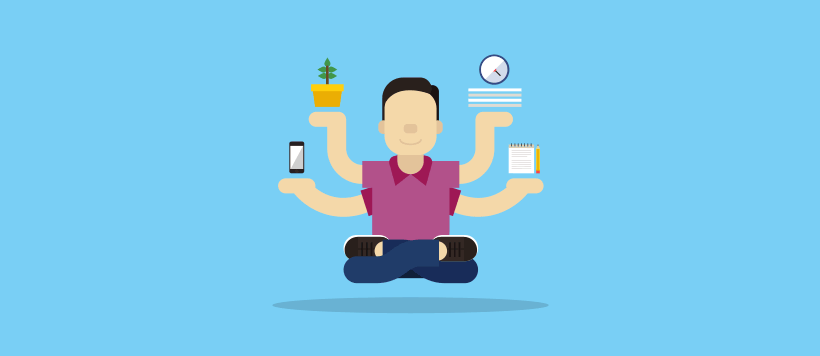 Baby steps make the journey uncomplicated and build confidence. You can also train your team by allowing them to take calls of lesser impact so that it helps them as well when needed.
Trust your instincts
This one is definitely easier said than done and often requires a massive leap of faith. Learn to trust your gut and ask for guidance if and when needed. If you shy away from making the big decisions, chances are that you will not be able to take calls when the time comes. Embrace change and make mistakes because the digital world will not hold you accountable for your lifetime.
We tend to make decisions appear more significant than they really are and end up feeling overwhelmed. You can fight this feeling by speaking to mentors, managers, and those you genuinely trust. A good pep talk can do wonders, and having a support system of sporting team members and managers can help build confidence.
Case studies 
How to navigate or predict an outcome, you ask? Well, we wish we knew. Case studies are your window to gaining knowledge of the present that you can apply to your current situation. The way brands handle their online reputation is noteworthy, and the takeaways are immense.
You will be surprised at how easily some have dodged a bullet and wonder why some did not take charge when they could have. Get your hands on as many case studies as you can, and take a peek into the past. You never know what you might learn from them.
Automated replies
Crafting communication, which allows you to jump to your feet and take charge quickly, makes your job easier as it saves time and lets you focus on things that need attention to detail. An automated reply can be along the lines of promising a quick turnaround time on the issue and getting back with a solution, or even an apology. See what fits your narrative best and act accordingly.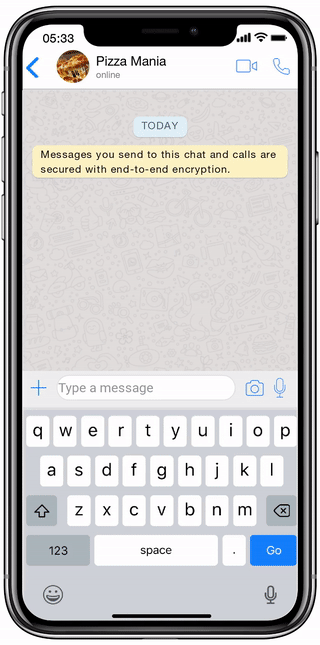 We hope our tips were useful for managing an effective way to handle a social media crisis. If you are a novice, definitely apply some of these, and we promise they will be helpful!
Tags: Brand Marketing, Brand strategy, branding, Content Marketing, content marketing trends, Crisis Management, customer analytics, customer engagement, CXM, Digital Marketing, Digital marketing strategy, Social Listening, Social Listening Tools, Social Listening Trends, Social Media, Social Media Listening, Social Media Marketing, Social Media Strategy, social media trends