Reading Time:
3
minutes
With the online landscape becoming larger and larger every day, it has become imperative for brands to manage their reputations online. The online space in the form of social media sites, YouTube, web searches, and many other platforms for customer grievance redressal allows customers to voice their opinions freely, which can reach millions of other potential customers. When the impact and reach are so vast, the companies cannot afford to look bad online. One negative review could lead to a loss of thousands of customers. Moreover, the true power of online reputation management (ORM) lies not just in preventing negative feedback but in garnering positive ones.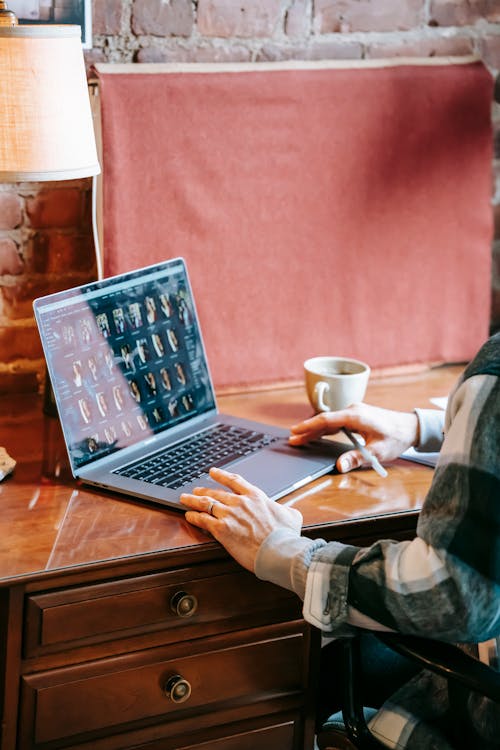 Today, there are a number of businesses providing similar services. Each has its pros and cons. But when the customer sits down to choose, it all boils down to the online image each brand has created for itself.
Let us understand the need for ORM in a little more detail:
ORM helps you to check your brand image regularly. Any criticism can be nipped in the bud, and remedial measures can be taken almost immediately.

Customers appreciate it when they get prompt responses to their complaints. If they have a proper mechanism for getting their concerns addressed, they will not vent their frustration elsewhere. This way you will gain their trust and also find new customers.

ORM also increases brand visibility on the digital landscape. There is a lot of traffic online, and it is an arduous task to increase your digital presence.

All the data and feedback gathered online guide the brand in its future endeavors. Customers' perception of the brand helps it expand, diversify and make many other important business decisions.
Today, there are numerous ORM tools and software available. However, a brand would never be able to utilize these well enough unless it indulges itself in social listening, analyzing, and acting upon its results.
We have to understand that it is only space that has turned digital, but we still have a living person who experiences emotions on the other side. The importance of listening and properly communicating is the same online as it is in our relationships.
Conversations are happening around varied topics every time. These can be related to your brand directly or indirectly. Analyzing those conversations and using those insights to make decisions for your brand is social listening. It helps the brand to design future campaigns, effectively influence the customers and improve your marketing strategy.
Social listening can provide enormous opportunities to brands if they know how to leverage it. Some of the benefits it offers are:
It helps you to discover the general sentiment around your brand and products. You get to know both the positive and the negative aspects of your brand. Thus, you can align your strategy accordingly to enhance your strengths and overcome your weaknesses.

Social listening helps you to understand where your industry is headed in a few years. Recognizing trends even before they become one can yield huge dividends. This will help you to diversify and revamp certain products.

It can also help you in monitoring your competitors- what people are talking about them, how their products are different from yours, what they have, and you don't, what customers love and hate about their products.

Brands work hard to build campaigns. Social listening helps to assess whether those campaigns have been successful. It tells what more could be done to build upon it.

Similarly, if you have organized an event around your product, its impact could be assessed through social listening.

Social listening also helps the brand to engage with its customers through various social media platforms. Through video or pictures, you can advertise your products and bring customers' attention to them.

If your brand has unintentionally committed a mistake that has somehow blown out of proportion or there has been a PR disaster, social media is the first place from where you will start damage control. Even doing as little as putting up an apology note can go a long way in dousing the fire.
Therefore, whatever questions or doubts you have in mind about your products, brand, or your competitors, can be answered through social listening. As digital marketing has evolved, customers trust the experiences of other customers more than anything else. So if you are employing ORM tools but not listening to what people are saying about you as a brand, then it becomes a futile exercise.
You can use any tool you like, but without social listening, it would be incomplete. With proper social listening, a brand can achieve heights it has never even imagined for itself.
Tags: Listening Tool, Online Reputation Management, ORM, Social Listening, Social Listening Tools, Social Media Listening