Reading Time:
4
minutes
Business Intelligence (BI) seems like a modern definition. But In fact, the term has been used way before. It's a combination of data mining, infrastructure, business analytics, best practices, and tools to help businesses make more informed decisions and come up with better strategies. With the use of business intelligence, businesses can give themselves a competitive edge.
While the meaning has remained unchanged, BI processes, tools, and technologies have undergone a massive change over the years. Today, businesses have all the required data available at their disposal to make sense of it and convert it into valuable insights. Using powerful analytical features, the BI tools go deep into the data sets to pick up relevant information that helps the business. So, right from driving revenues to framing business strategies, you can do it all with the help of business intelligence.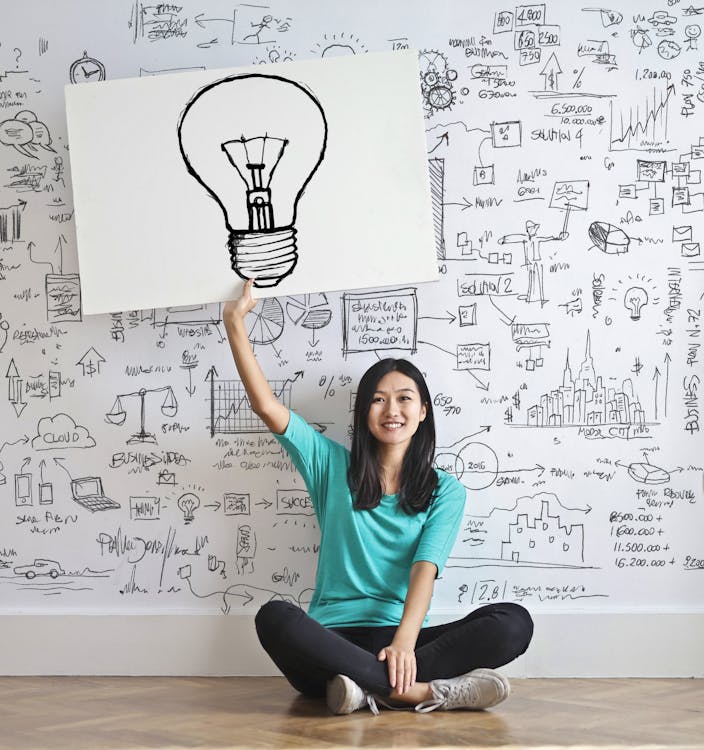 According to MarketsandMarkets, the world business intelligence market is said to reach $33.3 billion by 2025 from $23.1 billion in 2020. More and more businesses are now turning to business intelligence tools to help them stay on top of the business game.
Why is Business Intelligence Important for Your Business?
Business intelligence can help your business make much better decisions by presenting relevant data within your industry. Your team can leverage business intelligence to provide competitor and performance indicators so that your business runs more efficiently. Through BI, you can spot the market trends that help to increase your sales and revenue. When business intelligence is used effectively, it allows brands to make smart decisions and see the larger picture. 
Here are a few ways BI can help your company make smarter decisions:
Compare all data with your competitors

Identify different ways to increase your profits

Analyze your customer behavior

Track performance

Discover problems

Spot all market trends

Optimize your operations

Predict business success or loss
 How Does Business Intelligence Work?
All organizations and companies have goals to reach and questions to be answered. So, to answer those questions and track their performance, BI helps companies gather all the necessary data they need, analyze the data, and finally determine the actions to be taken to reach their goals.
Business intelligence works together with business and data analytics – it's part of the process. BI helps businesses conduct data analytics. Data mining, predictive analytics, applied analytics, and statistics, according to Gartner's IT glossary, are part of business analytics. Business intelligence is designed to answer business queries and provides analysis for proper planning and decision-making.
How Top Industries Use Business Intelligence?
Today, many top businesses have adopted business intelligence to help them make better business decisions. Right from education, healthcare to information technology, these industries use BI to transform their business operations.
Business intelligence platforms are used by top industries to efficiently and effectively assist them with their decision-making processes. It coordinates all the information from other systems and then delivers the output that helps in making company decisions.
Through the use of business intelligence techniques and tools, data is gathered from the different sources, processed, and then converted into an understandable version for better decision making. The combination of tools that are used for business intelligence is plenty. However, the tools that are included would depend on the service provider you choose. Businesses need to plan and conduct proper research before they spend any money on business intelligence software.
For example, the financial firm, Charles Schwab, used business intelligence to help them get a comprehensive view of their branches all across the United States. It helped them with performance metrics and also identifying the areas for improvement. 
Business Intelligence Platforms and Tools
There are many business intelligence tools and platforms that help to streamline your analysis process. People and businesses can easily understand the data without actually having any technological knowledge. There are plenty of platforms available that provide data visualization, ad hoc reporting, and customized dashboards that make it a simple and easy tool to adopt.  
For example, Konnect Insights, has a powerful social listening, and analytics tool that's perfect for your business needs. It's an all-in-one tool used by customer care, marketers, top management, analysts, and CEOs. The tool allows you to make data-driven decisions with an integrated suite of listening, analytics, publishing, and ORM. You can take reporting to an all-new level with the beautiful dashboards built on the latest big-data technologies. The user interface is efficient and straightforward, making it an effortless easy tool for even those who are not tech-savvy. Konnect Insights' social media listening tool crawls millions of sites and social channels so that you do not miss a single conversation anywhere on the web. It helps to pick up every review, mention, and comment about your brand so that you can create the right content that fits your audience.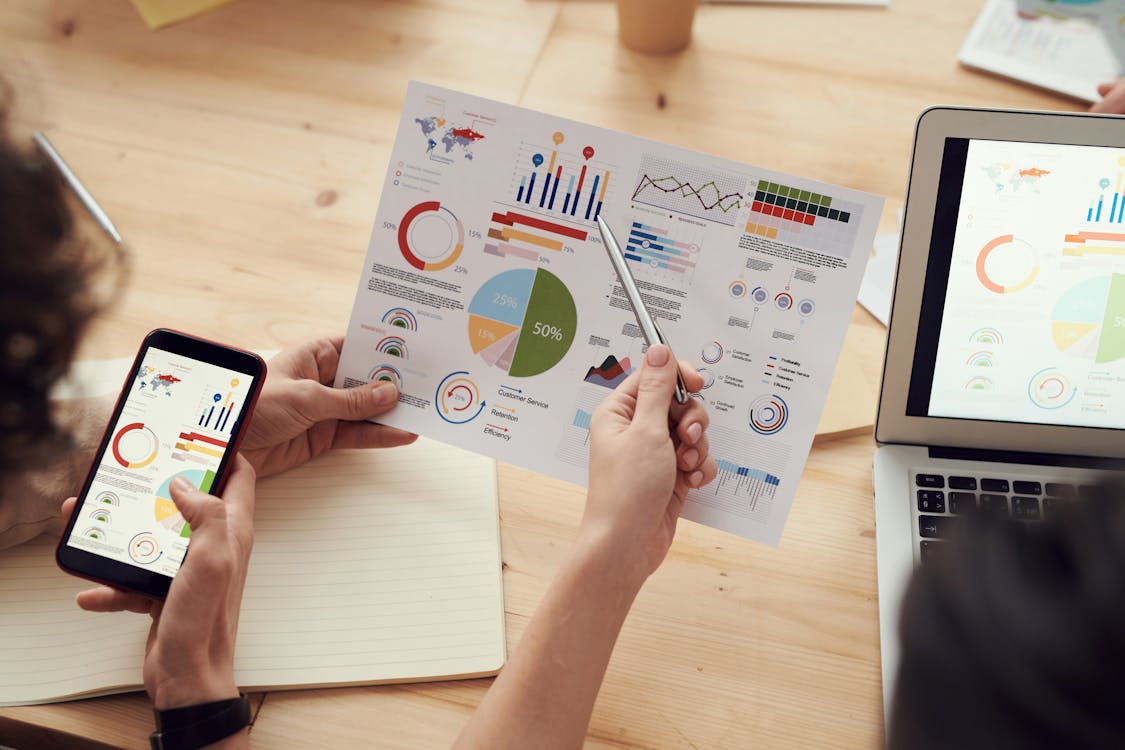 The Future Role of Business Intelligence  
Business intelligence is continuously evolving based on technology trends and business needs. Every year, current trends are identified to keep the users up-to-date with innovations. Machine learning and artificial intelligence will grow, and businesses can take these insights to make better business strategies. As organizations and companies work towards being more data-driven, collaborating and sharing data will also increase. Data visualization will also become more important.
Tags: Analytic Tool, Analytics, Business Analytics, Business Intelligence, Listening Tool, Market Research, Social Analytics