Reading Time:
5
minutes
Travel and tourism is a dynamic industry that functions on people's preferences and inclinations. Today, traveling has become a passion among millennials. The travel of this tech-savvy generation is largely influenced by travel vloggers who share their experiences with their vast fan following on social media. 85% of travelers are known to read up to 10 reviews, and 92% say they trust word-of-mouth or social media posts above other forms of advertising.
Further, travel and tourism are also the most talked about topics on social media. People post their vacation or outing pictures with check-ins almost every other day. Here, they also rant about a delayed flight or poor customer service in a hotel.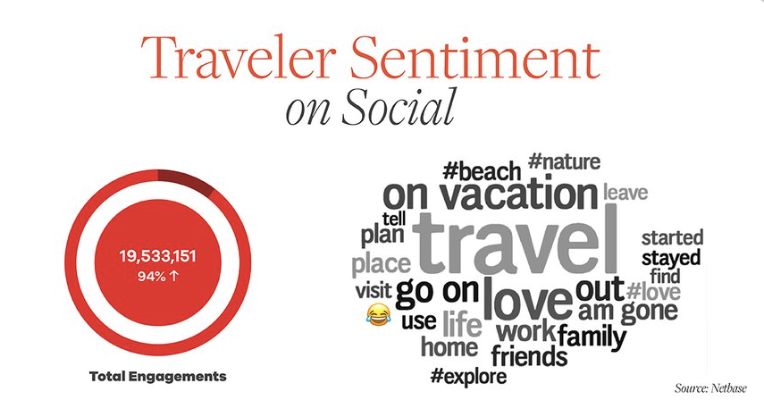 Tourism companies can very well leverage social listening to understand the sentiments of travelers online and make strategic business decisions. Through social listening, they can tell which places are in trend and which hotels are being acknowledged for their services. This can help them predict which holiday destinations will become popular in the coming time. Thus, the travel companies can offer the best deals for those locations or hotels to people already willing to visit those places.
Social listening can offer the following advantages to the travel and tourism industry:
⇛  Brand Monitoring
As already mentioned, customers pay attention to online reviews before any booking. Even one negative feedback can be a serious hit to the reputation. With the help of social listening tools, you can be cautioned about any negative mention or customer complaint in real-time. By reacting instantly, you can nip the problem in the bud and can even turn a negative review into a positive one
. 
In fact, by setting up your social media account, you can give your audience a platform to talk to you instead of talking at your back. Keep tabs on what your audience is saying about you and address their grievances promptly. The rate at which your following grows can also give an idea of how happy the customers are with your service. 
⇛  Keep An Eye On Competitors
Social listening can be your ears to what users say about your competitors. Since you are targeting the same user base as your competitor, it's essential to know what they are doing right or better than you. You can replicate their strategies, avoid pitfalls, and devise a better offer to counter your competitor's offer.
Advanced social listening tools can also reveal data about your competitor's customer engagement and overall sentiment. You can tell which of your competitor's posts has a higher engagement and see if you can try something similar. Travel companies these days are encouraging millennials to use branded hashtags in their social media posts. This can give you an idea about the popularity of your competitors. 
⇛  Find Potential Leads
Social media is the best place for companies to find new customers. You can intelligently use the keywords or search queries customers use to look for any information. Track conversations and identify the right demographics. Once you have found potential leads, present opportunities to attract them. Promote your offer or discounted deals in a targeted manner to them. For example, you can show ads in their social media feeds or send personalized emails offering them good deals.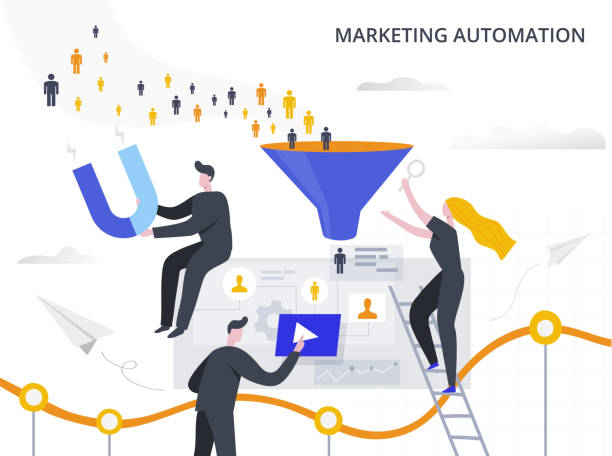 Most millennials get inspired to visit a place by looking at social media posts. As travel bloggers influence their choices and help them plan their trips, you can directly advertise to them or partner with them and increase your market share.
⇛  Monitor Social Interests And Trends
Your marketing efforts are incomplete without leveraging the trends. The top travel destinations keep on changing. The places trending this year might not trend the very next year. These trends, or people's inclinations, are decided by the influencers, travel bloggers, or other events that have brought the place to the limelight. Tracking these trends through social listening is vital to direct your efforts in the right direction.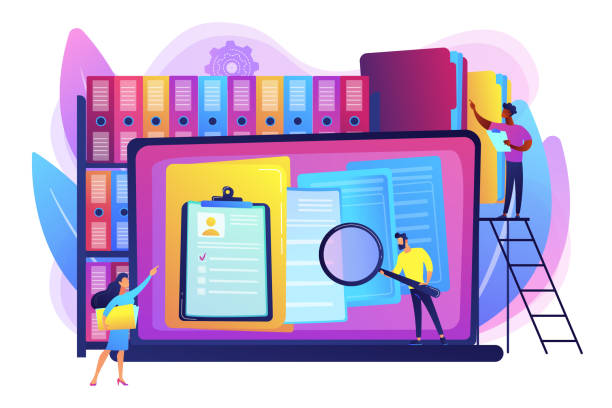 ⇛  Better Marketing
Social listening can be a game-changer for your marketing efforts. Today, people do not shy away from sharing their honest opinions on social media platforms. Brands can capitalize on this with the help of social listening tools which can provide deeper insights into customers' preferences. These customer insights can help the brands to develop the best way to reach their target audience with social media campaigns.
⇛  Partnering With Influencers
Social media provides a platform for brands to connect with influencers or travel bloggers. Brands can partner with them for their travel vlogs. For example, you can sponsor their trip, and in return, they can promote your company by posting your link. Many people plan their trips with the help of such travel vlogs. By partnering with an influencer, you can access a ready-made follower base.
⇛  Content Marketing
Content is the backbone of your digital marketing efforts. But, it is effective only when it provides value to customers. Social listening can help you track conversations and craft a well-thought-out content strategy. By providing an articulate and informative travel article, you can capture readers' interest. For example, by describing the significant history of a place in detail, you can arouse the interest of people who are fascinated by historical places.
With the help of the above points, you can successfully use social listening as the key to a better tomorrow for the travel and tourism sector. Many opportunities which were earlier impossible to identify can now be leveraged with the help of social listening. The tourism industry is already booming. With the right set of social listening tools, the sky's the limit.
Tags: Brand Monitoring, Competitor Analysis, Influencer marketing, Lead Generation, Target audience, Taveler Sentiments, Travel and Tourism