Reading Time:
6
minutes
Marketing intelligence can be gathered from various sources, including market research, customer surveys, social media, and competitor analysis. By using marketing intelligence to inform your marketing strategies, you can boost your chances of success and ensure that your marketing efforts are as effective as possible.
Marketing intelligence is essential for any business that wants to stay ahead of the competition and keep its finger on the market's pulse.
If you're not using marketing intelligence to guide your marketing efforts, you're missing out on a valuable opportunity to improve your results. Marketing intelligence can help you:
➡️    Understand your target market
➡️    Develop effective marketing strategies
➡️    Measure the success of your marketing campaigns
➡️    Make better decisions about where to allocate your marketing budget
➡️    Stay up-to-date on industry trends

Now that you have understood what marketing intelligence is, Let's look at the benefits of using marketing intelligence.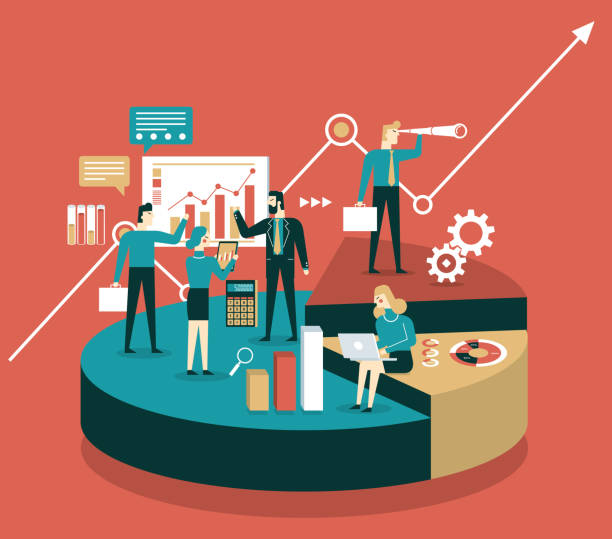 The benefits of marketing intelligence
Marketing intelligence helps you see the bigger picture regarding your marketing strategies. This, in turn, increases the chances of the success of the marketing efforts and leads to business growth. Some of the significant benefits of using marketing intelligence are:

Gives a birds-eye view of the market
Marketing intelligence gives businesses a real-time view of the market, allowing them to make informed decisions about their marketing strategy. By understanding the needs and wants of their target audience, businesses can tailor their marketing strategy to meet those needs better.
Additionally, marketing intelligence can help companies to identify new opportunities and trends and track the performance of their marketing campaigns. As a result, businesses that use marketing intelligence are better equipped to compete in today's marketplace.
Gives a competitive advantage
Marketing intelligence gives organizations a competitive advantage by providing insights into their industry, competitors, and customers. By understanding these three key areas, organizations can make informed marketing decisions that will help them better meet their target audience's needs.
Marketing intelligence also allows organizations to keep up with the latest trends and developments in their industry, giving them a better chance of remaining relevant and successful.
In today's ever-changing business landscape, marketing intelligence is an essential tool for any organization that wants to stay ahead of the competition.
Increase operational efficiency
First, businesses can identify process bottlenecks and implement changes to improve efficiency by understanding the customer journey.
In addition, marketing intelligence can be used to segment customers and target marketing efforts accordingly. This helps ensure that only the most relevant marketing messages are sent, saving time and money.
Finally, marketing intelligence can be used to measure the success of marketing campaigns and track ROI. This information can then be used to optimize future marketing efforts for even greater efficiency.
In short, marketing intelligence is a powerful tool that can drive operational efficiency in several ways.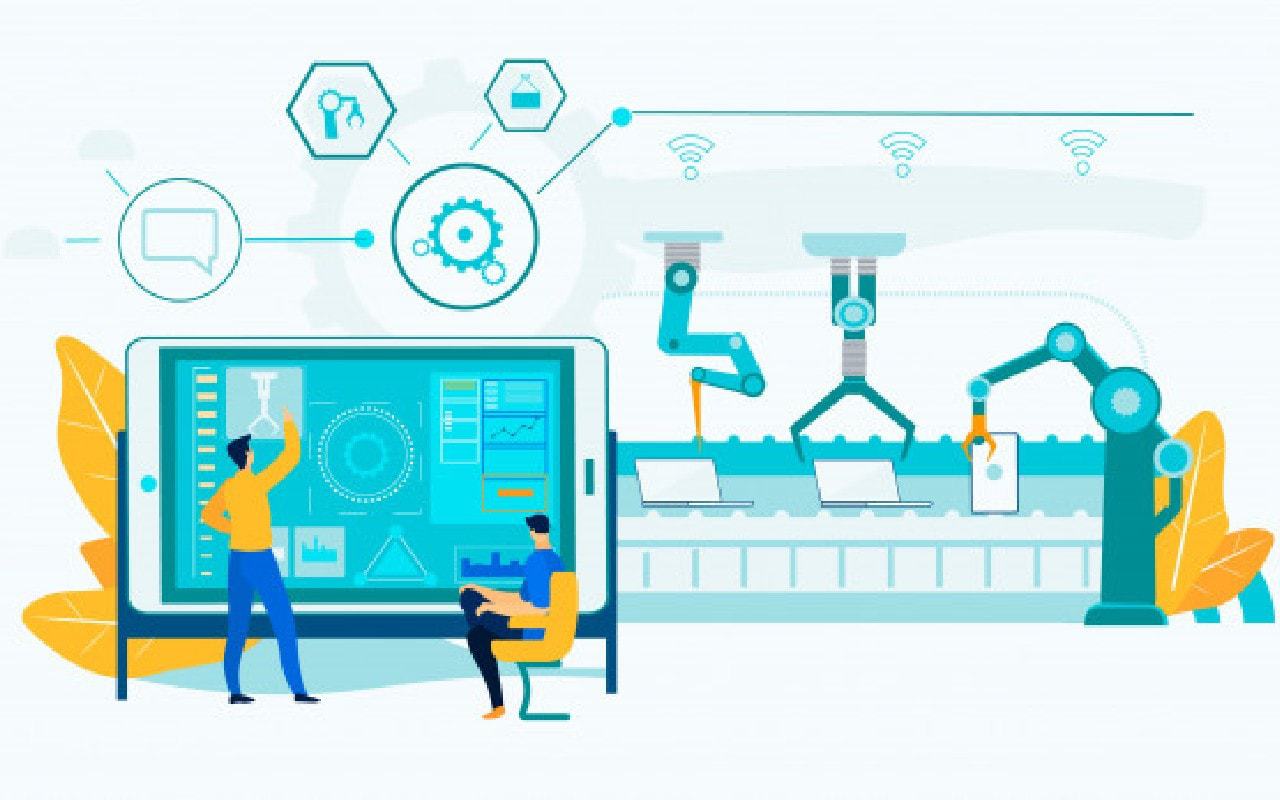 Understand Customers
Marketing intelligence helps you get an understanding of your target market. This can help you develop marketing strategies that are more likely to resonate with your audience.
For example, you may learn that your target customers are interested in sustainability or prefer locally-made products. Using marketing intelligence to guide your decisions, you create a more effective marketing campaign and ultimately generate more sales.
Marketing Intelligence Methodologies
Businesses use several marketing intelligence methodologies to gather data about their customers and competitors to enhance their marketing strategies. Some of the standard methods include:
Surveys
In today's age, it's essential to collect customer data to tailor content and marketing strategies that are the most likely to convert.
Two primary ways to collect this data are online and offline surveys. Online surveys are typically shorter, making them ideal for collecting quick feedback or gauging customer satisfaction with a recent purchase. They are also used to gather general preferences to design new products.
On the other hand, offline surveys tend to be longer and more detailed, allowing for a deeper exploration of customer attitudes and preferences. While offline surveys require more time and effort to administer, they can provide invaluable marketing intelligence that can help shape future marketing campaigns.
For example, Apple has an online survey to gather customer opinions and feedback about their experience at Apple stores.
Apple uses the data to improve the retail shopping experience for its customers.
Creative campaigns
Another way businesses use marketing intelligence to gather customer data is by designing creative marketing campaigns. These campaigns require customers to input their contact information or answer questions about their preferences.
Businesses can gather valuable marketing intelligence that can be used to improve future marketing efforts. These campaigns can also help build relationships with customers and create a sense of brand loyalty.
For example, Coca-Cola collected customer data from Freestyle machines. Based on the public data gathered, Coca-Cola launched two new flavors – Sprite Cherry and Sprite Cherry Zero. Sprite Cherry became the first drink to become a part of the permanent lineup, coming out of Freestyle machine data.
Focus Groups
Focus groups are a marketing research technique in which people are brought together to share their opinions on a particular product or service.
The information gathered during a focus group can be precious to businesses, as it can help them to understand customer needs and desires. Focus groups can also test marketing messages and gauge customer reactions to new products or services.
While focus groups can effectively gather marketing intelligence, they should be used alongside other research methods, such as surveys and interviews. This will help to ensure that the data collected is comprehensive and accurate.
For example, the Walt Disney Company has kid-centric focus groups consisting of children from pre-primary and primary schools in Los Angeles. The company uses focus groups to test new characters, shows, movies, and concepts, before making them available to the general public.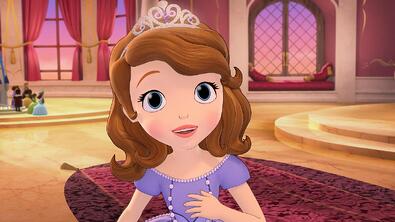 Artificial intelligence
Artificial intelligence (AI) is increasingly used to gather customer data for marketing purposes. By analyzing customer behavior, AI can provide valuable insights to help businesses better understand their customers and effectively target their marketing efforts.
For example, AI can track customer purchase patterns, identify potential new customers, and predict how likely customers are to respond to marketing messages.
In addition, AI can also be used to analyze social media data, providing insights into customer sentiment and preferences. As AI becomes more sophisticated, it is expected to play an increasingly important role in marketing intelligence.
For example, The American Marketing Association (AMA) has recently been using marketing intelligence to boost engagement with its marketing newsletter. The AMA has changed the newsletter by analyzing reader behavior, significantly increasing open and click-through rates.
In addition, the AMA has used marketing intelligence to develop more targeted content better suited to readers' interests. As a result of these efforts, the AMA's marketing newsletter has become one of the most popular newsletters among marketing professionals.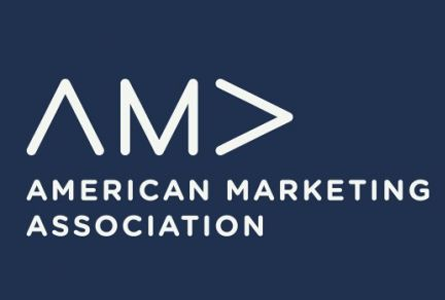 Social media
In the past, marketing was all about reach. Marketers would try to reach as many people as possible through the most efficient channels available. Today, marketing is about engagement. And social media marketing intelligence is the key to driving engagement.
By understanding how social media users interact with brands and content, marketers can create more targeted and effective marketing campaigns. Additionally, social media marketing intelligence can help marketers identify influencers and opinion leaders and understand how to craft messages that resonate with their audience.
In a nutshell, social media marketing intelligence is essential for any marketer who wants to succeed in the digital age. You can also use social listening tools to get more insights. 
For instance, DIRECTV used social media marketing intelligence to connect with newly acquired customers. They leveraged the data of individuals who had recently applied for a home change of address. They created personalized campaigns for such individuals, increasing company website engagement.
Predictive Analytics
Predictive analytics leverages AI to help with marketing strategies accurately.
For example, by analyzing past marketing campaigns, businesses can identify patterns and trends that can be used to improve future marketing efforts. Check our analytics tool to get more info regarding competition analysis, campaign analysis, big data processing, etc. 
For instance, predictive analytics can determine the best time to launch a new marketing campaign, the most effective marketing channels, or the most likely target audience for a particular product.
In addition, predictive analytics can also be used to assess the potential success of a marketing campaign before it is launched. This allows businesses to make the necessary adjustments and improve their chances of success.
Predictive analytics is essential for any business that wants to stay ahead of the competition and maximize its marketing efforts.
Example: Airbnb has leveraged predictive analytics to witness a massive 43,000% growth in just five years.
How we scaled data science to all sides of Airbnb over 5 years of hypergrowth
Conclusion
Implementing marketing intelligence into your business's marketing strategy can be a great way to improve results. By understanding who your customers are and what they want, you can create content and campaigns that speak directly to them.
If you haven't already started collecting data about your customers with marketing intelligence, now is the time to start! What are you waiting for?
Tags: Airbnb, American Marketing Association, branding, Coca Cola, Competitive Advantage, Creative Campaign, Customer feedback, Disney, Feedback, Focus Group, Marketing, Marketing Intelligence, Predictive Analysis, Social Media, Surveys