Reading Time:
6
minutes
Most marketers think audience profiling is a way to determine the age, gender, and location of consumers. However, there is so much more to it.
Audience profiling can help us understand the audience's needs and preferences, which can then be used to create targeted content and improve the overall marketing strategy.
In this article, we will discuss the different types of profiles we can create and how to gather and implement the necessary information. Let's get started!
What is audience profiling, and how does it work?
Audience profiling is a process of segmenting a potential audience by common demographics, interests, and/or behaviors. Audience profiling aims to identify groups of individuals who share similar characteristics and are more likely to respond positively to a given message. By understanding the audience's needs and desires, businesses can more effectively communicate with them, ultimately leading to improved sales and/or customer satisfaction.
There are several methods for audience profiling. Segmentation is the most common. This method involves dividing the audience into smaller groups based on shared characteristics, such as age or gender.
For example, a company selling pizza may segment its audience by age, income, location, etc. It can help craft marketing strategies aimed specifically, for instance, at teenagers, working professionals, or other demographic groups.
Segregation is another popular method for audience profiling. It involves separating the audience into even smaller groups, known as segments, based on specific criteria. For example, a pizza company specifically targeting college students might segregate its audience by the university, type of student (e.g. undergraduate vs graduate), etc.
Audience profiling can be a handy tool for businesses of all sizes. By understanding their audience's needs and desires, we can better tailor products, services, and messages to engage the target audience. As a result, we can increase sales, improve customer satisfaction, and grow the business.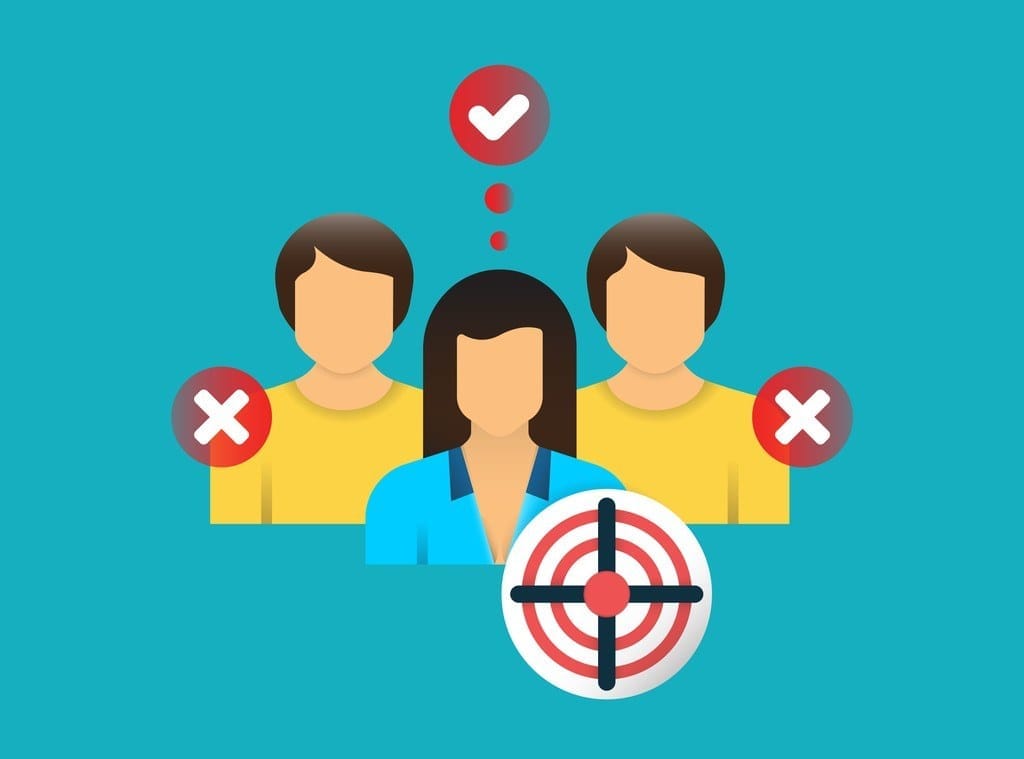 The benefits of audience profiling
Audience profiling provides numerous benefits by helping us understand our audience and, in turn, enhance our marketing strategies. Some major benefits of audience profiling include:
Identifying customer behavior
Data mining, used for audience profiling, segmentation, and segregation, helps identify customer behavior accurately on a broad scale. With audience profiling, we can build precise audience profiles and cover every aspect of the customer journey in detail within seconds.
Creating personalized marketing campaigns
The abundance of detailed data available to us can help create personalized campaigns that can better connect with the target audience. With audience segregation and segmentation, we can craft messages that perfectly resonate with our target audience.
Developing a loyal customer base
Audience profiling helps create a strong relationship with customers. This, in turn, creates a loyal customer base that will support the business at every step. Moreover, these customers also become unofficial brand ambassadors and help bring in more customers, directly or indirectly.
Optimizing marketing efforts
Once we have detailed insights about customers, such as their likes and dislikes, we can develop future products and services accordingly. It also helps craft and optimize marketing strategies to attract our target audience further.
Stages of audience profiling
Audience profiling is a lengthy and complex process. However, it can be broadly classified into four main stages for our better understanding. They are:
Segmentation
Audience segmentation is the process of dividing a target audience into smaller groups based on shared characteristics. It allows us to tailor our products and marketing messages to specific groups of people.
There are several ways to segment an audience, but the most common method is to profile audience members based on factors like age, gender, income, location, interests, and lifestyle.
Segmentation can also be based on behavior, such as purchase history or web browsing habits. By understanding each audience segment's different needs and characteristics, we can create more targeted and effective marketing campaigns.
Messaging
Messaging involves crafting content that resonates and connects deeply with the target audience. It helps build strong, meaningful, and long-lasting relationships with customers.
Engagement
Tracking the customer's journey throughout is important. It helps get a clear understanding of how the customers engage with our brand, where they stopped engaging, and when they stopped.
Measurement
The measurement stage involves analyzing data to determine what's working and what's not. Based on the data, we can fine-tune our marketing strategies to attract new customers while retaining old ones.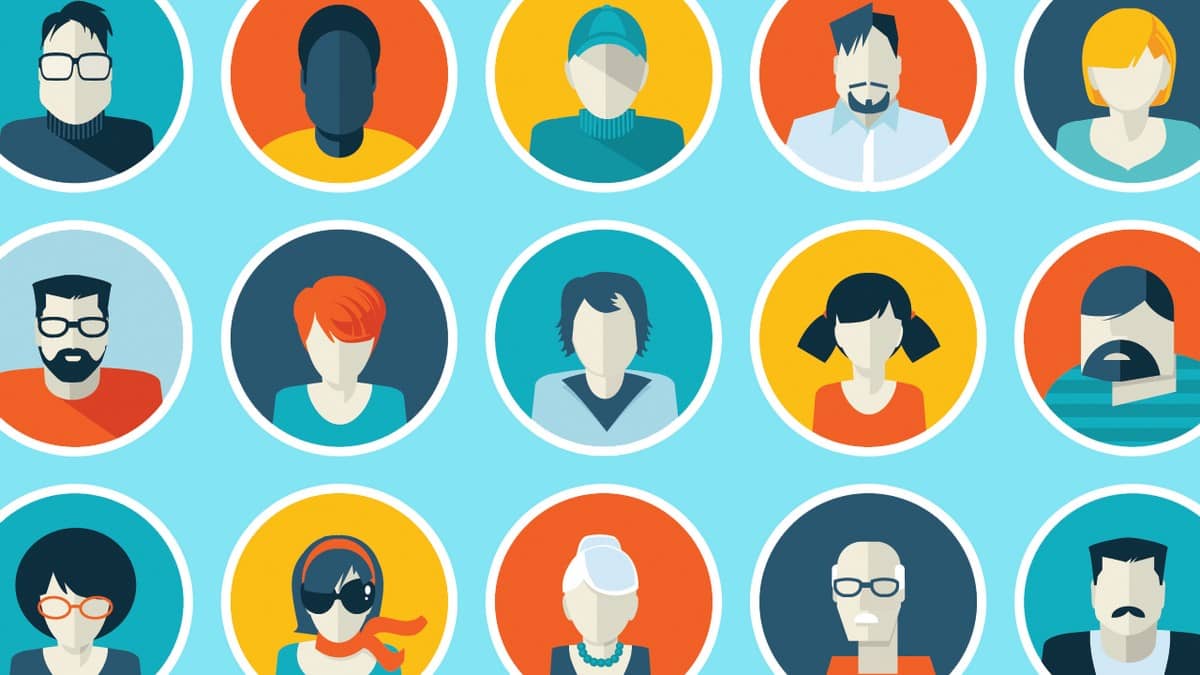 How to create a customer profile
To create an accurate customer profile, we need to engage in audience profiling and segmentation.
The first step is to identify customers that are patrons of the business. It can be done by collecting data on customer demographics, interests, and purchasing habits. You can use the Social Listening tool of Konnect Insights for this purpose. 
Once different types of customers have been identified, we can then segment the audience according to these characteristics.
For example, a business might segment its audience into families, students, and professionals. Finally, they can create a customer profile for each segment by detailing that group's specific needs and wants.
By taking the time to create an accurate and actionable customer profile, we can better understand the needs of our target audience and tailor the marketing efforts accordingly.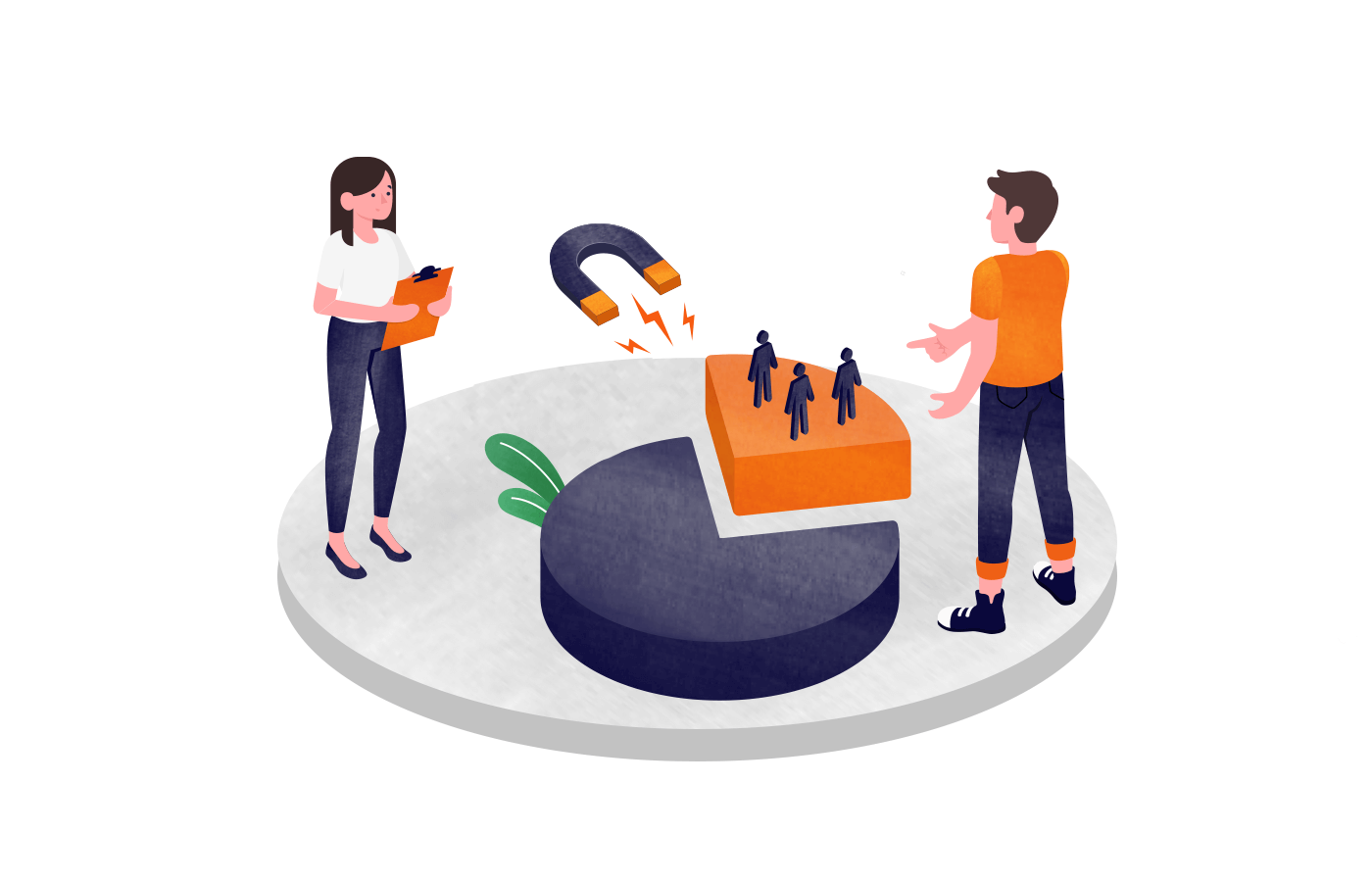 Tips for using audience profiling to improve the marketing strategy
Audience profiling can be a helpful tool to improve the marketing strategy. By segmenting the audience into different groups, we can better understand their needs and craft our marketing messages to appeal to them on a deeper level. There are a few different ways to go about audience profiling.
First, we can segment our audience by demographics such as age, gender, location, and income level. It can help identify common characteristics among the target audience.
Another approach is to segment the audience by interests and behavior. It can help us understand what motivates them and what types of messages they are likely to respond to.
Whichever approach we choose, audience profiling can help develop more targeted and effective marketing campaigns.
Case studies of Audience Profiling 
Coca-Cola
Coca-Cola's audience profiling and segmentation are primarily based on its target audience's age, family size, and income. This approach has helped them gain a positive reputation in the market, which has led to their success over the years.
Coca-Cola's target audience is between 10 and 35 years old. Therefore, Coca-Cola uses celebrities, influencers, and pop-culture icons who connect better with this age group. Similarly, they also consider the income of the target audience. They offer products in different sizes and at different price points to cater to people in different income groups.
Apple
Apple used customer profiling to target mobile phone advertisements. Their iAd program showcased ads based on customer usage, age, gender, and other information in its applications. The ads helped them gain a competitive advantage over their rival, Google.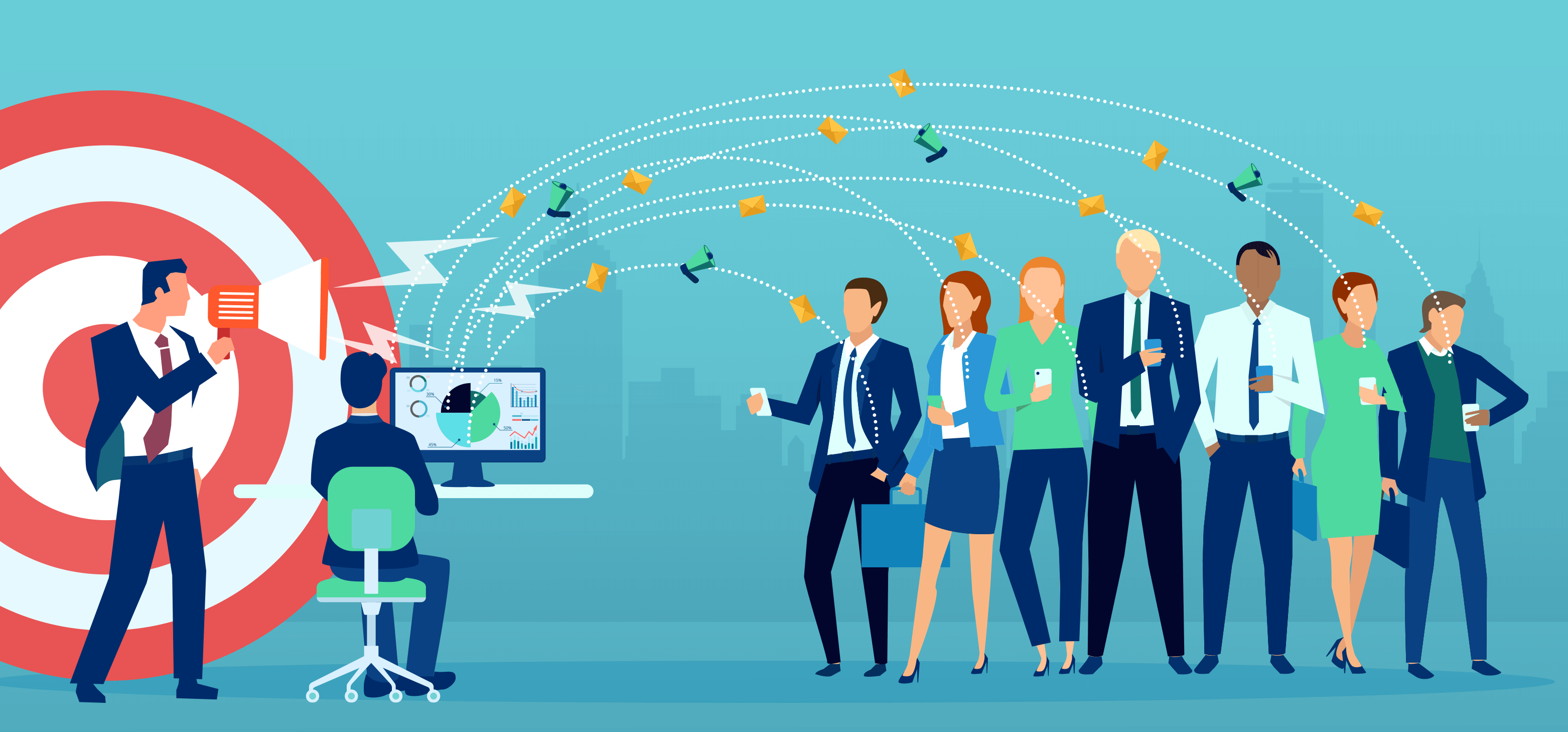 The future of audience profiling
Audience profiling has been used by businesses to understand and target customers better. However, the process of audience profiling is changing in the digital age.
Thanks to data collection and analysis advancements, we can now gather much more detailed information about our audiences. As a result, we can segment them with greater precision than ever before. Increased accuracy further allows us to tailor marketing messages and products more effectively, leading to improved sales and customer satisfaction.
Audience profiling will continue to evolve in the coming years, becoming an increasingly important tool for businesses looking to stay ahead of the competition.
Conclusion
The more information we have about our target audience, the better equipped we are to create marketing materials that speak directly to them. Audience profiling is a must-have strategy in today's competitive world.
Tags: Audience, Audience Profiling, Brand Loyalty, Buyer Persona, Customer, Customer Behavior, Customer Loyalty, Customers, Engagement, Marketing, Marketing Strategies, Personalization, Personalization Marketing, Personalized Marketing, Target Audeinec