Reading Time:
7
minutes
Market research is the process of systematically collecting, analyzing, and interpreting data about your customers and your products. Market research is essential in achieving your business goals. It helps to identify your customers and the marketplace. Market research provides crucial information about how your company is perceived by your target customers and clients. It helps brands devise strategies to grow their business and expand their customer base. You can gather valuable data about your target demographics. Market research assists you in the process of product development. You can utilize the data from your market research to design effective marketing campaigns based on your consumers' preferences. 
The market research gives an idea of how your customers view your company, their expectations, and any gaps in communication from your brand. With market research, you can test if a new product or service interests your target customers. It helps you to compare how similar products have fared in the marketplace. Market research is a powerful tool that helps you compose promotional activities that send the right message to your customers. 
Types of Market Research 
You can conduct a variety of market research to achieve your business goals:
Brand research
It helps you check brand awareness and brand loyalty from a customer's point of view. You can learn about the qualities that people associate your brand with. 
Customer segmentation research
Customer segmentation divides your customer base into different personas. It helps you to understand each persona so you can design your marketing campaign based on their preferences and taste.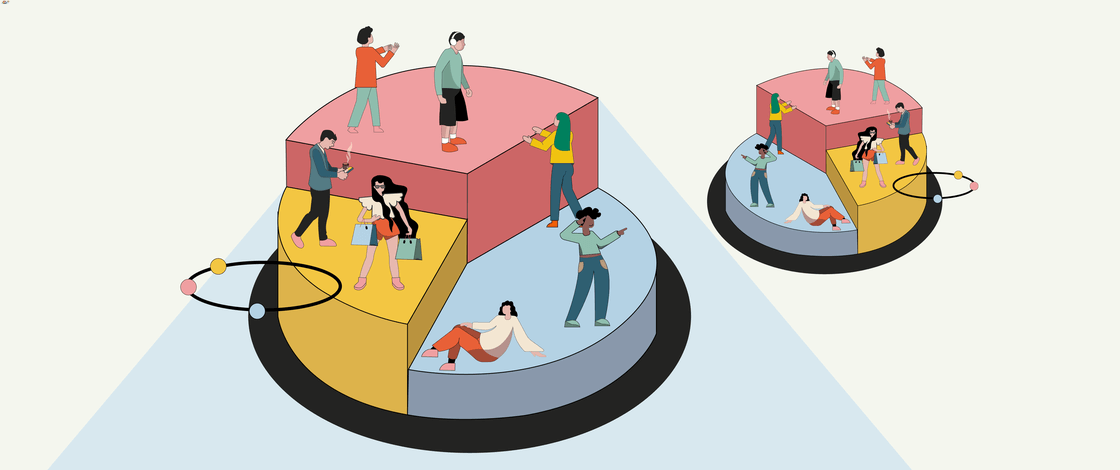 Consumer research
It focuses specifically on understanding the consumers who belong to a specific segment. You will get to learn about their purchasing habits, motivation to buy a product, and interests. You can understand your consumers better and design your products and campaigns that appeal to them. 
Evaluation of marketing campaigns
This type of research focuses on the effectiveness of your marketing campaign. It helps you identify the number of views and click-through rates. It will help you design smarter marketing campaigns in the future. 
Competitor research
It focuses on learning about your competitor's strengths and weaknesses. You can gain insights on how to stay ahead of your competition by looking into their marketing campaigns, sales volume, revenue, and other data points. 
Research in product development
It is important to conduct market research before developing your product to be sure that your concept has value and that consumers will be interested in your product offerings. You may discover the changes in your customers' needs and add the desired features to your product before releasing it to the market.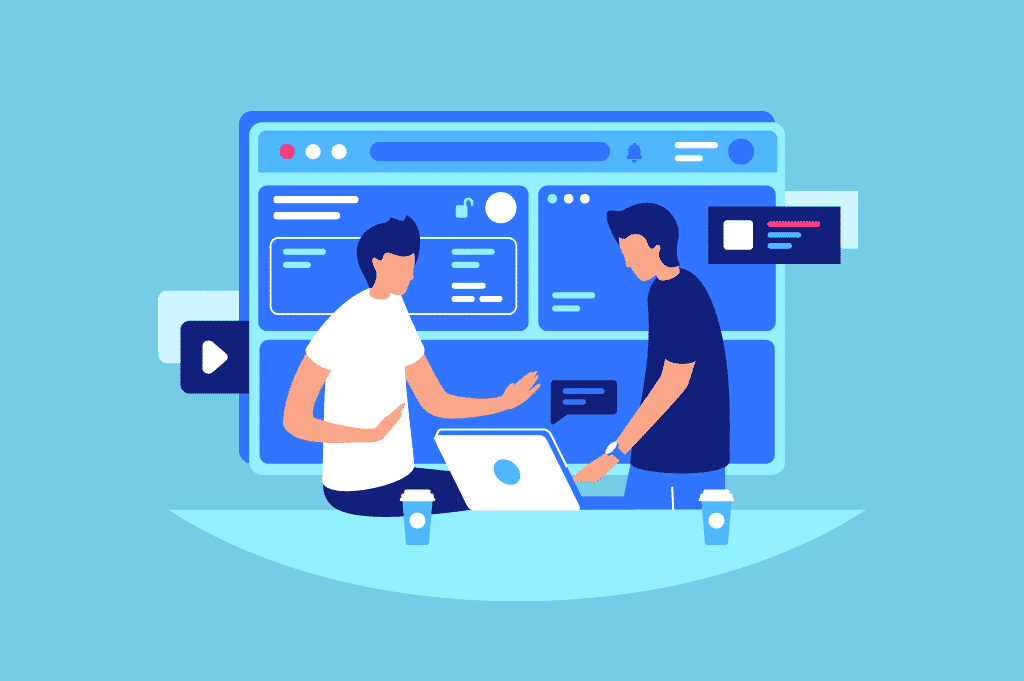 Usability Testing
This type of research focuses on feedback from customers. The product is distributed to a small group of customers. The product will be altered based on the feedback. It is similar to releasing a beta version of new software before the full version. 
The advantages of market research
Key Insights
Market research provides key insights to assist your business. It provides you with an opportunity to learn about your customers' preferences and thoughts about your brand. 
Identify new business opportunities
Market research helps you to identify new business opportunities and form business partnerships with other brands, which might prove to be beneficial for both.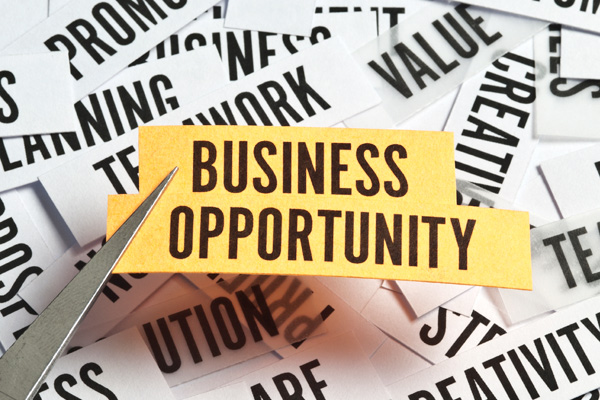 Reduces market risk
Market research can be useful in lowering your business risk as you can base your business decisions on learning from market research. If you notice a drop in sales of your product, you can conduct a quick survey to find out the problems. The problems could be due to product quality or any technical issues with your online store. By asking your customers, you can fix these problems before they take a toll on your profits. 
Edge over competitors
Market research helps you to stay ahead of your competitors. You can try to serve dissatisfied customers and try to design marketing campaigns that prod consumers to switch to your brand. You can find a segment of the customer base that your competition has neglected and reach out to them through your ads and other promotional activities. You can discover some customer pain points that your competitors do not address in their marketing material. You can address these neglected pain points in your marketing material to improve your sales. 
Improved sales
You can improve your sales by performing market research as it can indicate what your customers need and their preferences. It helps marketers learn about what people want and come up with product updates and add-ons that increase the average value of the products. 
Brand image
Market research creates a better brand image with your customers. Your customers will know that you care about their needs and they will begin to spread the word about your brand, which is the most effective form of advertising since people trust a referral more than any other promotional activity.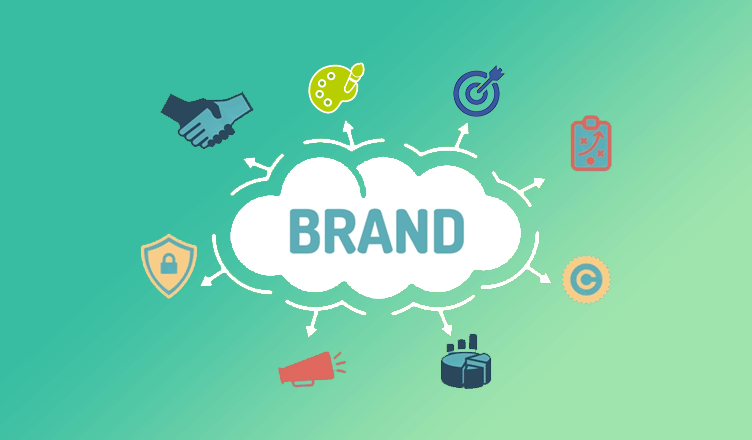 Identify locations to market your product
Market research allows marketers to identify the geographic location where their target customers live and design marketing campaigns that blend with the culture of the area. Brands use market research to find out what the customers need and customize their products accordingly. 
L'Oreal used social listening to find out their customers' favorite features of their foundation line. They found that consumers sought foundations that did not clog pores, had a light texture and did not spread. L'Oreal formulated a foundation as per their customer's preferences and used the same wording in their marketing campaigns.
Oracle used market research and found a new way to create research reports, which resulted in a five times raise in new business opportunities. Starbucks posted a creative questionnaire about coffee order preferences. The post was quite popular and generated insights about the customer's most preferred coffee. 
Market Research Techniques
Personal interviews
Conversations with contacts in your target customer group. Personal interviews with a small group of your customer base can give insights into customer attitudes towards your brand and help to identify problems related to products and services.  
Surveys or polls
Add survey polls on your social media company pages or your websites. You can offer small discounts to customers who fill out the surveys to motivate them to complete the forms. You can also send your surveys through the mail.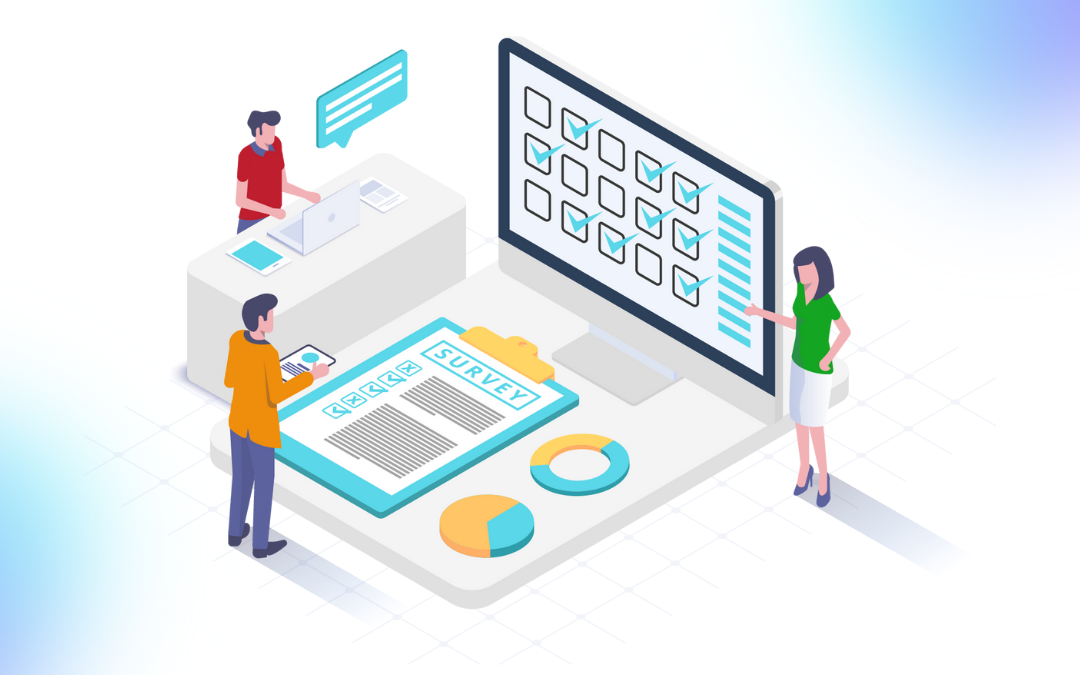 Social listening
With social listening, you can identify your target group's areas of interest and topics that are discussed on their social media pages. You can analyze the posts to uncover valuable data about your products. People share posts proactively, so you can be sure about what they say on social media and decipher their interests and opinions on your products based on what they share. 
Field trials
Field trials are used to better understand the customer's needs. It is a technique that you can use to test your product in a real-life scenario. The objective of field trials is to observe the behavior of your consumers in that setting. You can uncover valuable information about how your customers handle your product, their general outlook on your product, and the challenges they face in using your product. It helps you analyze the challenges and alter your product or service to serve them better. 
Purchase Research
Relevant industry research and reports can be purchased from sites like Mintel and Euromonitor. You will receive your data in your desired format, which saves you a lot of time needed to spend formatting and cleaning raw data. 
Analyze sales data
Sales data, along with other market research data, helps marketers to gain a better understanding of the effectiveness of their marketing efforts. Sales data provides the results of your marketing efforts, and it can be used to understand buying habits and analyze how these buying habits change over time.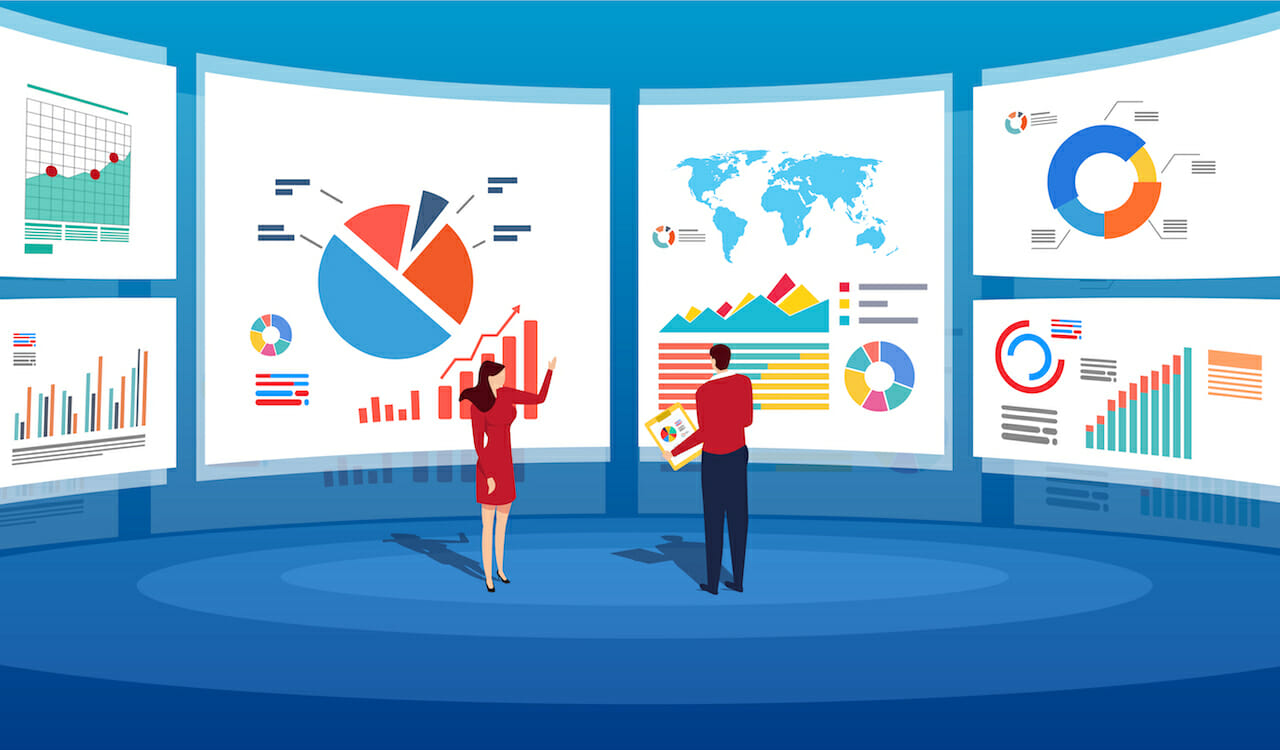 Is there any downside to market research? 
Market research is expensive. You must invest in tools and resources to illicit business insights from market research. It is a time-consuming process. You must come up with the right questions to ask your customers, analyze the data that you have collected, and devise a plan for promotional activities. This process takes up a lot of your time. 
Market research can only target a small population, and you may not get a complete picture. Your target customers may choose not to respond to your questionnaires. However, these problems can be addressed by making your surveys quick and simple. You could use market analytics such as Google Trends and Instagram Insights to improve the effectiveness of market research.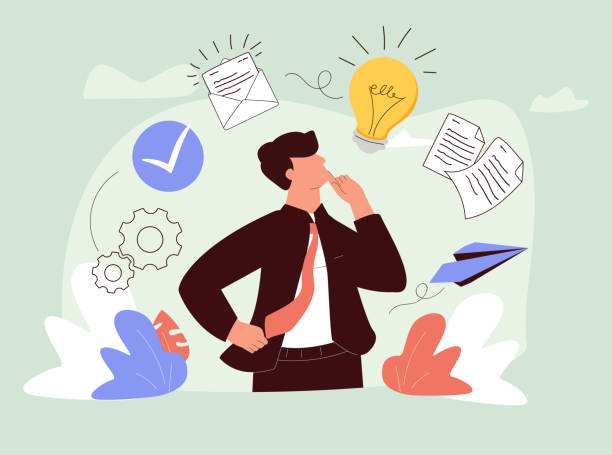 Conclusion 
Marketing research is an important aspect of any business. It gives you insights into your target demographics, such as their needs, preferences, and purchasing habits. Social listening is a powerful market research tool that allows you to learn about what your customers are saying about your product and brand.
With market research, you can measure your brand's awareness and learn about brand loyalty. You can perform various types of market research, such as brand research, customer segmentation research, consumer research, and product usability tests, that assist you in reaching your business goals quickly and effectively. Market research shows why customers don't come back. Businesses usually depend on recurring customers.
Brands that do not perform market research may end up making many mistakes. These brands are unsure about the value their products might provide to their customers. They tend to work on hypotheses and outdated data. Without market research, brands may not learn about the changes in customer needs and preferences which is an expensive error in product development. Though market research is costly and time-consuming, brands will benefit from implementing different types of market research depending on their business goals.

Tags: Brand Research, branding, Business, Business Analytics, Business Opportunities, Competitors Research, Consumer Insights, Consumer Research, customer analytics, Customer Research, Customer Segmentation, Market Insights, Market Research, Market Risk, Marketing, marketing campaigns, Purchase Research, Research, Revenue, Sales, Social Listening