Reading Time:
8
minutes
Your online reputation drives your business revenue, as most customer journeys start with a Google search for your company. With the increasing number of options for almost every product or service, customers are being thorough before making a purchase. Since most companies have similar offerings, the major decision factors tend to be customer experience and industry authority. Easy access to information regarding these qualities of companies has made online reputation management more crucial for businesses of all sizes.
In this article, we will help you understand what online reputation management entails and how you should go about planning an effective strategy to maintain your brand's reputation.
What is Online Reputation Management (ORM)?
Online reputation management (ORM) is the practice of ensuring that your company, brand, and products are perceived positively and resolving any negative connotations. It entails a multifaceted approach, including marketing, SEO, and public relations strategies. ORM primarily consists of monitoring brand reputation, addressing customer feedback, and implementing damage-control measures to prevent lasting consequences.
A successful ORM approach includes effective monitoring capabilities across the web to manage narratives about your company, respond to negative comments or reviews, and implement strategies to present the company in the best possible light.
The ORM is based on four marketing channels, commonly referred to as the PESO model – featuring paid media, earned media, social media, and achieved properties.
Paid Media
Paid media involves the practice of making monetary investments to publish content about your company across digital platforms. It primarily includes sponsored posts, influencer promotions, social media ads, and Google ads. The advantage of this mode is that you have absolute control over placements, traffic, and narrative. Besides implementing new customer relationships and driving targeted traffic, you can also review the competitor's marketing approach.
Earned Media
Earned media is the content or coverage about your company or offerings by third-party entities free of cost. Earned media ranges from articles published on external websites; publicity through media coverage or PR; blogs and podcasts; expert opinions on public forums; and product listings on industry-specific review sites such as Glassdoor, G2, and ProductHunt, etc.
To leverage this, you need to develop core competence over your competitors in terms of content, products, or services that compel users to share among peers, discuss on social channels and post reviews.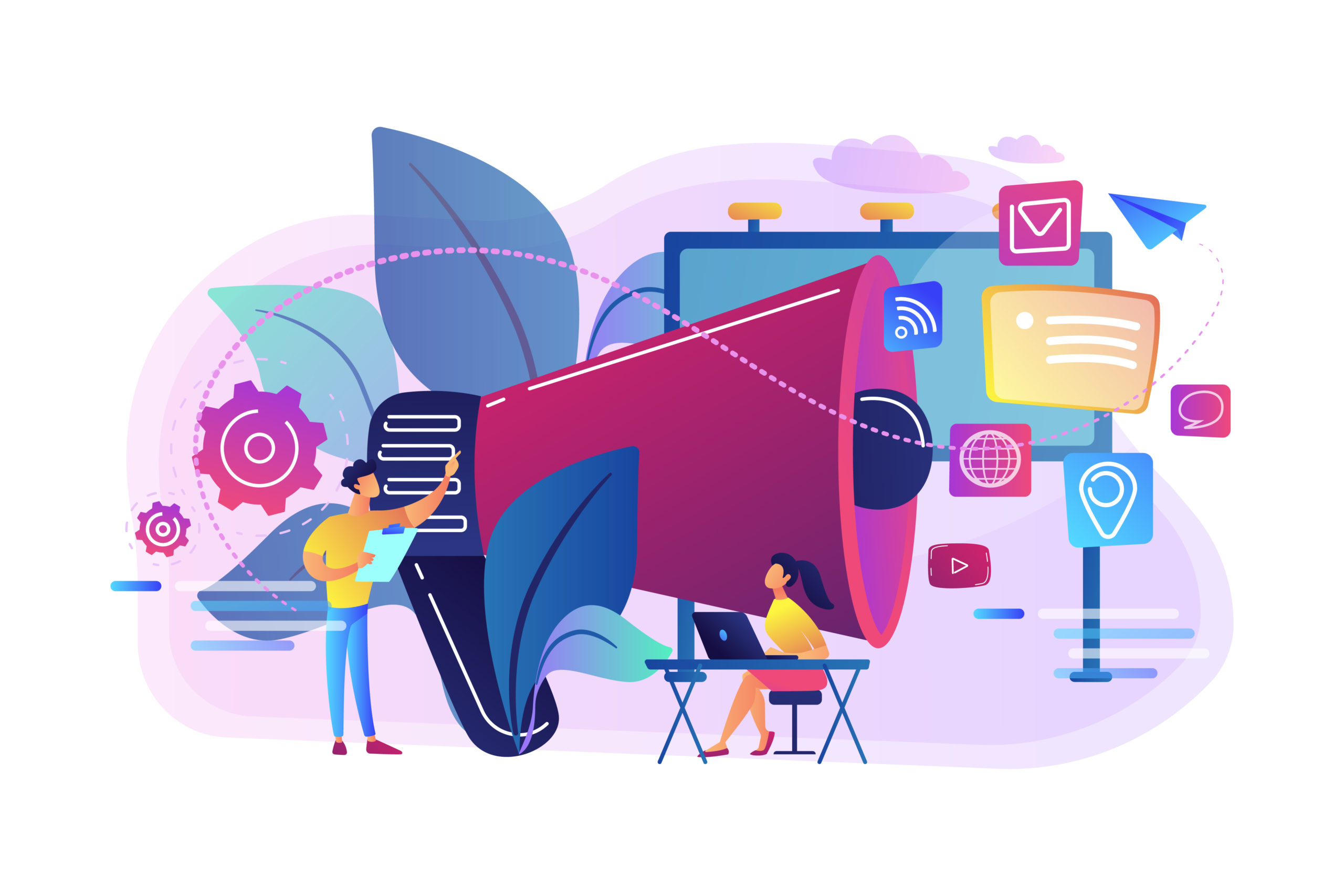 Social Media
Social media channels have evolved from being a good-to-have marketing front to being a key data point of communications and conversations about the company. They give your customers new avenues to interact with you through curated content, Instagram stories, and live streaming options. Using features like mentions can give you insight into how you're being perceived publicly.
Social media has become such a powerful medium that any unattended complaints and negative reviews on your social media walls could cause considerable damage to your market standing.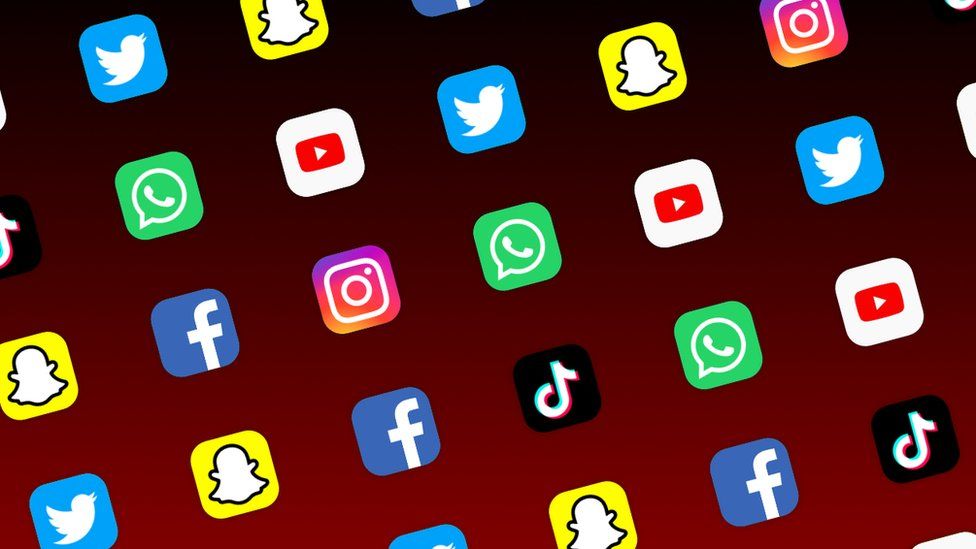 Owned Properties
Any content or media assets that you have absolute control over constitute owned properties. For most companies, it is their website and blog where they drive narrative and messaging. This is an option for you to establish your market superiority by publishing content that flaunts your authority, The Google search engine is the primary playfield for companies in this category.
Building SEO-friendly and industry-relevant content across various formats help you improve your search ranking and drive your online reputation.
Building and managing your online reputation
The advent of the online ecosystem has made everything customer-centric. Customers possess the ability to alter your business metrics, causing serious damage to your revenue. This might seem like a single complaint, a negative review, a low rating, or a minor customer service lapse, but this smallest paper cut could bleed you out. Customers usually research your offerings before engaging with you, and these negative discussions could form an undesirable opinion of your brand.
Ignoring a complaint or failing to respond to a negative comment could be viewed as hostility. This discourages people from conducting any transactions with you. Only effective online reputation management could shield your business from such public attacks. Below is a stepwise procedure for building and managing your online reputation so that you turn challenges into opportunities.
Define your online reputation
Even before you outline your strategy to manage your reputation within the digital landscape, it is important that you decide the perception you want to create around your company. You can position yourself as an industry leader, technology-centric, or customer-centric disruptor. The content you generate in terms of blogs and the messaging you dish out through ad campaigns should suit your positioning.
Assess and audit the current market perception
After defining what kind of reputation you want to create, it is time to assess your current standing to identify what your company means to people. It also helps in understanding the roadblocks to achieving the reputation you desire. For this, we need to audit the conversations and interactions around your brand on social media channels and other digital platforms. You can achieve this through two well-used approaches – brand monitoring and social listening.
Social listening gives your company's perception on social platforms, while brand monitoring is a holistic approach. Although there are multiple tools that help you with collating and analyzing this data, you can do a basic sanitization on your own.
Social Listening:
Social listening is a monitoring practice where you collect data like brand mentions, hashtags, and market trends on social media channels. It enables you to understand the conversations and trends around your company and get insights to improve its perception.
Best Practices:
✅   Include all spelling variations of your brand name and every relevant keyword in your search.
✅   Find content that mentions your brand and understand the context.
✅   Understand the existing sentiment and any potential crisis that could crop up in the near future.
✅   Compare your audience demographics with those of your competitors and research the reasons for the differences.
✅   Communicate with your audience directly through DMs or instant messaging services.
✅   Evaluate trends surrounding your industry and relevant to your audience.
Brand Monitoring:
Unlike social listening, which only focuses on social channels, brand monitoring is a practice that involves keeping track of every channel that mentions your company. It combines monitoring information from social channels as well as non-social websites like Capterra, Glassdoor, and ProductHunt.
Best Practices:
✅   Set up alerts for negative comments or mentions for quick response action.
✅   Conduct regular audits across product review websites, Google Business accounts, etc.
✅   Keep an eye out for your competitor's brand reputation plan and resolutions.
✅   Understand the underlying issues by finding patterns in customer reviews.
Create guidelines to manage reputation
Once you have a clear picture of the existing market mood and challenges, you can start by creating your ORM strategy. It is better to have a clear roadmap. Set ORM goals such as response time for a new comment, review, or mention, tone of voice when responding, and the number of resources you will allocate for ORM. You can also determine a set of rules to differentiate customer engagement based on urgency to handle the volume efficiently. 
Build a crisis management strategy
It is practically impossible to predict a crisis. But as your customer base increases, it is only natural that you'll have to deal with a few dissatisfied people. Further, even a single complaint against a company on social channels spreads like a forest fire. Since you can't avoid crises, do the next best thing – be prepared. You can begin that by creating templated responses for every scenario so that you can resolve the issue even before it becomes a bigger problem. You can monitor industry trends and new regulations and set alerts for mentions to manage any crisis without unnecessary damage.
Set goals-based content strategies
One key approach to making sure that your industry authority silences the noise around your brand is to have a brilliant content strategy. Build a blog strategy for your branded keywords, ensure that your content is genuine and relevant to your audience, and is well optimized to rank at the top of search pages. Collaborate with influencers or market experts to get their commendation as proof of your authority.
Ensure that everything you post on your social platforms reflects your goals. Your social tone, messaging, and visual aesthetics must be consistent with your ORM expectations.
Use social proof of your brand's reputation
Your customers can be your greatest brand ambassadors, even better than high-profile influencers. Their positive reviews work as a genuine accolade for your company. Every time you get a positive response from your customer for your service or offering, make sure to include that in your published calendar as social proof.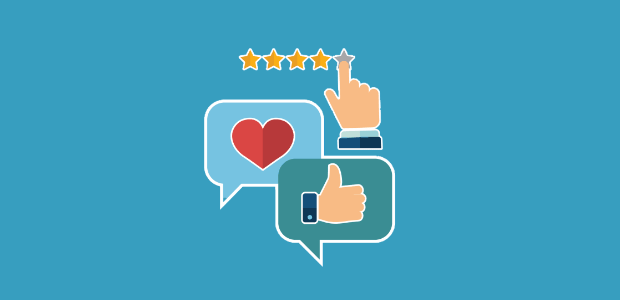 ORM Best Practices
✅   Be responsive and fast: Responding to customers quickly – within hours, if not minutes – solves half the problem. Show your customers that you value them and are committed to solving their problems with excellent service.
✅   Address negative comments or reviews: Many companies think that negative comments go away when they don't respond. However, it only increases the damage. Unaddressed customer criticism could potentially become a public statement.
✅   Take responsibility: Whenever you see a customer complaint, investigate the case and be honest in your findings. By owning up to your mistakes and issuing apologies, you can display transparency.
✅   Be empathetic: Instead of being mechanized in your responses, show customers that you understand their frustration. 
✅   Use automation tools: You can streamline ORM activities using tools that automate the majority of tasks, saving time and effort.
Conclusion
ORM is essential for businesses as it can give an unbiased picture of your company and its values. More and more customers are actively speaking out about their experiences with different brands, both good and bad. An effective ORM approach can have a significant impact on your business as it enables you to manage online discussions about your brand, resolve issues quickly and build trust with the audience.
Konnect Insights is a powerful and unified customer experience solution that empowers you with the capabilities to manage your brand's online reputation efficiently. Learn more about us at konnectinsights.com
Tags: Automation, Brand Identity, Brand Image, Brand Monitoring, Brand Perception, Content Strategy, Crisis Management, CRM, customer reviews, Earned Media, online reputation, Online Reputation Management, OR, ORM, Owned Media, Paid Media, Sentiment Analysis, Social Media, social media monitoring, Social Proof