Reading Time:
4
minutes
The Internet and social media platforms were in their infancy in 2008. Hardly anyone could have envisioned the future of the internet at that time. With the emergence of the internet, technology, and social media platforms, consumers have found their voice, shaping brand reputation and influencing their performance in the digital market. 
Customers these days believe in sharing their brand experiences, good or bad, on social media, blogs, or discussion forums. This can turn out to be a boon or a bane for any brand, depending on how they use it. Even influencers, industry experts, and media share reviews that reach millions of people. The key to winning customers on the internet depends on the online reputation of your brand. 
What is Online Reputation Management (ORM)?
Online Reputation Management is the process of monitoring, measuring, and influencing the online perception of an organization or a brand. The primary objective is to earn, maintain and build a positive reputation for a business and its products. 
Why is ORM important?
You can use your well-managed online reputation as a competitive advantage. At times, customers turn to online resources to decide which brand to buy from. They are more likely to choose a brand with a stronger reputation.

To stay on top of your customers' minds, it is essential to manage your online reputation. If you want your product or service to be the first in your customers' minds when thinking about your industry or category, you need to make your brand more popular. 

A positive online reputation is a sign of your brand's credibility. It makes your brand more trustworthy. It is the best way to validate the quality and value of your product or service. 

ORM can also help you manage PR crises, maintain healthy relationships with clients, reduce churn, acquire new customers, and build your online presence.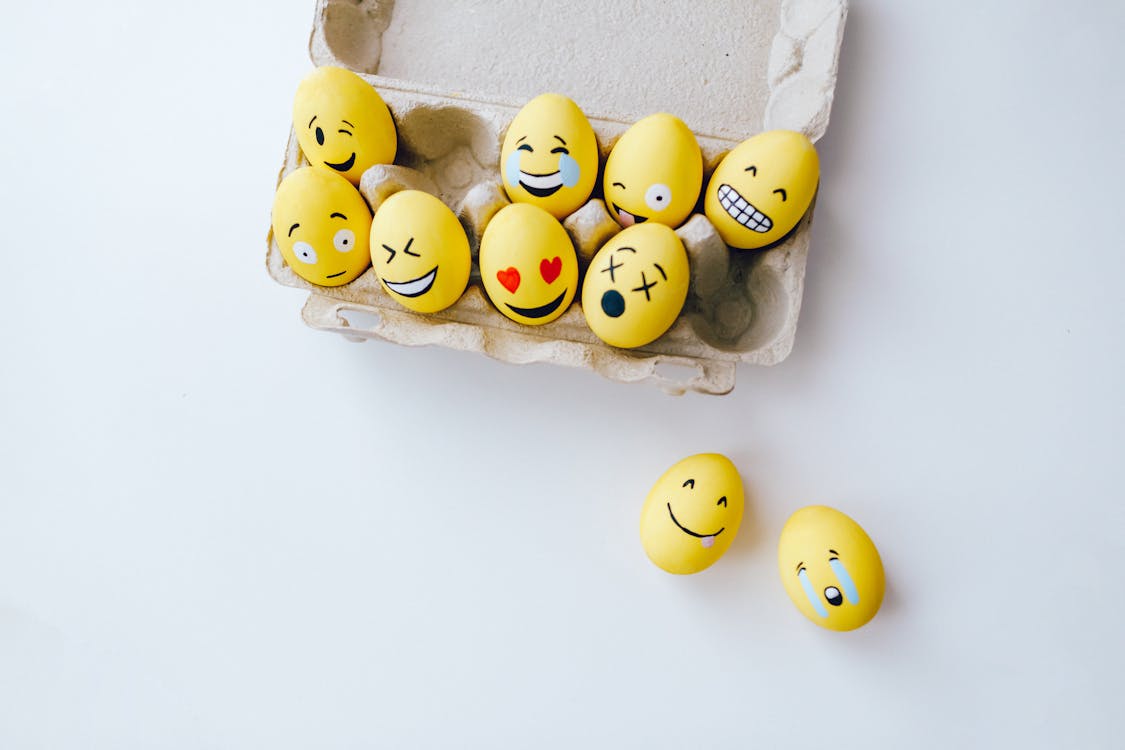 What is sentiment analysis? 
Sentiment Analysis is the process of monitoring and analyzing the emotional resonance of a particular text, whether it conveys positive, negative, or neutral emotions. In simple words, sentiment analysis is all about finding out the writer's attitude towards a topic. 
Why is sentiment analysis important for ORM?
Online Reputation Management and Sentiment Analysis go hand in hand. This metric can be found out using the web and social media monitoring tools. The public sentiment is measured in the context of search results and visibility. The internet is where most consumers believe in sharing their brand experiences and opinions. Social platforms, blog posts, discussion forums, and product reviews are brimming with opinions and comments, which, if collected, can be an invaluable source of information.
The process of sentiment analysis is fully automated, thus, saving time and effort. It is cumbersome for a human to browse the web, find relevant texts, read them and assess the tone they carry. It is doable but ineffective and exhausting. Sentiment analysis is extremely important because assessing the emotions towards a topic can be an actionable piece of information to be used in various business and innovation areas. 
Moreover, with the emergence of artificial intelligence, machine learning, and deep learning techniques, and natural language processing technologies, it is becoming an increasingly popular topic these days. With the development of technology, sentiment analysis will be much more affordable and accessible to smaller companies. 
Lastly, the tools and technologies are becoming smarter by the day. The more they are fed with data, the more smart and accurate they become in sentiment analysis. 
How does sentiment analysis help in ORM?
A sentiment analysis tool will help you identify positive pieces of information highlighting your strengths and negative comments, showcasing problems customers face with your brand. In this way, the customer service team can be made aware of any negative feedback in real-time, giving them the advantage of quick reaction time. 
Sentiment analysis gives you several opportunities to engage with your customers. If a customer has given a positive review about your brand or reached out to you on social media regarding a complaint, make sure you respond to them in a timely and effective manner. This will generate goodwill for your brand and increase brand loyalty.
Sentiment analysis tools are also media monitoring tools that collect mentions of predefined keywords from websites or forums. PR specialists can use such a tool to track negative mentions in real-time. This will help them in reacting quickly and resolving the issue before it escalates into a crisis. 
Conclusion
Without a sentiment analysis or an online reputation management tool, it is difficult to monitor what is being said about your brand online regularly. You would have to google your business every day, browse review sites or social media platforms and rely on notifications for your brand mentions. The entire process would be tiring and time-consuming. To truly monitor your online reputation, it is smarter to do it with the help of a listening tool.
Tags: Crisis Management, customer engagement, Customer feedback, Online Reputation Management, ORM, Sentiment Analysis