Reading Time:
4
minutes
Many brands may experience a crisis at some point in their journey. Something as simple as a negative review, a failed advertisement, product issues, or an accidental post by an employee could tarnish your brand reputation. 
In the age of digital marketing, it is crucial to have a strategy to deal with any crisis promptly and effectively. 
Social listening is the process of studying the market through brand mentions, trending topics, industry news, and customer sentiment across multiple channels. With specialized social listening tools, you can leverage social listening for effective crisis management. After all, when you know what people say about your brand, you have an early chance to influence their decisions through effective marketing mojo.
Early warning system
Social listening can act as an early warning system, identifying a developing crisis in advance. Through the red flags and signals, your brand can understand the scale of a problem and gain ideas on responding effectively. Today's organizations invest in a robust framework to listen to the market and respond with effective measures to avoid or curb the impacts of a crisis.
Social listening tools are designed to create alerts based on engagement, activity, keywords, etc., to track your brand's position in the market. By studying significant changes in customer sentiment or conversation volume, you realize more about how your brand can project itself to prospects and consumers.
Getting facts for future use
Social listening also monitors communication across multiple platforms to track activity or mentions about your brand and its competitors. With the data received from social listening, you are one step closer to making smart decisions in the market.
If you find yourself in the middle of a crisis, you can use social listening tools to assess the damage and prepare a befitting plan. For example, data acquired from social listening can train and develop resources or staff on the best practices of crisis management. 
Understanding how to interpret market information is crucial to the continued success of your products and services. With social listening tools, you can implement an ideal approach to identify and maneuver a crisis when it emerges. These facts can be used as a compass to furnish your brand identity with confidence and accuracy.
Instant response to the market
One of the most powerful aspects of market relations is a clear communication pathway. With social listening tools, you are one step ahead of the game and constantly aware of the changing market demands. You know everything that people say about your brand. This kind of data offers you the advantage of responding to a troublesome remark instantly. 
For example, when somebody tries to defame your brand, you can initiate an instant rebuttal. You can directly approach the person or brand and confirm that you are unhappy with their remarks about your brand. With the ability to respond quickly to a crisis, you can have a solid strategy in place to avert a crisis and retain your brand's value.
You may also keep track of copyright infringements because of the advanced capabilities of social listening embedded into social media platforms. This will help maintain your product's value despite the vast global access and reach of the world wide web.
Best practices for crisis management using social listening
With the immense capabilities of social listening tools, you can create a powerful strategy to keep your brand afloat and ever-rising influence. That's because you have all the right data to make decisions in favor of your brand. 
Here are a few ways you can leverage social listening for crisis management.
1. Data-driven decisions
Rely on accurate data – who, what, where, when, and how – to decide what the best course of action is for your brand's response to an emerging crisis
2. Instant rebuttal vs Damage limitation
An instant rebuttal is telling the market that the accusation against you is false. In this case, it's important to have data to back you up.
Damage limitation is another approach to crisis management. You take full responsibility and be empathetic towards the victims and their families by acknowledging a problem and how concerned you are with the market relationship. While this may sound like a really smart move, it depends on the type of crisis that emerges.
3. Investing in Online Reputation Management
Facilitate your PR team with social listening software and tools. A dedicated PR team with data-driven insights can perform market analysis and make more informed decisions to avert or avoid a crisis. After all, brand management during a crisis is a surgical operation that requires utmost precision and the consolidated effort of dedicated members.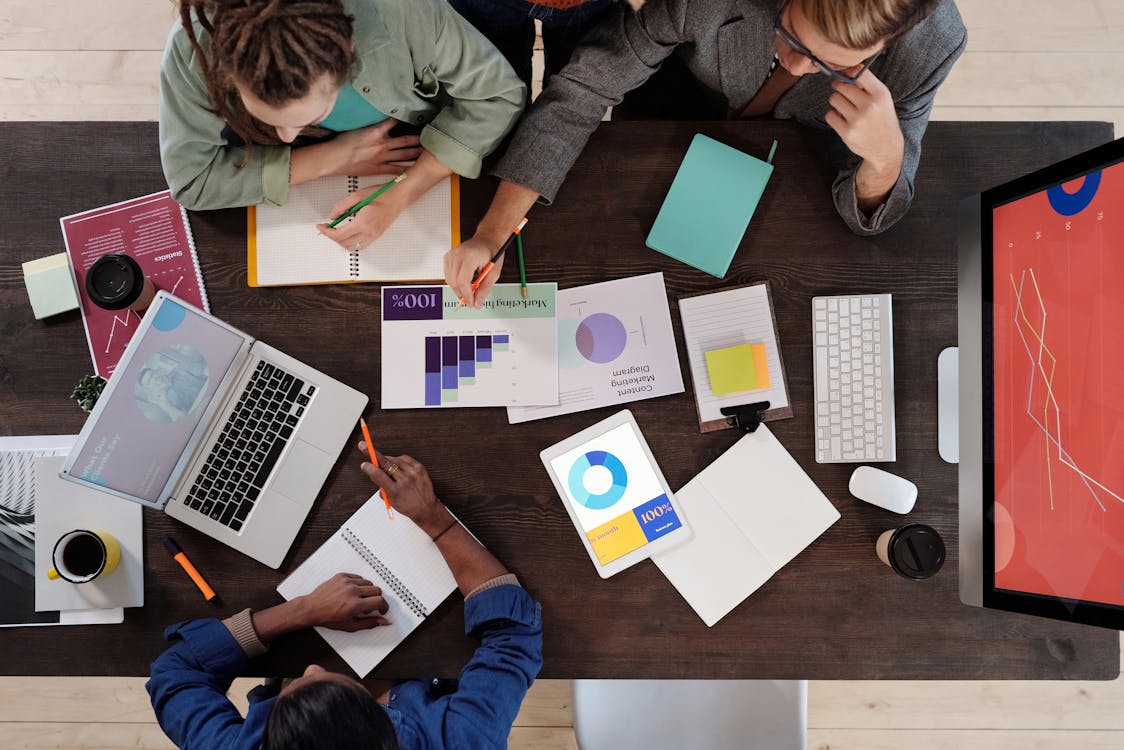 Wrapping up
Remember, signals speak louder than words. Despite gaining powerful market insights via social listening, you still have to interpret the data correctly. That's where the investment in people reaps the best rewards. Using the data available, you need a group of online reputation experts to spearhead your brand strategy in the right direction. That's because when a crisis comes knocking at your door, you need to be approachable, sociable, and have an influential brand strategy. 
Tags: Brand strategy, Crisis Management, Online Reputation Management, ORM, Social Listening