Reading Time:
4
minutes
If you are working with or in a PR team, you know exactly how important and nerve-racking it is to maintain a positive brand reputation. And with the rise of social media, one single comment can bring down a brand's image overnight.
With never-ending social media platforms, creating brand awareness, promoting the product, and turning it into sales is not the hardest part. The real struggle is to keep up a good reputation. And that doesn't just come by creating noise; rather, you need to listen to the customer's feedback and act upon it.
That's where the PR team comes in. They turn positive messages into heart-warming stories and formulate damage control when things go south. But how do they do that?
By listening to their consumers.
What is Social Listening?
Social listening is the process of tracking, analysing, and learning what customers are saying and feeling about your brand, competition, industry, and other relevant topics on social media.
How do insights from social listening help your PR team?
Social listening and PR go hand-in-hand because they are both focused on the audience. Putting the audience first is the primary rule marketers, and PR pros live by. Coupled with a wholesome social listening tool, you will be in complete sync with your audience towards which your PR efforts are targeted.
We'll now explore ways you can use social listening to up your PR game:
Measuring brand awareness 
You can input your brand name and other parameters such as sources, languages, locations, date range, and any other filter that your social listening tool offers. Social listening can help you measure brand awareness that translates into the share of voice. The more the share of voice, the better your brand awareness. In simple words, the more your company is talked about on social media and the web, the more aware your audience is about your brand. 
Finding the right influencers
In this day and age, social media influencers have as much clout as any traditional journalist or media person. Social listening allows you to focus on content personalization by identifying the right influencers for your brand. Monitor your brand name and discover social media influencers who are already talking about your offerings or you can even monitor your competitors' brand names and explore their brand ambassadors. 
You can look at what these relevant influencers are tweeting, sharing on Instagram stories, or blogging about topics relevant to your business. This can help you craft better content and engagement strategies, or you can leverage these influencers for partnerships to share, respond to or add to their content.
Reputation Management
Social listening tools also perform sentiment analysis and monitor brand health. It will help you in engaging yourself in conversations around your brand/industry happening online. With the free and open nature of social media, people can publish their views online. By staying on top of all social media mentions, you can get real-time updates of any negative comments that may harm your brand's reputation. In crisis management, timing is critical and instant response can be made more effective. 
Social media also offers transparency in situations of prolonged crisis, where you send out multiple updates to keep the audience in the loop. Audiences appreciate honesty on social media; hence if you offer honest explanations to the issue at hand, you can maintain healthy and long-term client relationships and enhance your reputation.
Competitor Analysis
The most valuable PR lessons you gain, apart from the first-hand experience, are through your direct competition and industry leaders. Since they belong to the same industry and work in a similar environment, they might have tested strategies, tactics, and campaigns you were also considering. Through social listening, you can identify industry leaders and competitors and keep close tabs on them by setting real-time alerts for their mentions.
From comparing the number of mentions to measuring sentiments against competitors, you can see where your brand stands in the market and optimize your PR efforts to improve performance. 
Conducting Audience Analysis
Discover the right keywords to collect the data you need about your target customers. Find out what topics and hashtags your audience uses the most; this way, you know what you should talk about and which hashtags to use to reach as many people as possible. Targeted listening will help you figure out which platform is being used extensively and to analyse the public sentiment about your brand.
By monitoring your brand, industry, and competition, you get to tap into new markets and demographics. You can run audience research of any scope.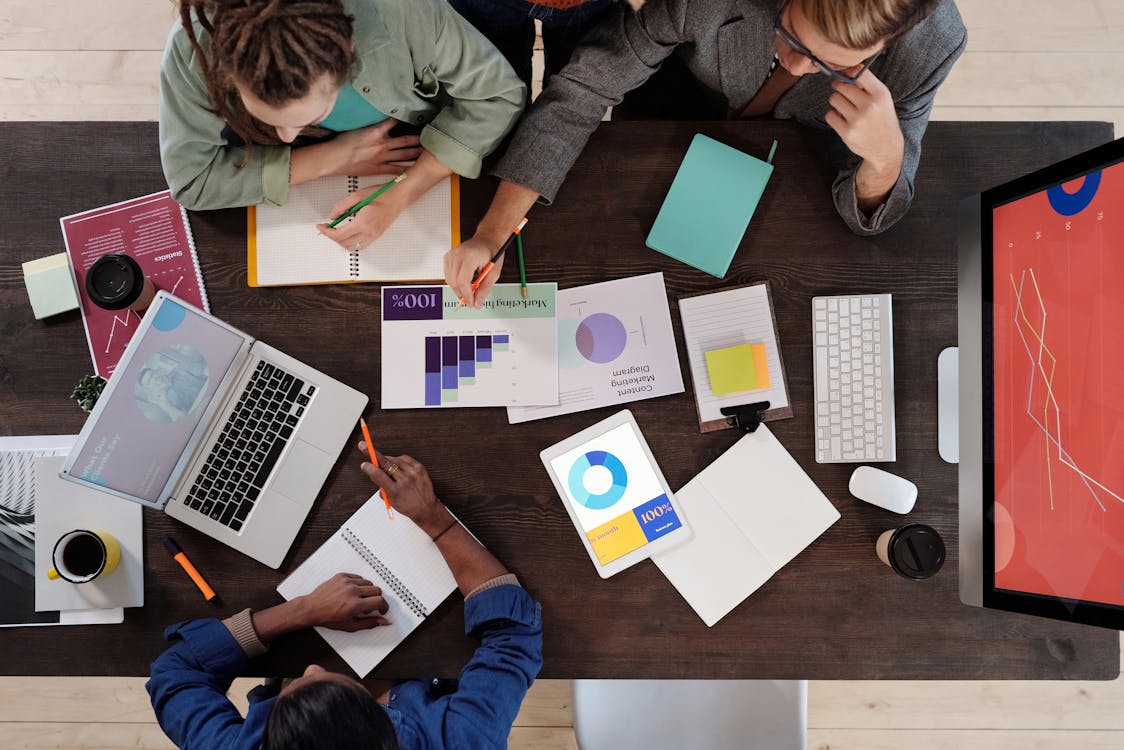 Conclusion
Use an advanced social media listening tool – Konnect Insights, to fetch conversations that happen all across the web and social media platforms, not only related to your brand but also the competition or the industry at large.
With its powerful search engines, Konnect Insights crawls millions and millions of sites and portals to pick up every article, blog, review, comment, tweet, post, mention, and so on. This ensures that you do not miss any single conversation relevant to what your PR team needs to know.
Social listening is the holy grail you need to get insights into your brand directly from your consumers. All you need to do is listen, evaluate, and act!
Tags: Brand Growth, branding, competitors analysis, Influencer marketing, Listening Tool, Online Reputation Management, Social Listening