Reading Time:
4
minutes
Tracking and monitoring your brand influence is a fundamental part of your digital marketing strategy. A brand's influence is determined by the effort you put in to expand your brand presence and refine your brand identity. So how do you know the effectiveness of your marketing strategy? By monitoring key metrics that define your brand's influence.
Whether you want more engagement on social media or generate more leads for your business, brand influence should be nurtured. To nurture your brand influence, you must employ the proper research and data to arrive at a winning solution.
In this post, we will cover 5 metrics you need to track to understand your brand influence.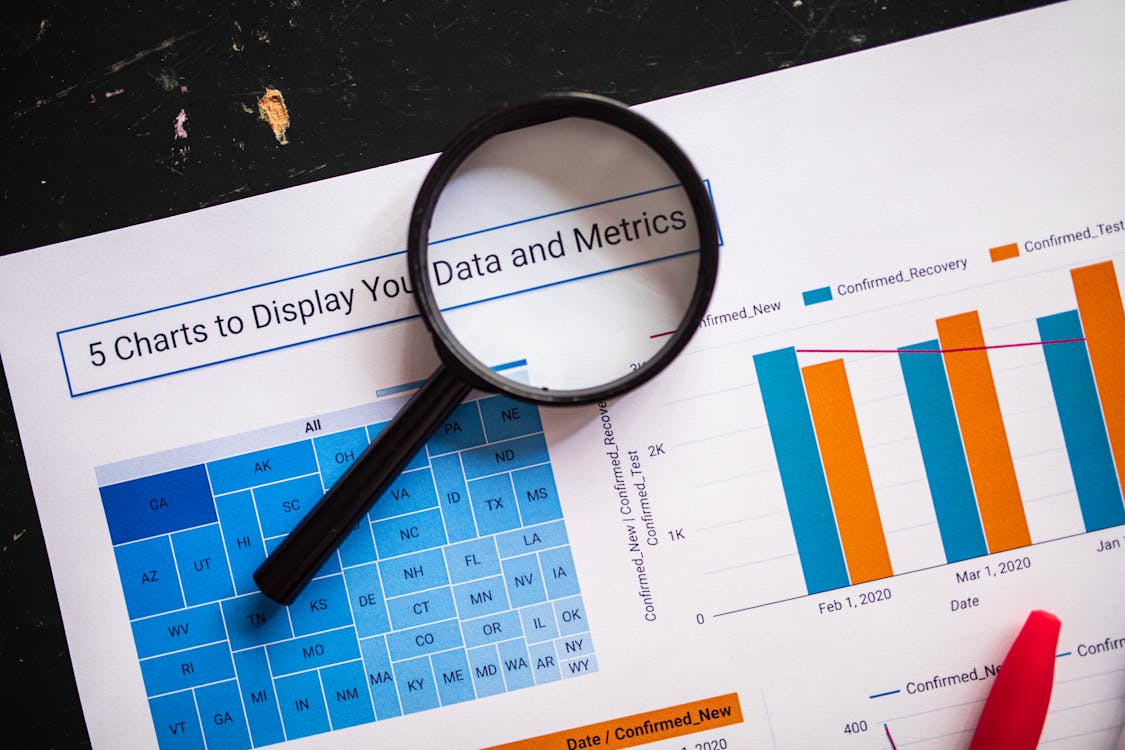 The volume of brand mentions & sentiment analysis
Knowing your customer is only possible by understanding their sentiment towards your brand. The most critical aspect of reaching the right audience is by knowing what they say about your brand. By assessing the brand mentions, you gain a clear picture of the customer sentiment. Customer sentiment and brand mentions are two different metrics but are interlinked.
For example, if you witness a spike in your brand mentions across multiple channels, you still have to know what they're saying about your brand. You have to know whether their sentiment towards your brand is positive or negative. By studying the sentiment behind brand mentions, you are equipping yourself with resources to refine a marketing strategy that brings the best results. 
After all, it's not just about how many people know about your brand, but about what they say in relation to your brand. By understanding the sentiment through brand mentions, you have valuable data to kickstart a personalized marketing strategy that brings out your strength as a brand.
Every established marketing strategy thrives on engagement. Once you start posting quality content for consumers, you expect engagement in return. Thus, measuring engagement regularly across multiple channels can keep your brand competitive.
There are numerous forms of engagement like shares, comments, and likes on social media. Additionally, website visitors' time, click-through rate, and page views are also valuable metrics. To be able to create a consolidated plan for analysing these key engagement metrics is important.
The fundamental aspect of measuring engagement is understanding how well your brand's message resonates with your audience. When your content is more popular, you are doing something right. If your daily posts drop in engagement, you have to revamp your marketing strategy. That's why companies invest in high-quality and consistent content delivery systems to stay competitive. Measuring engagement is important to position your brand's influence.
Measuring your user engagement across platforms can help your brand scale up and reach new heights by delivering value to the end consumer.
Brand reach is another important metric to measure your brand's influence. By using paid or organic means, you can constantly study the reach of your content across multiple platforms. Social media alone offers in-depth analytics on your published content. By studying the reach of your posts, you can divide the total reach with engagements to find out the performance of your content.
The use of Google Ads, Facebook Ads, and others allows you to reach thousands of people in the shortest time. However, you have to know the total reach of your ads to understand their performance. For example, 500 visitors click your website link, but only 12 submit their details. By studying the brand reach metric, you can reorganize your content so that it reaches more of the right people at the right time.
You understand how your content is performing, who is likely to convert, and why consumers are driven to take action. That's how you promote your brand influence. Especially on social media, reach matters a lot because you can compete with other brands for a share in the market.
Share of voice is the process of identifying how your brand performs compared to competitors. Through effective social listening metrics like brand reach, engagement, and brand mention, you can assess your position in the industry. This metric is the percentage of the overall conversations in your industry to identify your share of voice in the market. 
Since most social media conversations are public, it is easier to identify the share of voice using customer experience software and social listening tools. By delivering quality content and assessing the impact of your marketing efforts, you can outrank the competition. However, knowing the factors that influence their position in the industry can help you better plan to gain more momentum in the market.
Social proof and presence
If you want to increase your brand influence, you have to be present where most of your customers are. Hence, measuring your effectiveness across multiple platforms like Facebook, Twitter, LinkedIn, and Instagram is important for growing influence. The top websites in the world foster amazing engagement. 
To become a part of that, you have to deliver consistency with quality content. By measuring your performance on each of the top social media platforms, you can combine this data with powerful strategies that improve your brand's reach and presence. Even if you are just functioning out of a website, a business listing on Google can bolster your social proof and presence. 
Using the metric to understand the highest performing channel, you will be able to come to a clear idea of your content's relevance and value. Thus, you can constantly develop new ways to match consumer demand and grow your brand's influence.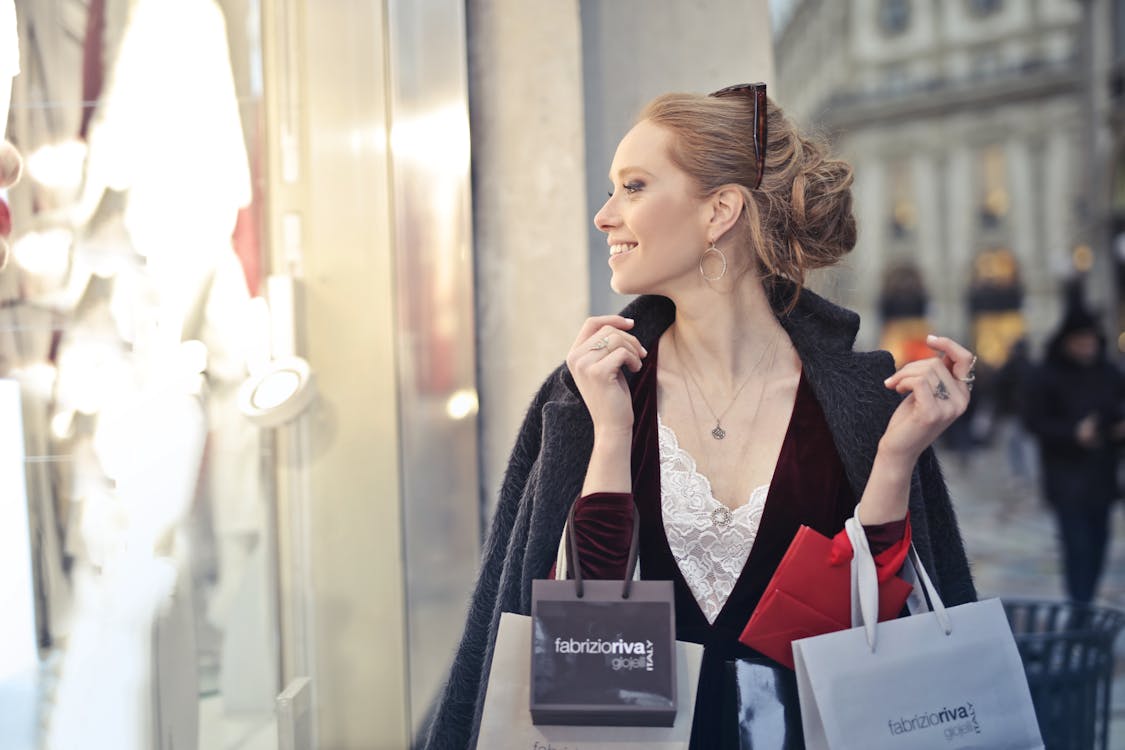 Wrapping up
Consistency and preparation are key to growing your brand influence. If you track the 5 metrics mentioned above, which are readily available in Konnect Insights, your marketing plan will be solid and sustainable. Yes, it requires consistent effort, keen attention to detail, and an analytical approach to define and grow your brand's influence. However, by keeping track of these 5 metrics, you are one step closer to generating more leads and influencing conversion rates. After all, a brand's influence is important to generate the best results. 
Tags: Analytics, Brand Growth, branding, Brands influence, Engagement, Sentiment Analysis