Reading Time:
5
minutes
Consumer insights can serve as building blocks for your digital marketing strategy. In simple terms, consumer insights are the learnings and interpretations companies use to better understand what their customers desire and need and why exactly they feel that way. Thus, such insights are the window to the consumer's mind.
Consumer insights are not just numbers or data about Personalization customers—they are reasoned thoughts and conclusions reached on the basis of analysis of data and information gathered from surveys, market research, social listening, etc. It is an understanding of market trends and customer behavior to increase the product or service's effectiveness. Thus, consumer data alone does not mean anything unless brands impart meaning and direction to it to derive consumer insights.
Consumer insights can be of great use for all types of brands. It can vastly improve your marketing performance by giving you a fair idea about what the customers feel about your products and also help to personalize marketing. Such insights can also enhance the customer journey by identifying and addressing any gaps. Brands require consumer insights to always remain relevant in a dynamic market scenario.
Ways To Leverage Consumer Insights In Marketing
Online spaces have generated enormous data and information in the past few years. Valuable consumer insights can be derived from this data, and those insights can be used to build a marketing strategy that will be most effective for the brand. These are some ways in which consumer insights can be leveraged for the same:
⏩  Segmentation
The 'one size fits all' approach does not work at all in marketing—every customer is unique. But to cater to a vast demographic, the most you can do is segment them based on product preferences, profitability, income level, or age group. However, segmentation is only possible when you have customer data like previous purchase history, search queries related to your product, etc.
By segmenting the customers, you can allocate your marketing resources accordingly. You can promote your products that match their preferences through personalized messaging and content.
⏩  Develop An Accurate Buyer Persona
A buyer persona is a generalized representation of your ideal customer. You develop products and marketing strategies according to this persona. Consumer insights can be used to ensure that the current buyer personas are aligned. For example, suppose a company's buyer personas are primarily men. However, if the site traffic analysis reveals that 70% of visitors are women, the company needs to re-examine its buyer personas.
⏩  Enhance Customer' Shopping Experience
A customer's purchase journey can be divided into five stages
Awareness

Consideration

Purchase

Retention, and
Each stage requires different efforts with marketing and other aspects. Consumer insights can help a company map its customer's journey and see what's working well and what else can be done for a more satisfactory user experience. This will enable them to persuade customers to move from awareness to advocacy.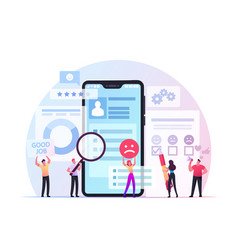 Forbes reported the example of Wayfair, an online home goods retailer that created an app for users to photograph items they liked so that it could suggest similar recommendations. This largely improved the customer experience, resulting in a 50% spike in customer retention.
⏩  Personalize Marketing
Mass marketing is no longer effective these days. In fact, in digital marketing, it has become challenging to even get a few seconds of attention from users amid the flood of information from competitors. Thus, personalization has become vital – targeted and personalized messages have become the best way to attract users.
Personalisation is possible with the help of consumer insights. These insights can assist brands in understanding the reasons behind consumer preferences or why they pick some products over others. For example, Netflix uses data on previous viewing behaviors to suggest more relevant types of content to different viewers.
Therefore, consumer insights can improve the way brands communicate with their audience and market their offerings.
⏩  Product Development
Launching a new product or improving upon existing ones is a significant investment for any company. Going ahead without knowing if the market is ready for it would be foolish.
Customer feedback and preferences must be considered from the very first stage of product development. User-focused product development incorporates the features that users feel are important. This eliminates the risk of developing products having potentially low utility and acceptance among customers.
⏩  Forecasting
Marketing is a very dynamic space. A company has to constantly update its marketing plans according to market conditions and customer preferences. To reach a wider audience base, companies must incorporate trends or viral developments on the internet in their marketing campaigns. This requires accurate forecasting of trends even before they become one—which can be achieved by analyzing previous data and finding patterns that indicate how customers are likely to respond. This enables companies to make the most of their marketing budget.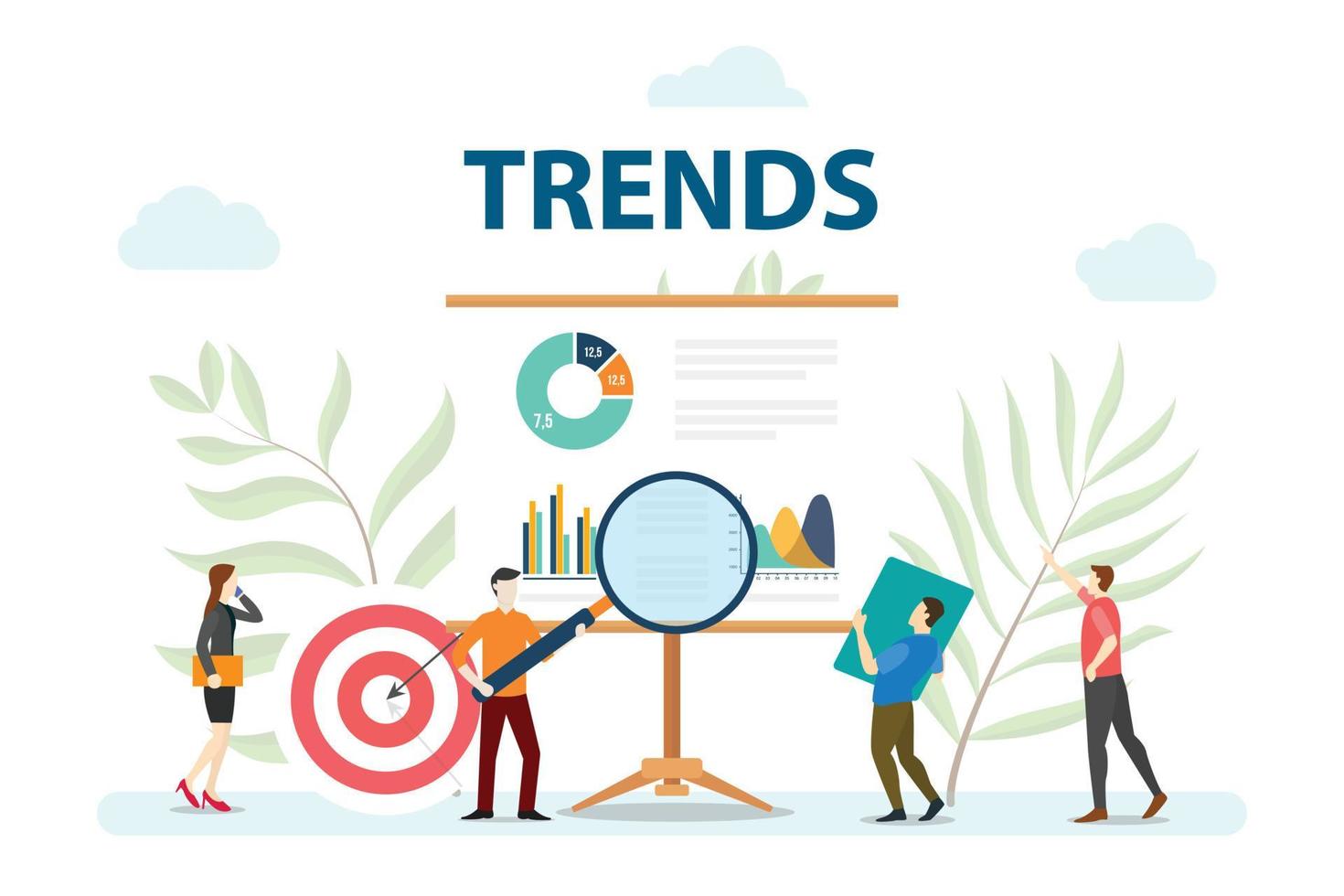 Wrapping Up
These are but a few benefits consumer insights have to offer to marketing. Consumer data can be as useful as you can make it out to be. The best sources of consumer insights can be customer feedback forms and surveys, competitor analysis, internal CRM systems, and social media platforms. The most immediate source of consumer insights is social networks. These networks give real-time insights and also capture trends.
Social listening is an essential marketing tool that can collect enormous amounts of data from these networks, which can then be analyzed to build an effective marketing strategy. Therefore, prioritize investing in customer research and see the benefits for yourself. It will definitely pay off in the longer run.
Tags: Consumer Insights, Customer, Customer Research, Marketing, Marketing strategy, Marketing Tools