Reading Time:
8
minutes
 Social media is an information overload. Tons of data, statistics, and content inhabit the social web. Most of it is the duplication of original material. If you want to create a position in your prospect's mind, you need to be fresh in your approach. Your social media marketing should consist of original content while adopting a novel approach.
The storytelling approach is one way to stand head and shoulders above the crowd. Stories have always been used to communicate, teach, and persuade. Today, in the social media marketing (SMM) world, they are as relevant as before, if not more. 
A successful story engages the listener and turns the audience into a follower.  Although storytelling is a two-way interaction across media, it is also a format and art. Social media stories are a format for storytelling that has been growing in popularity since its launch on Snapchat. Stories (on social media) use storytelling elements in a remarkably effective manner for marketing.
Social Media Storytelling: What It Is
Storytelling is the act and art of telling stories, and stories are found not just in books. Stories are universal—everyone can understand and relate to them. Blog posts, papers, and even daily conversations contain certain storytelling elements. 
Stories connect the teller with the audience instantly. It's a forged bond. They use facts and narratives to communicate a message to the audience. When stories are effectively told on social media, they arouse vivid visual and sensory elements in the audience's mind.
Many social media platforms offer the "story" feature to let individuals and brands relate their stories to the audience/consumers. Simply put, social media storytelling is the use of social media platforms to tell a brand story.  
Stories are more than just sales tools. They are part of the brand-building exercise. The future of social media marketing may be using the story feature on social media to convey the brand story effectively.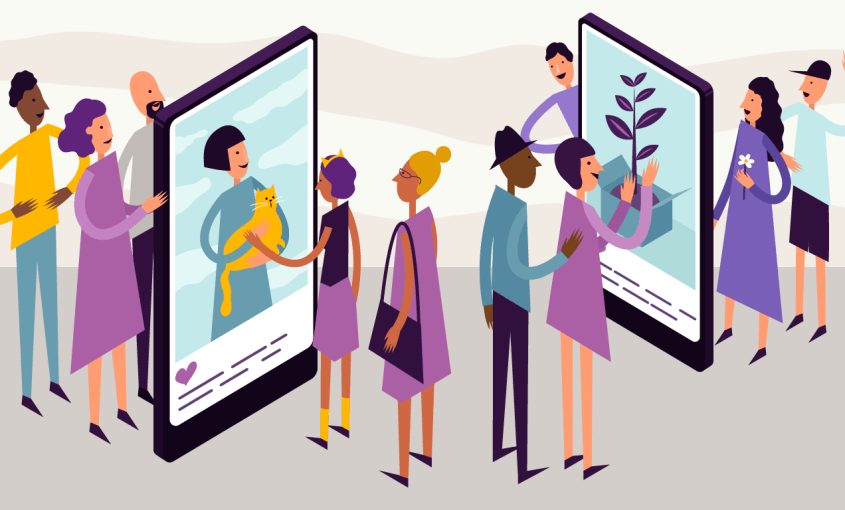 Aspects of Storytelling on Social Media
Social media stories initiate instant communication between businesses and customers. It is a highly effective and powerful tool if used wisely. Stories are also very powerful for marketing. The reasons are:
1️⃣  Story allows you to remember the message clearly. 
2️⃣  Stories influence the value of products in a consumer's mind.
3️⃣  Studies are proving that stories have the power to alter behavior.
4️⃣ Stories activate and engage areas of the brain, creating a deep emotional connection.
The Social Media Story Feature: 
Here is a sneak peek of the story feature
➡️  Snapchat pioneered social media stories
➡️  Stories are now offered on all popular social media platforms
➡️  Stories are often photos or short video clips
➡️  They usually disappear after 24 hours
➡️  Spontaneity is a key feature of social media stories
➡️  The social media story feature is available on the big four platforms (Facebook, Twitter, YouTube, and Instagram). It is also available on Pinterest, LinkedIn, Snapchat, TikTok, and other social platforms.
13 Ways to Stand Out With Your Stories
✅  Use story ads to showcase your product

✅  Include happy customer reviews

✅  Influencer marketing

✅  Use videos

✅  This creates anticipation for new products

✅  Q & A games for engagement

✅  Use live-streaming

✅  The feature story highlights

✅  Increase follower interaction with stories

✅  Insider/behind-the-scenes stories

✅  Customer tips and hacks within stories

✅  Giveaways and contests within stories

✅  The new post shares inside stories
Use story ads to showcase your product
This is an easy way to showcase your brand and products. Use social media platforms to create story ads for your products. The stories attract customers and lead them to your website. Brand awareness increases, and so do website visits. Provide concise product information to peak customer curiosity. Many businesses use quality images and music within this feature to promote their products and brand.
Include happy customer reviews
Happy customer testimonials are like magnets that attract more happy customers. When customers are satisfied with their product experience, request them to share short video testimonials. Authentic customer reviews will lure your followers into buying your product. Allow customers to share your stories through their accounts by tagging them.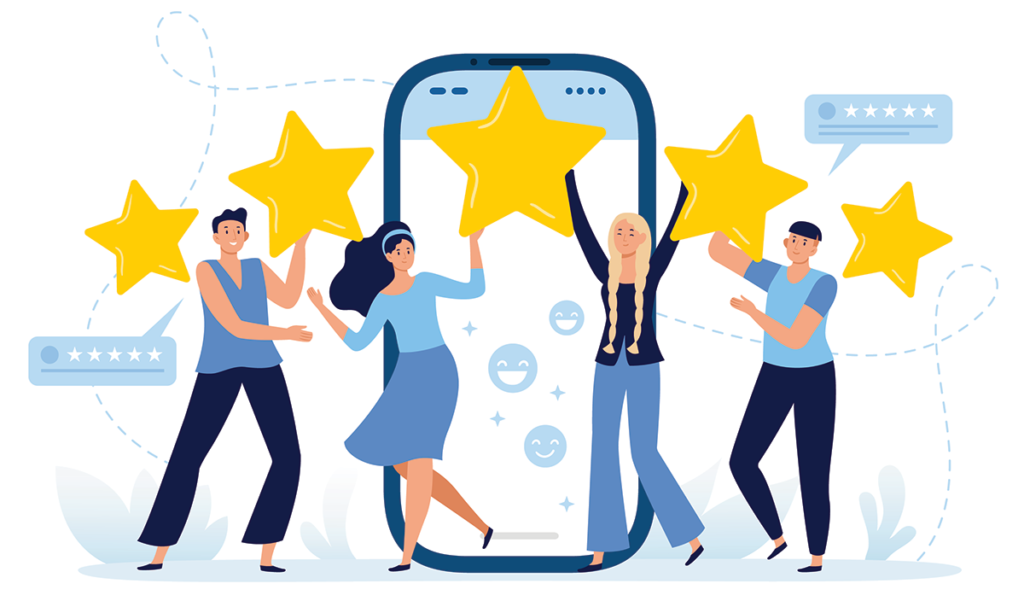 Influencer marketing 
Social media is witnessing the emergence of umpteen influencers who are experts in their respective fields. Influencers are social media stars that people know, like, and trust. Brands commonly collaborate with them to promote their products and services. Daniel Wellington marketed their products exclusively through influencers on social media. Adding influencers to your story is a sure way to boost trust, visibility, and sales. Brands should bring in influencers who operate in the same or related business spheres. Influencer endorsements create a desire in the audience to use the brand. Resharing influencer stories is also an effective tactic.
Use videos 
Share videos as part of your brand story. Interesting videos (both brand-related and unrelated) should be shared. Animated videos are easy to create, and several brands today use them to narrate their brand stories. Video interviews and customer reaction stories can be shared with followers to promote your business. Showcase what sets your brand apart from the rest and the difference it creates in terms of utility and experience.
Create anticipation for new products
When you launch a new product, the story feature helps create anticipation. When you share stories about new products, do it in a way that arouses curiosity and builds anticipation. Customers should be eager to hear about the latest updates on your product. The stories you post should be able to create such intrigue in your customers' minds. Build hype with the stories feature. Plan the stories and schedule a perfect time for releasing them online.  You can also use this feature to create personalized invites for customers to attend events or webinars. 
Q & A games for engagement
Social media stories have hit record levels of engagement when brands have used question-answer games to engage within the act of storytelling. It is a great way of triggering customer responses. By engaging with customers with question-answer games, more brand value is built. Ask customers questions using story slides that could be text-only or image+text. Make customers feel valued by asking questions. Not only do customers find solutions, but this approach also makes them feel valued. The question-answer approach to social media storytelling generates engagement, followers, and sales. You can share website or blog links with customers for more website visits.
Use Live-Streaming
Live streaming is a superb storytelling feature. This involves real-time marketing. Live streaming draws immediate reviews using the current content. Live streaming is about authenticity, trust, and convenience. 
The feature story highlights
Instagram offers the story highlights feature. You can save the story in one of many categories as a highlight. This helps stories last longer. When a customer visits your account on Instagram, they can get a better understanding of your brand by checking out your story highlights. Different aspects of your business can be highlighted here, giving the customers an overview of the brand as a whole.
Increase follower interaction with stories.
Every platform has story features with small variations. Interact with followers using the story features of social media platforms. Facebook has polls and animations, Snapchat has filters, and WhatsApp has statuses, which are variations within the overall act of telling the brand story. Ensure that the first glimpse of your story is an enjoyable moment for your customers and is successful in immediately grabbing their attention. Learn what kinds of stories arouse customer interest and engage with them using such stories. Polls help in understanding customers better and thus in future customer targeting efforts.
Insider/behind-the-scenes stories
Behind-the-scenes footage humanizes the brand in the customer's eyes. Showing this footage will help you be. Be transparent; tag locations in the behind-the-scenes footage, which will help customers reach your brick and mortar stores easily. Showcasing mechanisms,  brand performance, and corporate values in these stories. Add a dash of humor so that customers can relate to your brand. Let the customers know the emotion your brand stands for.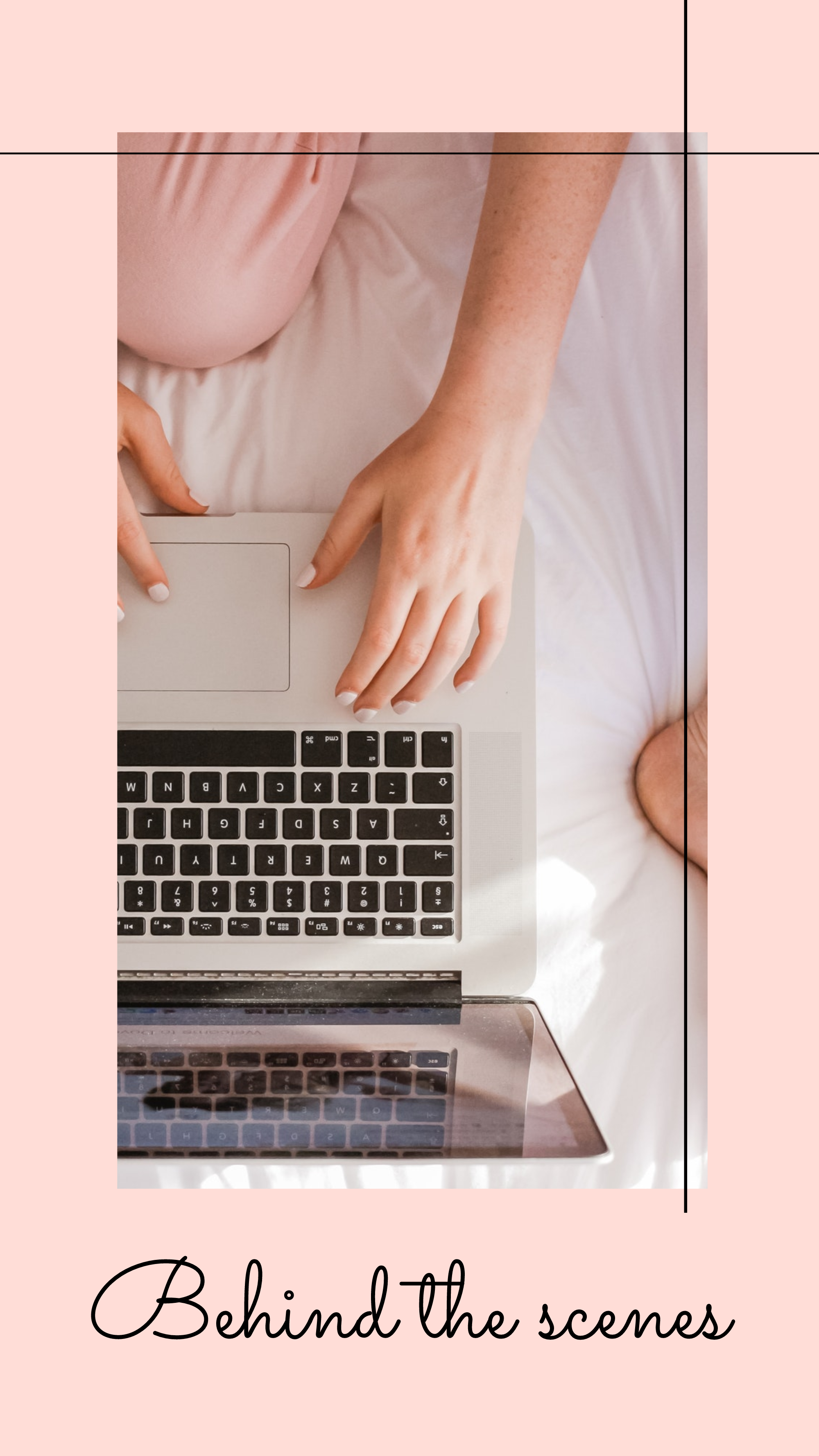 Customer tips and hacks within stories
Use stories to share life or business-related tips and tricks. For example, beauty brands showcase everyday routines (within stories) that help their customers look and feel good. Providing tips, tricks, and hacks creates excitement among customers. It's a great way to provide free value that customers are grateful for. Hacks can be in any area of experience connected to the brand. They lead to customer loyalty. These videos reinforce the customers' purchase decisions. They also help in converting prospects into customers because they may realize the true value and benefits of the products through such videos.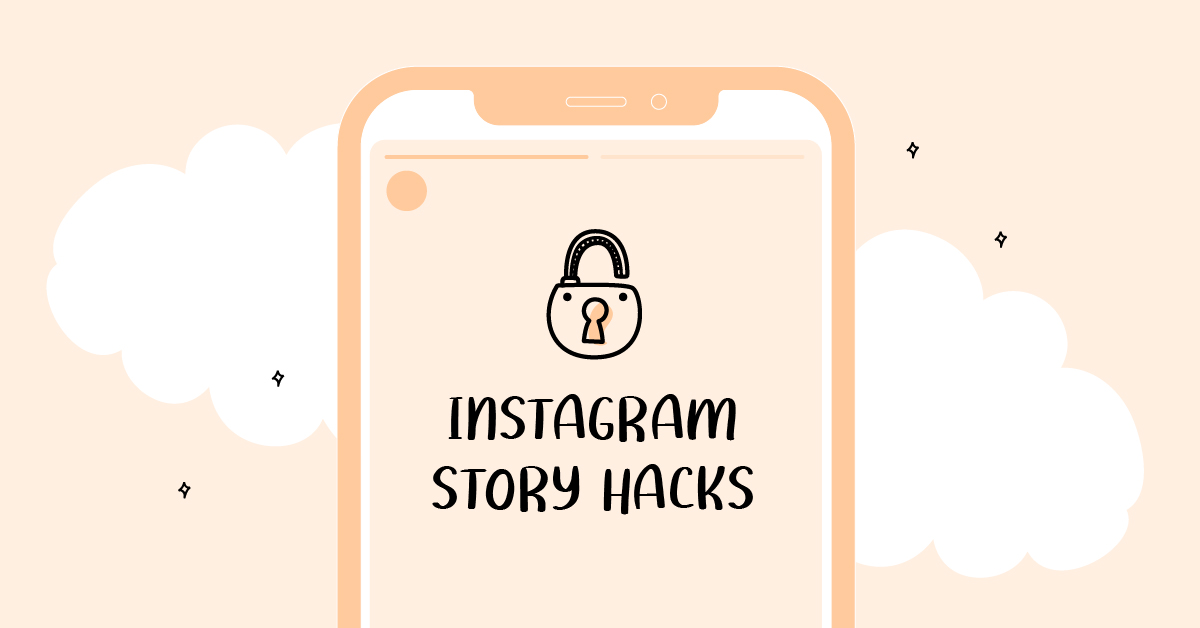 Giveaways and contests 
One proven method of growing followers and creating excitement is by holding contests and giveaways. These have the potential to go viral. This is a great way to engage with followers and increase brand value. Discounts with a proper call to action lead to a short-term spurt in sales. They create a shopping mood in customers (everybody loves a good discount).
New Blog Post Sharing Inside Stories
When you create a new blog post, share it within stories. These let your customers know you have created useful content for them. This is a great way to promote your blog posts. Share it so that it piques interest.
Conclusion
Storytelling has been part of human culture since the dawn of time. The social media story feature taps into this timeless tradition by creating bite-sized content that conveys the brand story. The story feature (now available across social media platforms) is evolving, and so is the storytelling within it. This is a great way to promote your brand and grow customer loyalty and engagement. 
When you decide to use the story feature, follow the "13 Ways to Stand Out With Your Stories" discussed in this article. Then ask yourself the question: am I standing out with my stories? Assuming you have implemented the 13 points outlined above, the answer will likely be a resounding YES! Congratulations, in that case.
Tags: Brand Marketing, branding, Content Marketing, customer experience, Digital Marketing, Digital marketing strategy, Influencer marketing, Instagram, Instagram marketing, Marketing, marketing trends, Social Analytics, Social CRM, Social Media, Social media management, Social Media Marketing, Social Media Strategy, social media trends