Reading Time:
4
minutes
Social listening is a trending buzzword in today's world. For every marketing strategy to be successful, it is critical to center it around customer insights. They are an indispensable part of a marketing strategy and the crucial deciding factor behind every marketing decision. And social listening is probably one of the best ways to gain customer insights. 
Social listening provides brands an opportunity to monitor, analyze, and respond to conversations around them on social media. It is a crucial component of customer, brand, and market research. 
Social listening can help you conduct an extensive SWOT analysis to find out your strengths, weaknesses, opportunities, and threats. Let us understand this in detail.
What is a SWOT analysis?
A SWOT analysis is an old-school technique that you might have come across in Marketing 101 lessons. SWOT stands for Strengths, Weaknesses, Opportunities, and Threats. It helps you discover what you are doing well, areas of improvement, new possibilities, and potential risks. 
How does social listening help in SWOT analysis?
Through social listening, you can track and analyze relevant conversations happening on social media around specific keywords. This, in turn, can help you identify your USPs, customer pain points, potential threats, and opportunities. 
Strengths
Find user-generated content
Customers are open to appreciating and recommending a brand if they like a product or service. Engage with your target audience and find out what they like about your brand and what you're doing right. 
Customers frequently post photos, videos, and positive reviews of products online. Social listening enables your PR and marketing teams to find that content. User-generated content is very much likely to resonate with your audience. Research suggests that customers believe fellow customers, especially influencers, brand advocates, or acquaintances, more than brand promotions. It is affordable, easy, and practical to find user-generated content and use it to your advantage. 
Weaknesses
Find pain points
You can determine your product's and brand's shortcomings by listening to social media conversations related to them. These days, customers talk about their brand experiences, good or bad, on social media. According to Reputation Refinery, 96% of unhappy customers won't tell you the reason directly but will tell 15 friends about their disappointment with your brand. This is a gold mine for your sales and marketing teams. Listen to what your customers are grappling with regarding your brand and improve it to deliver the best customer experience. 
Opportunities
Identify sales leads
When potential customers ask about a product or mention that they are considering buying a new product, your customer service team can reach out to them with relevant information. Through social listening, you can establish healthy relationships with your target audience, which you can nurture further to generate revenue. 
Build better marketing campaigns
By gathering relevant insights about your audience – the topics they discuss, hashtags they use, the content they like, you are well on your way to designing effective marketing campaigns. Social listening will help you uncover topics and content your audience appreciates and find relevant, which is critical for the success of every marketing campaign. 
Identify influencers and brand advocates
By closely monitoring social conversations around your brand, you can identify the right influencers. These influencers have a deep connection with your target audience and significantly impact how customers feel about your brand. People praising your brand on social media and promoting it on your behalf are called brand advocates. Reach out to the influencers and brand advocates and collaborate with them. These people can help you with your content marketing and product development decisions since they know the industry entirely. 
Improve customer service
As per Statista, 3.6+ billion people use social media globally, and this number is projected to increase to 4.41 billion by 2025. Social media has become a leading customer service platform. Customers do not hesitate to share horrible brand experiences on social media. Do not take it as a blow to your business; instead, consider it an opportunity to showcase excellent customer service. Other customers will be judging your brand based on how you react to such complaints. You should respond in a timely and professional manner to impress other customers.
Threats
Manage crisis
Social listening enables you to track negative sentiments around your brand. Your PR team can proactively monitor brand mentions and gauge if any possible threat is looming over your brand's reputation. Identifying or analyzing a rise in negative remarks or any other unusual activity on social media can indicate an emerging PR crisis. In such cases, your organization can strategize how to subside the issue before gaining traction from mainstream media. 
Obtain Competitive Intelligence
Keep track of what your competitors are doing and what customers have to say about them. This will allow you to prepare ahead of time for any possible threats. Your competitors' actions can turn out detrimental for your business in an indirect way. Hence, if you're aware beforehand of any new steps they might take, you can deal with them efficiently.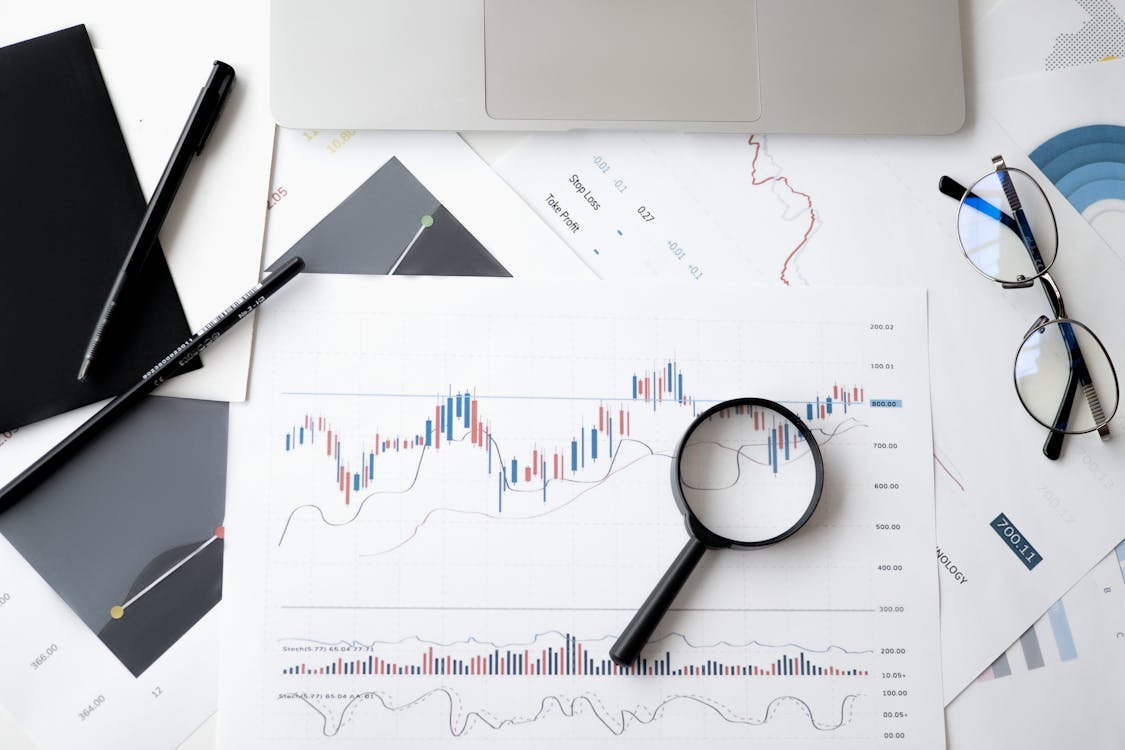 Takeaway
It's time you start using the advanced social listening tool – Konnect Insights to fetch brand or industry-related conversations that happen all across the web and social media platforms. This is no longer just a different growth technique but has become a necessity. Get a free trial for 14 days and discover how effective the listening tools are.
So, hurry up,  and hop on the bandwagon!
Tags: Analytics, Brand strategy, customer analytics, Social Listening, SWOT Analysis